Summer is here, and Hulu is here with a fresh list of new drops for August. Hulu already dropped some huge names in July, with Galaxy, Fargo, and Caddyshack. However, the only original release on Hulu in July was the FX- Hulu Production's series American Horror Stories, which came on the 15th of July. It was a spinoff of the original series and contained horror episodes instead of a long arc that ran an entire season, like the original one. This new original received mixed responses from audiences.
After the long July, and August in a week, Hulu is all prepared to put on some big names this month. With the restrictions of COVID 19 being lifted in most countries of the world. Hulu is making sure that it doesn't lose precious watch time. And hence we are assured that August 2021 will be a memorable month for content on Hulu.
There is a lot to look forward to in August, mostly if you are a fan of the shows that FX offers. Here is a list of all the shows that will be released on Hulu this August.
First Week Releases On Hulu
The American documentary series follows Hamilton Morris on his journey in chemistry and its social impact on psychoactive substances. The show first premiered on Viceland and received positive feedback from both audiences and critics. The show directly accounts for Morris's travels, first-hand experiences, and interviews with scientists, shamans, and other cultural figures.
10 to Midnight (August 1)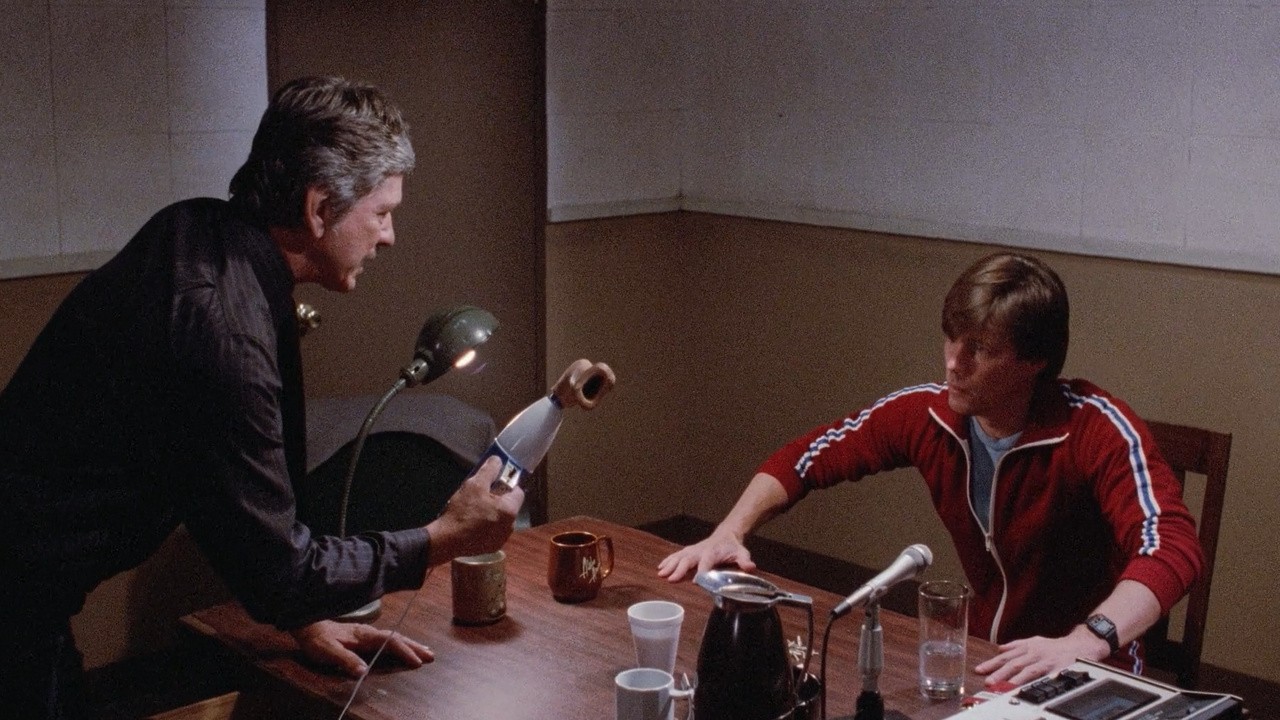 10 to Midnight is an American crime thriller and horror movie released in the year 1983. This movie is seeing the light again after so long on the Hulu platform. The movie features Charles Bronson as the lead and Lisa Eilbacher, Andrew Stevens, Gene Davis, etc., in supporting roles. This epic movie takes you on a thrilling crime investigation.
30 days of night (August 1)
This 2007 horror movie is adapted from the comic series of the same name. Featuring Melissa George and Josh Hartnett. This movie revolves around the strange supernatural happenings in the town of Alaska. Vampires take over the town as the town enters the dark 30 days long polar night.
Attack on Block (August 1)
Written and directed by Joe Cornish and starring John Boyega, this British Science fiction and comedy horror movie was released in 2011. This movie revolves around a street gang of teenagers who are on their own to protect themselves from the alien invasion. This movie received many international accolades, especially for Boyega's performance.
Watchman is no new name for the DC fans. This movie was released in 2009 by HBO and was adopted from the DC Comic series of 1986-87 named Watchman. This superhero movie was quite popular among the fans when it was released, and now Hulu is bringing it to their platform to keep those DC fans entertained.
The Devil Know You: Complete Season 1-2 (August 4)
This documentary television series was the first telecast on Investigation Discovery and is now coming back on Hulu with both seasons together. With 32 episodes, this crime mystery is a must-watch.
The romantic drama was released in the year 2017 and was directed by Stephen Cone featuring Rebecca Spence. The movie revolves around a young, headstrong 16-year-old girl named Cyd Loughlin. She is sent to her estranged aunt to spend her summer, where Cyd is attracted to another girl, exploring her sexuality and spirituality. The movie has received positive responses from movie critics and audiences and was also featured as one of the best of 2017 list in Vanity fair and Vox.
List of releases for the second week of August
Madagascar: A little wild: Complete season (August 6)
This computer-animated comedy television program has already completed a successful 3 season run. This series is a prequel to the Madagascar movie of 2005. The series feature Alex the lion, Gloria the hippo, Marty the Zebra, and Melman the Giraffe. Here the characters are shown as kids while residing in the rescue habitat of Central Park. The fourth season will have six episodes, and all will be realized at the same time.
This British Black comedy movie was released in the year 2017 and was written by Sally Potter. The movie is in Black and white and was selected for the Golden Bear of the 67th Berlin International Film festival and was awarded the Guild Film Prize. The movie shows Janet who throws a party to celebrate her new promotion, but it was sure that the party would have a difficult time as the guests arrived.
Reservation Dogs (August 9) FX on Hulu
Sterlin Harjo and Taika Waititi direct this American comedy series. Not much was revealed about the series; however, the series revolves around four teenagers living in rural Oklahoma and their days committing and fighting crimes.
Shows listed for the Third and the fourth week of August
This is a tooth grinding movie, directed and written by Marshall Burnette. Set in an American farm town. Where all hell broke loose when a teenager named Cody is trapped in a 50 feet tall grain bin, also known as a silo.
This romantic drama movie was directed by Jeff Rosenberg and featured Aya Cash and Jackson Harper. The movie revolves around Lori and Dough, who decide to break up, but life provides them with another chance at their relationship.
Four Good Days (August 28)
The American Drama takes you to the life of a mother who is helping her daughter to get through the crucial days of recovery from substance abuse.
Only Murders in the Building (August 31)
It is comedy series created by Steve Martin and features Steve Martin, Martin Short and Selena Gomez.
This is an original Hulu production.
Some Other Notable Releases this August
All About E: Original release- 2015 (Hulu release-August 1)
Alpha & Omega: Original release- 2010 (Hulu release-August 1)
Are We There Yet?: Original release- 2005(Hulu release-August 1)
As Good as it Gets: Original release- 1997 (Hulu release-August 1)
Attack The Block: Original release- 2011(Hulu release-August 1)
Blood Games: Original release- 1991 (Hulu release-August 1)
The beast within Original release- 1982 (Hulu release-August 1)
Black Swan: Original release- 2009 (Hulu release-August 1)
Blood on Santa's claw: Original release- 1970 (Hulu release- August 1)
Bram Stoker's Dracula: Original release- 1992 (Hulu release- August 1)
Christina's House: Original release-2001 (Hulu release- August 10)
Fantasy Island: Premiere (FX on Hulu-August 11)
Homeroom(Hulu Original- August 12)
Temptation: Confessions of a Marriage Counselor: Original release-2013 (Hulu release- August 24)
Disobedience: Original release- 2017 (Hulu release- August 24)
Vacation Friend (Hulu Original- August 26)
9/11: One Day in America: Premier (Hulu Original – August 31)