Western cartoons, modern film, and even fashion design have all been influenced by Japanese animation. Despite its lowbrow and geeky reputation, anime is nevertheless one of the most experimental genres in modern art. As a result, Netflix now has some of the finest anime shows of all time available to view. We've compiled a list of the finest anime on Netflix, ranging from cherished classics to next-generation Netflix anime brilliance.
When three brilliant children in a beautiful orphanage learn the secret and terrible reason they were bred, they seek a means to flee their wicked guardian and lead the other children in a dangerous escape attempt. But, for the orphans of Grace Field House, things could not be better.
The first 12 episodes of one of the most popular continuing Weekly Shonen Jump mangas, The Promised Neverland, were shown on TV in 2019. The story looks into how orphans like Emma and Ray endure the harsh world of 2045 while fending off cruel fate.
9. 7 Seeds
When scientists warn that a meteorite will strike the Earth, world leaders gather to devise the Seven Seeds project, a strategy for human survival. Each country decides to use cryogenics to save many healthy young individuals, allowing them to survive the impact's destruction.
It contains intriguing stories about the 7 Seed Project's plot. A tragic narrative of the only fallout shelter built and utilized to preserve humanity before the catastrophe begins is one of the conspiracies.
8. The Melancholy of Haruhi Suzumiya
Kyon, a high school guy, meets Haruhi Suzumiya, an unstable girl unaware that she possesses unconscious talents that may alter the entire world, and is persuaded into joining her SOS Brigade, which also includes an extraterrestrial, a time traveler, and an esper.
The series is worth paying attention to since many subtle hints predict and explain events, as well as a lot of in-jokes about other shows, anime, and other things. Suzumiya Haruhi no Yuuutsu is a popular anime series.
7. Fullmetal Alchemist: Brotherhood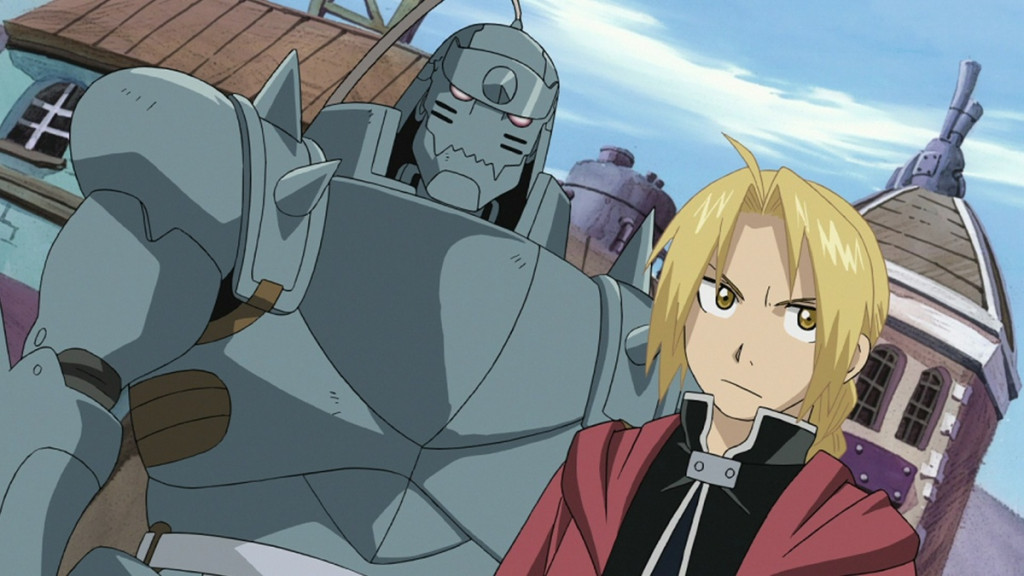 After a catastrophic effort to bring their mother back to life using alchemy, two alchemist brothers, Edward and Alphonse Elric, desire to repair their bodies. Unlike the previous anime, which introduced new components to the tale, the second series sticks to the manga's original plot.
Following a disastrous attempt to use alchemy to bring their mother back to life, two alchemist brothers, Edward and Alphonse Elric, seek to restore their bodies. Unlike the first anime, which added additional elements to the story, the second anime follows the manga's original narrative.
The brotherly relationship between Edward and Alphonse Elric is extraordinary. You are attracted by the sort of love and passion they have for one another from the very beginning to the final seconds of the program, and it is nearly difficult not to think about one without the other.
6. Violet Evergarden
Violet Evergarden's journey of reintegration into society after the war and her search for her life's purpose now that she is no longer a soldier in order to comprehend Major Gilbert's parting words to her: "I love you."
Violet Evergarden is, at its heart, an optimistic voyage of discovery in which we follow Violet's development as she attempts to comprehend what many would consider the most fundamental and ordinary of human experiences.
Violet Evergarden's admirers had great expectations for her. KyoAni is probably aware of these expectations, and they've clearly tried to live up to them by bringing their A-game to one of the most gorgeous shows to ever grace television (or Netflix outside of Japan).
5. Neon Genesis Evangelion
The feelings and experiences of Evangelion pilots and Nerv members as they attempt to avert further cataclysms caused by Angels. They are required to comprehend the ultimate causes of events and the motivations for human behavior as part of this process.
The series' main topic is human incomprehensibility and misunderstanding and fear and all the behaviors that result from it. The most compelling reason to see Evangelion is also the most obvious: it delivers a fantastic narrative. It takes the traditional hook of a young kid destined to save the world and turns it into rich, intriguing mythology while basing it on a genuine struggle with depression and self-worth. Each episode provides answers to some important questions while also posing new ones.
The tale encompasses a wide spectrum of emotions, frequently shocking you with its unexpected detours. Of course, it can't and doesn't explain everything or tie up all the loose ends, but it doesn't make it any less of a compelling story.
4. Demon Slayer: Kimetsu no Yaiba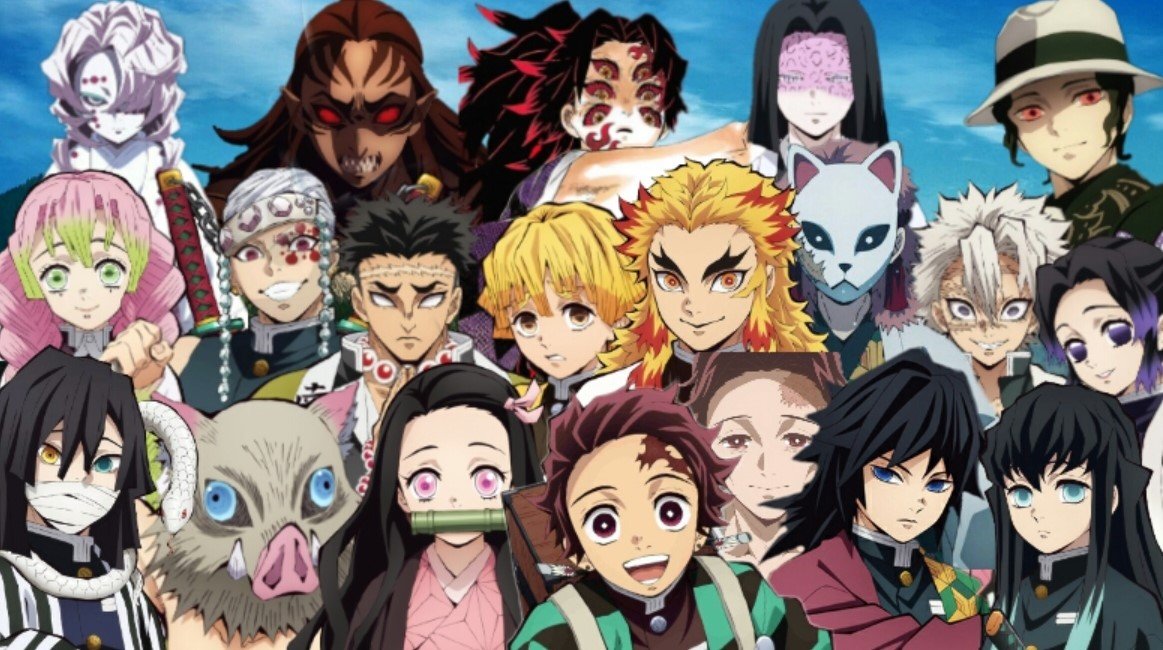 Tanjiro Kamado and his sister Nezuko Kamado quest to find a cure for Nezuko's demon curse. Tanjiro and Nezuko become embroiled in the activities of the Demon Slayer Corps, a secret group that has waged a centuries-long fight against demons.
When it comes to the visual spectacles of the Demon Slayer: Kimetsu no Yaiba anime's battle sequences, the basis for why they are so spectacular is the way they are choreographed.
Everything and everyone participating in every single fight in the anime moves so beautifully, which is aided even more by the sword motions and the way they are exaggerated by being wreathed in water, fire, lightning, and other elements.
OUR TOP 3 PICKS!!
3. Pocket Monster/Pokémon
Ash Ketchum and new protagonist Goh (and occasionally Chloe Cerise) go on a journey across all eight Pokémon areas, including the new Galar region from Pokémon Sword & Shield.
Pocket Monster/Pokémon is becoming increasingly well-known and popular across the world. Season 1 of the anime series began in 1997, following the release of the original video game, and the series is currently ongoing. Satoshi, the main character, traverses the globe with his companion Pikachu and other Pokemon. Both children and adults may enjoy the animation.
2. Japan Sinks 2020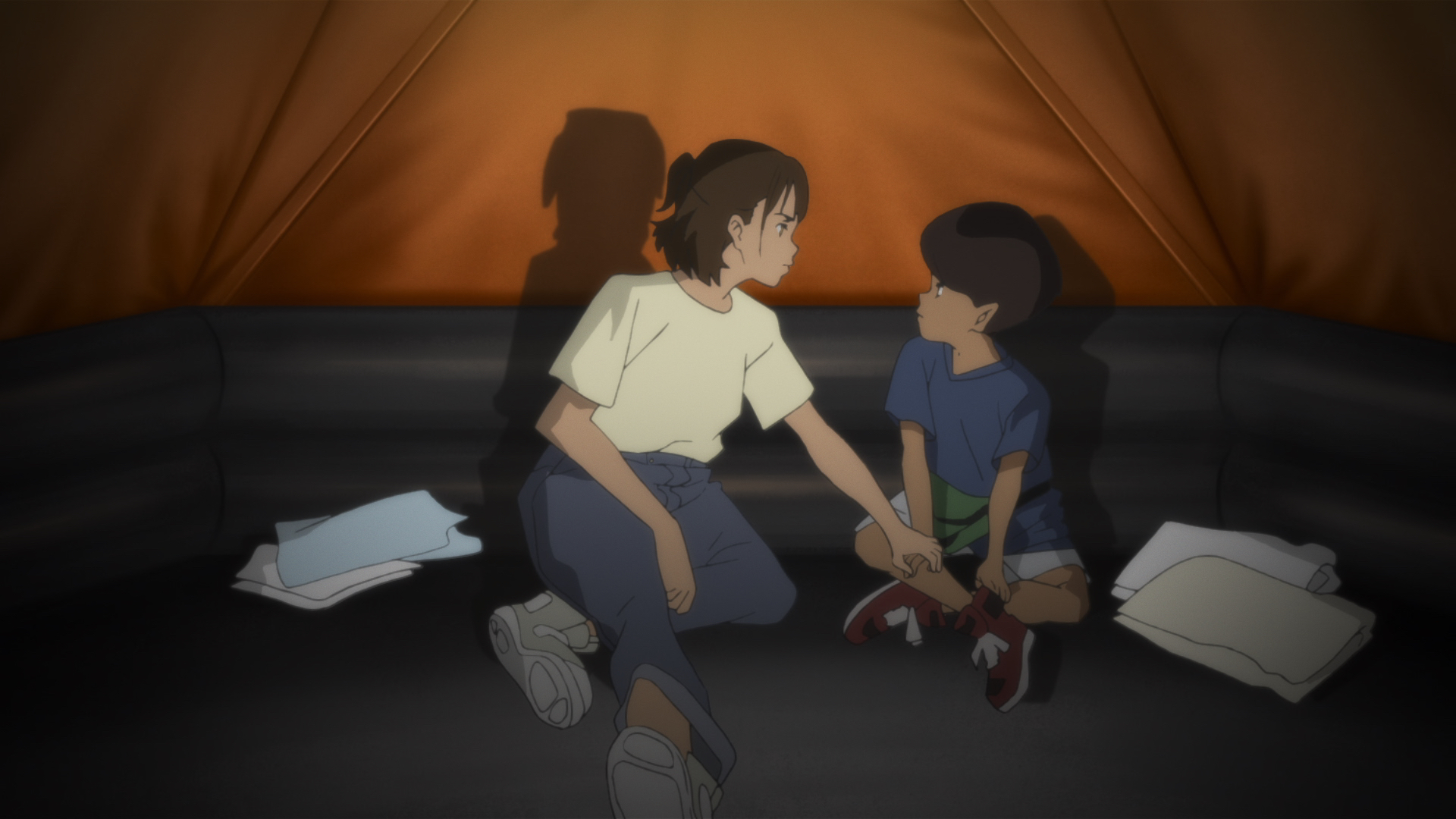 After devastating earthquakes strike Japan, one family's willpower is put to strain on a survival trek through the sinking archipelago.
The latest Netflix original is about a series of terrible earthquakes that lead Japan to collapse into the Pacific Ocean. TheMutō family is led by Kōichirō, who is a trustworthy father. Mari, their sporty daughter Ayumu, is a joyful and carefree mother. Gō., the video game-obsessed son, is the final character. They attempt to face and overcome the obstacles to survive as Japan sinks.
1. Dragon Ball Z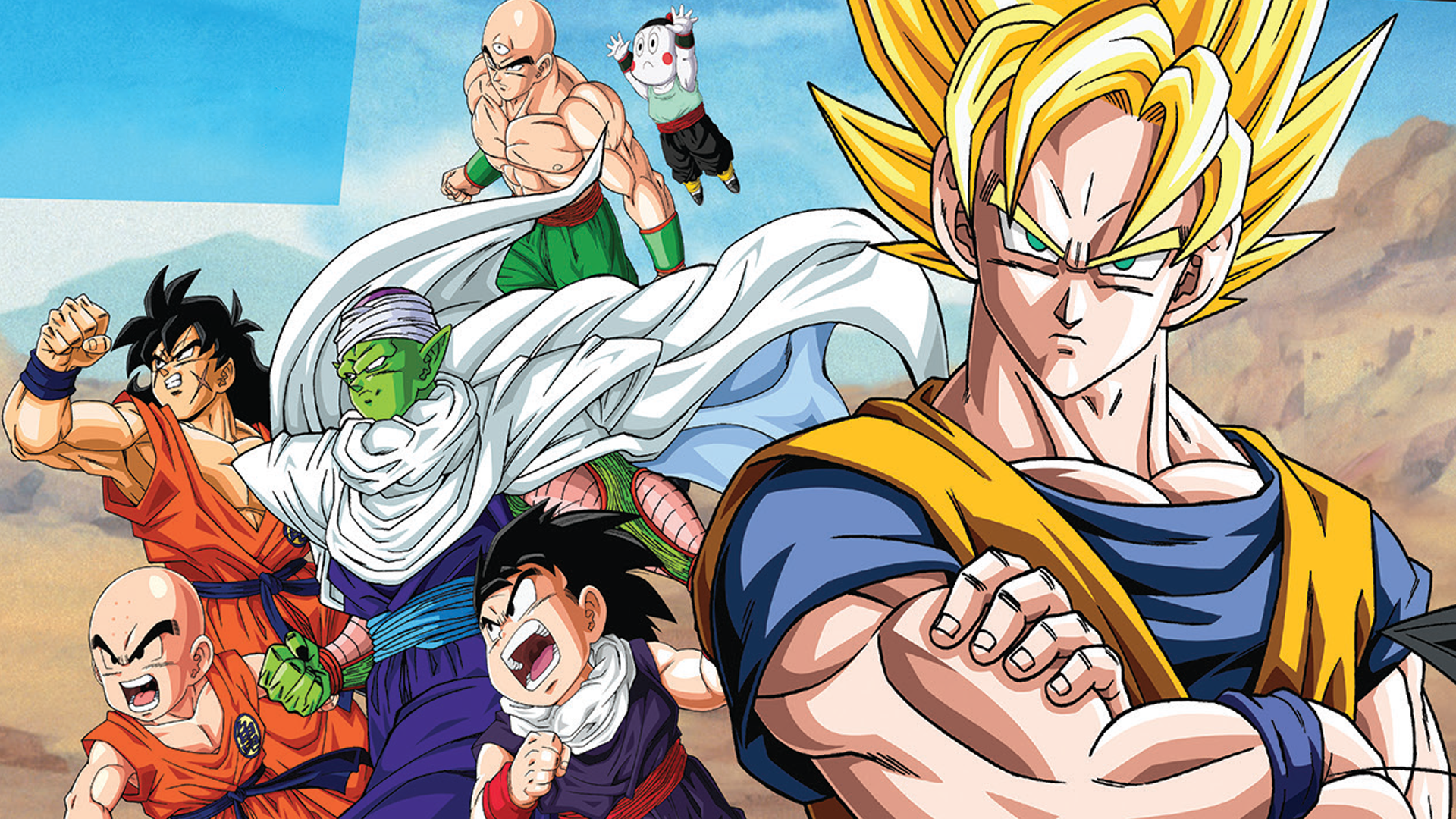 To keep things simple, DBZ is the continuation of the Dragon Ball narrative. It follows the storey of Goku, an extraterrestrial who was raised on Earth, his son Gohan, and their allies (known as the Z-Fighters) as they strive to become stronger and protect Earth from evil.
Dragon Ball Z is one of the most well-known anime series in history. It was the start of many anime adventures, right up there with Yu-Gi-Oh!, Pokèmon, and One Piece, and it was a part of countless childhoods. Not to mention that it was the catalyst for the modern English dubbing business.
The original Dragon Ball has the finest villain of all time so that Z can retain Freiza and Cell. Tao the Mercenary With just a tap of his fingertips, this man knocks down pillars, trees, and anything else is in his way. And that's how he travels! If that isn't incentive enough to watch Dragon Ball again, we don't know what is.