After a few years later over their last mission, it looks that Suicide Squad 2 is back out of the cages once more for some more vengeance. But this time, there has been an intense change in the movie as the mission has got a lot more interesting! When the squad first came together as a team of rebels, they teamed up against the ruins of the most anarchical villain of all time, the Joker and the mystifying Enchantress, who could cast a spell and destroy a city to ashes. But now, it's a whole different ball game.
Source: Google
There have definitely been multiple changes to the cast members as some old cast members have sat out for this one. Members like Deadshot, played by Will Smith, will not be returning for this movie. So will Jay Hernandez, who played the role of El Diablo in the first installment. Let us get into more interesting details.
The Most Action-Packed Cast Of The Season
Once again, this is not just your ordinary Hollywood flick, but yet again an action-defining blockbuster. With a multitude of rising superstars, some of these names are really going to make you sit back in your seat and grab the popcorn. Starring Idris Elba as Bloodsport, Margot Robbie as Harley Quinn, John Cena as Peacemaker, Joel Kinnaman as Rick Flag, Pete Davidson as Blackguard, Viola Davis as Amanda Waller, Sean Gunn, Taika Waititi, and many others, this is going to be a star-studded cast. No wonder that the movie trailer has been carrying such a sensation on the internet. And in another nice touch of surprise, King Shark will be voiced by the one and only, Sylvester 'Sly' Stallone!
Source: Youtube
So, we can see that the cast of this entire movie has been well planned ahead of its time. There are some big names of the industry that are coming on this project together and collaborating for a very powerful sequel. John Cena along with F9 is also stepping into the DCEU for some payback as Peacemaker, a Captain America replica, and now ready for some bloody payback. Margot Robbie has also been making multiple headlines for the same and so are many other cast members.
The Horribly Beautiful James Gunn As Director!
Another good news that comes from this release is the fact that James Gunn has been assigned as the mastermind of this beautiful sequel. The man who has graciously gifted the audience the pleasure of the Guardians of the Galaxy movies has also now transitioned from MCU to DCEU for directorial command. Although Gunn wasn't considered as the initial choice as director of the movie. Jaume Collet-Serra was first hired to direct the movie. Later on this year, he then signed himself on to direct Jungle Cruise and then withdrew from Suicide Squad. After that, Gunn was approached for this responsibility and willingly agreed to the honor. He is now the writer and director of the movie.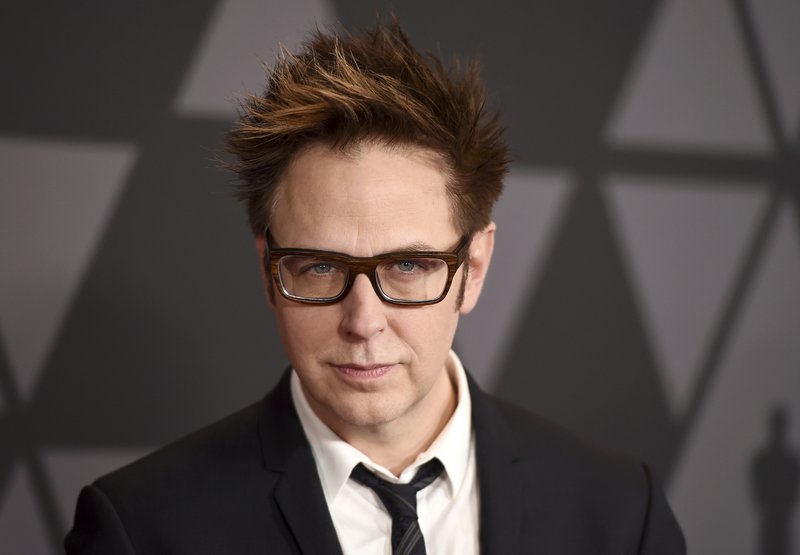 Source: Google
Let us not forget to mention the fact that James Gunn has also been announced to come back and direct the third volume of the Guardians of the Galaxy series for series. The movie is especially starring Chris Hemsworth as Thor as he will be working alongside the Guardians, as shown after the events of Avengers: Endgame. That is quite the excitement for all the fans to see. A lot of interesting collaborations are now coming together in both Marvel and DC cinematic universes. This will definitely be worth looking forward to.
Jared Leto Returns As Joker
Once again, let us not forget to mention one of the most badass villains of all time is now again bringing himself back into the violence and this is none other than Joker himself. What happened in the latest events of Joker, is that he made a slight cameo in the Justice League Snyder Cut, where he had confronted Batman that he would annihilate Gotham city and leave it to ashes. He has also been accused of turning Superman against the Justice League, but it all turned out to be an evil dream for Bruce.
Source: Google
The Closer
At the end of Suicide Squad, Joker made his last-minute entrance by saving Harley from prison and broke her out in time so that he could get back with her. But in Birds of Prey, Harley developed a hate for Joker as he abandoned her and used her for his own menacing profits.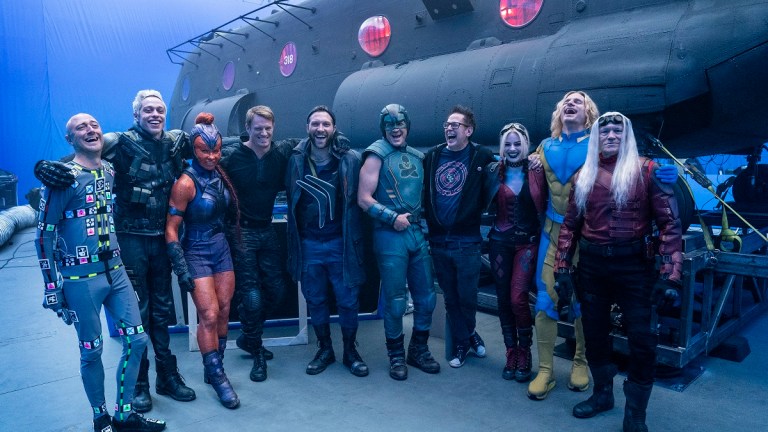 Source: Google
But once again, Jared Leto is once again ready to make his next official appearance as the madman in this coming sequel. In honesty, there has been a lot of critical feedback in Jared Leto's version of Joker. Fans claim that he is not really an effective Joker and doesn't arouse a feeling of evil as much as humiliation. When compared to the other recent stars who have played Joker, then they have outdone the character and have given him a sense of class and effort like no other.
The late Heath Ledger and the recent portrayal of Joaquin Phoenix have really stood out in their performances. Both of them have received their Academy Awards for the same. But the Joker that Leto continues to grow with doesn't bring much comic relief. But let us see if the people come out and grow a new perception of Jared Leto.
Future Collaborations And Tie-Ups
As of this point, there are a lot of projects that have been underway and now there will definitely be people looking for more superheroes to come together. As of right now, Dwayne Johnson has officially announced that the production for Black Adam is underway. With this character, he will now also be stepping in and is about to change the hierarchy of power in the DC Universe. There have been rumors that in the coming time that Black Adam may enter crossovers with the Suicide Squad or other universes of superheroes. There has never been something more interesting for a group of star-studded actors to come together all in one project and then feature in one single movie for the crowd to enjoy.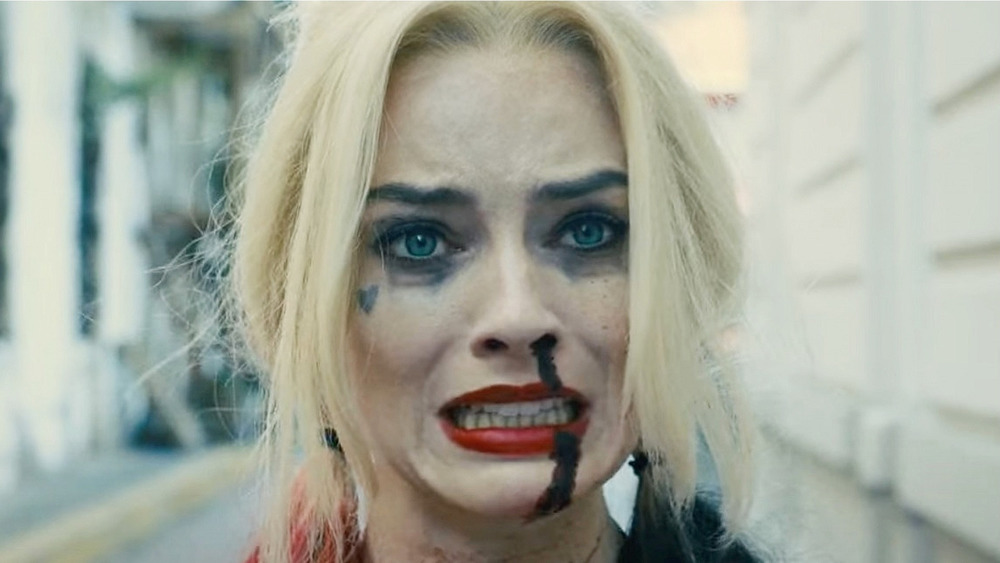 Source: Google
The release date for The Suicide Squad has been planned for August 6th, 2021. That means there is very little time for the movie to hit theatres all across the world. the teaser and the red band trailers have all been out and fans all around have been creating a certain hype for these anti-heroes with a dark history behind them. Once again, Amanda Waller comes back with Rick Flag and the team to get them to do something which might get them killed. But in a way, that's just what they are. Gear up! The Suicide Squad is back for more violence!