Amazon Prime! Talk about this platform as this has some of the best content to offer. Over the years, Prime users have only grown stronger as the quality and quantity of content have left a big impression. At such a low subscription rate at an annual rate, the platform gives competition to platforms like Netflix, Hulu, and others. With several big blockbusters to its name, we can't seem to get enough of it. But now, with the great influx of TV shows, Amazon has been attracting a lot of binge-watchers! The shows don't seem to end now! With that in mind, let us look at some of the most binge-worthy shows on Amazon Prime!
Supernatural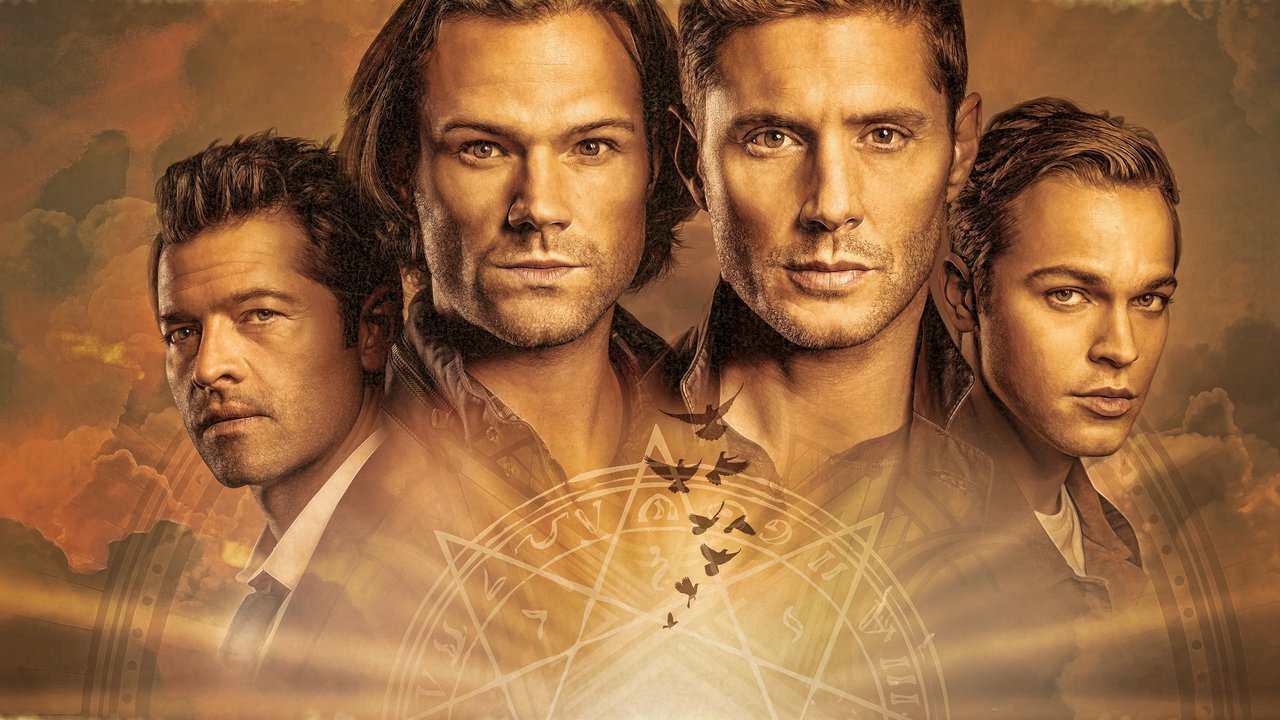 A show that has run for 15 long seasons and how now come to an end. The name of this show has been stuck on so many lips. It is the story of Sam and Dean Winchester and their adventures of 15 long years of fighting off the Supernatural monsters throughout their life. For them, they consider it their family business. And now, this show has created a universe of its own. The four main characters Dean, Sam, Castiel, and Crowley, are now loved by audiences all across the globe. One to binge-watch!
The Boys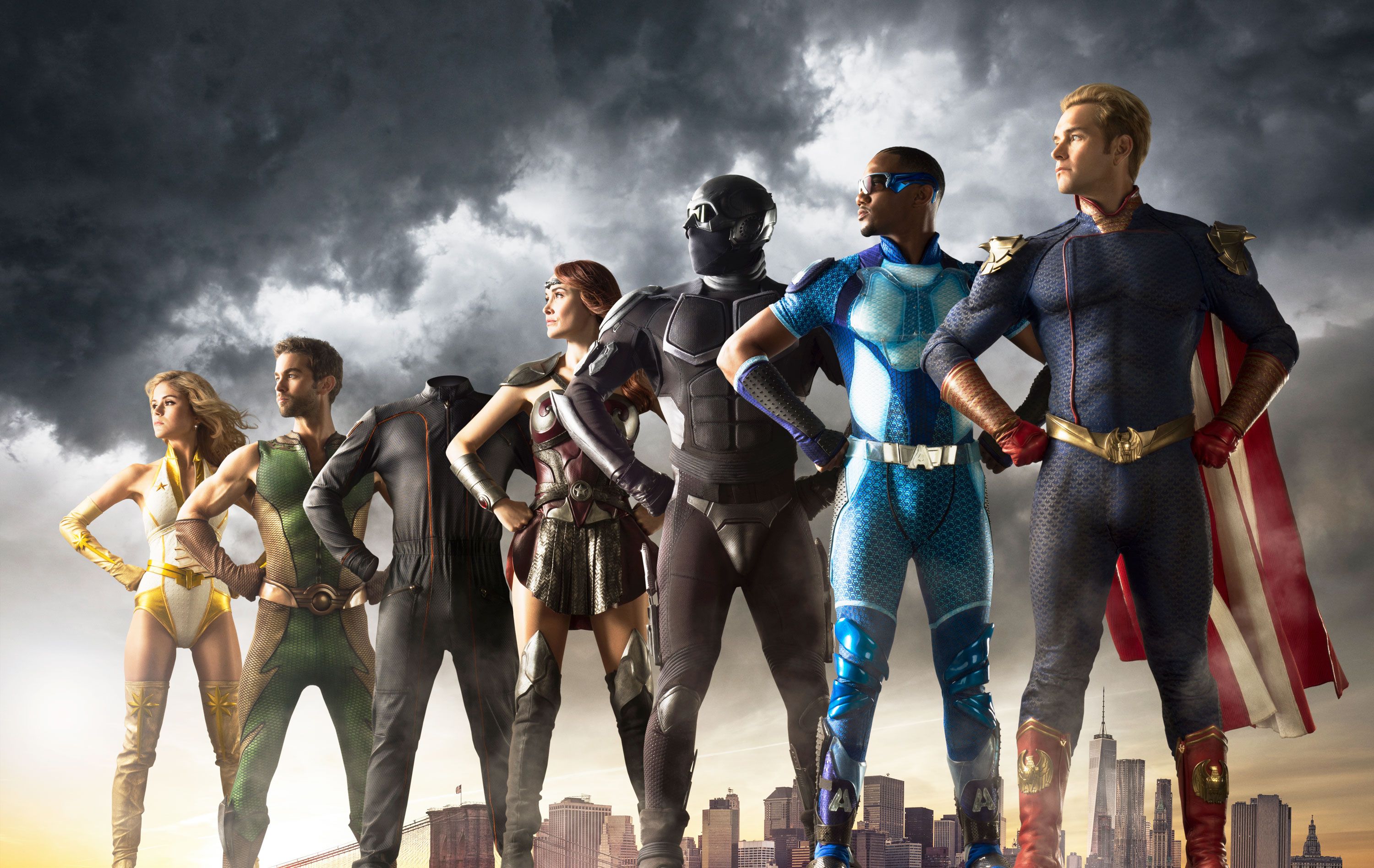 A dark comedy show that has been winning the hearts of so many people is The Boys! It deals with breaking the conventional stereotype of superheroes. Usually, superheroes are condoned as the saviours of the day. But then, situations can go sideways when the same heroes can abuse their powers against several mortals. This show deals with that very concept. It has been running for two seasons now and has attracted a lot of fan-following. If you haven't watched it yet, then you better put this one show as a priority.
Fleabag
Another Amazon Prime hit that has been winning people's hearts all around is Fleabag. This show deals with the character of the same name who lives in London and tries to navigate her love and life after she went through a great deal of tragedy. The joes based in this show are reluctantly coming from dark humour. Phoebe Waller-Bridge stars as the titular character who acts like the reckless Fleabag. You should look out for the bravado of this one and what it tries to deliver!
Two and a Half Men
Probably the Michael Jordan of sitcoms, this show has created a sensation as Charlie Harper and Alan Harper have been the hilarious brothers on screen. Charlie Harper, a booze-infused children songs/jingle writer, is a lavish man living in a Malibu beach house. Under some unfortunate circumstances, he takes in his divorced brother, Alan Harper, and his son, Jake, to live with him in the beach house as Alan's wife took custody of the house. And the rest is history. The comedy is dark, and the jokes are inevitable. This is a genius creation.
Suits
Harvey Specter and Mike Ross! How many times have these names been chanted in the television universe? If this is something you haven't taken a gander at, then it' time to binge-watch Suits. This is the ultimate law show that deals with a firm that handles high-profile clients and the reputation of their corporations. A law firm controlled by the top dogs of Harvard and a lawyer with a special intellect, Mike Ross! Consider this one of the best shows in the modern-day because it will surely make your day. Harvey Specter, Mike Ross, Louis Litt, Jessica Pearson, Rachel Zane, and Donna Paulsen in action!
Jack Ryan
The one show that can define the best action is none other than Jack Ryan! Jack Ryan, the one fictional character that has come along for decades, now has its TV show! And it stars none other than the sensational and loving John Krasinski as the titular character. As a CIA agent, he deals with the most intense cases of terrorism and international crime. The show is full of the best action-packed sequences.
The Marvelous Mrs Maisel
A show which varies in its discipline, this show has it all. From royal families to vulgar street club comedy, this show is based on the life of a high-rise New Yorker in the 1950s named Miriam "Midge" Maisel. She wanted everything in her life to be perfect until her tedious and repetitive life had the best of her patience. Then, suddenly, she discovers a revelation where she discovers her talent for stand-up comedy, which includes offensively vulgar modern-day humour. She then finds an agent, who is also vulgar and dominant, and starts managing her career, making her rise in the world and fame across the country!
The Good Doctor
One of the most heartfelt shows today is based on a group of doctors, neurosurgeons in particular. The doctors deal with unique medical cases and treat patients that can't be treated elsewhere if not given the right expertise. It is also based majorly on Dr Shaun Murphy, who is diagnosed with autism savant syndrome. Because of this, he finds it difficult to cope up with daily social conventions. But, on the other hand, he is the smartest doctor in the show!
Young Sheldon
A spin-off created for 'The Big Bang Theory, this show dwells into the childhood reminiscent memories of Sheldon Cooper, who is the main protagonist of 'The Big Bang Theory. The show has received very positive feedback as the jokes have been modified for people of all ages and backgrounds! This show discovers the qualities of family, friends, and awkward situations. It is bound to knock your socks off!
Mr Robot
Now, another show, another masterpiece. Mr Robot is a show that breaks a lot of walls down! Well, I hope you can understand the metaphor. It is based on a character named Elliott, who works as a cyber-security engineer. He is considered to be a genius when it comes to dealing with hacking multimillion-dollar systems to stop the biggest felons. A downside of him is that he suffers from a lot of anxiety, which puts him at a disadvantage when dealing with general social conventions. But now, a situation strikes him, as a cryptic analyst named Mr Robot recruits him to ruin his company. The rest of the show is history. The best thing about the show is that the lead character is played by the Academy Award winner, Rami Malek. So this one is one to watch!