Preacher Season 5: Is A New Season Coming Up?
AMC first released the preacher in 2016. After running for three seasons, AMC announced that season 4 would be its last venture. The dramatic and conclusive series finale has indeed driven the point home.
Despite it being over, Preacher still has a passionate fanbase. Therefore is it likely for a potential fifth season to make the news? Any such development is on halt due to the present crisis of coronavirus.
Preacher Season 5: Cast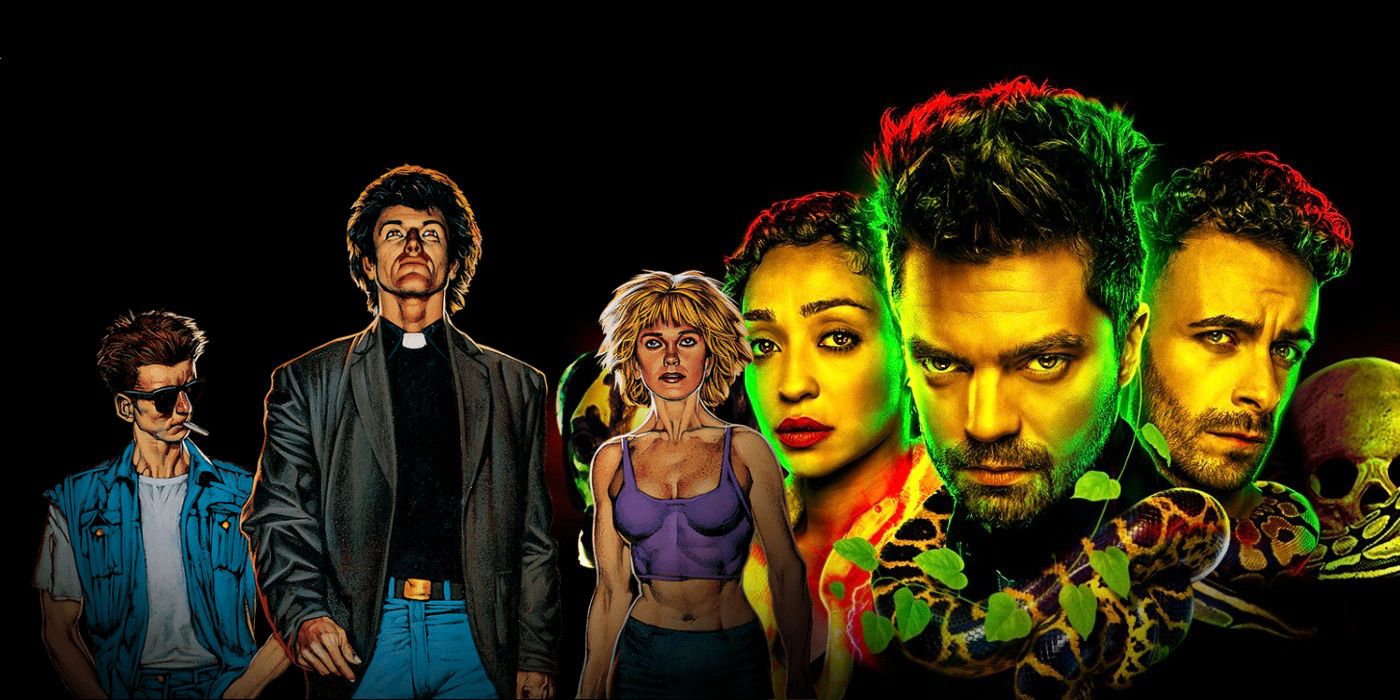 Garth Ennis and Steve Dillon wrote the original comic book series Preacher, which is the inspiration behind the TV series. The show stars Dominic Cooper as Jesse Custer aka the Preacher of the title, with Ruth Negga as his fellow assassin and lover, Tulip. Joseph Gilgun plays Cassidy, and Lucy Griffiths plays Emily Woodrow.
Preacher Season 5: Storyline
Jesse Custer is a preacher leading a reckless lifestyle. Going through a crisis of faith, Jesse becomes infused with extraordinary power. The show traces Jesse's journey to find God upon receiving the power of Genesis. It is an ability that allows its user's voice to command anything or anyone. Jesse embarks on a quest to understand his new gift better, alongside his ex-girlfriend, Tulip, and Cassidy, who is a vampire. The fourth season bows out on a rather fitting end.
Preacher Season 5: Everything A Fan Should Know
The first two seasons of Preacher had a strong performance in the ratings, regularly surpassing the one-million mark. But with season 4, the figures dropped below half a million viewers.
According to Screenrant, the Preacher season 4 has adapted the final story of the source material, 'Alamo.' " Certainly, it has skipped many arcs and characters, but in terms of the main plot, it has reached exhaustion. Except for developing spinoffs or hatching an entirely original arc for the series, a green light for a new season is unlikely.