After the Arrowverse series ends its season, pre-production for the upcoming episodes of the Superman and Lois begins, so new members are also confirmed. Most recently, we got the news that Wolé Parks will appear in "Superman and Lois."
The Star-cast of Superman and Lois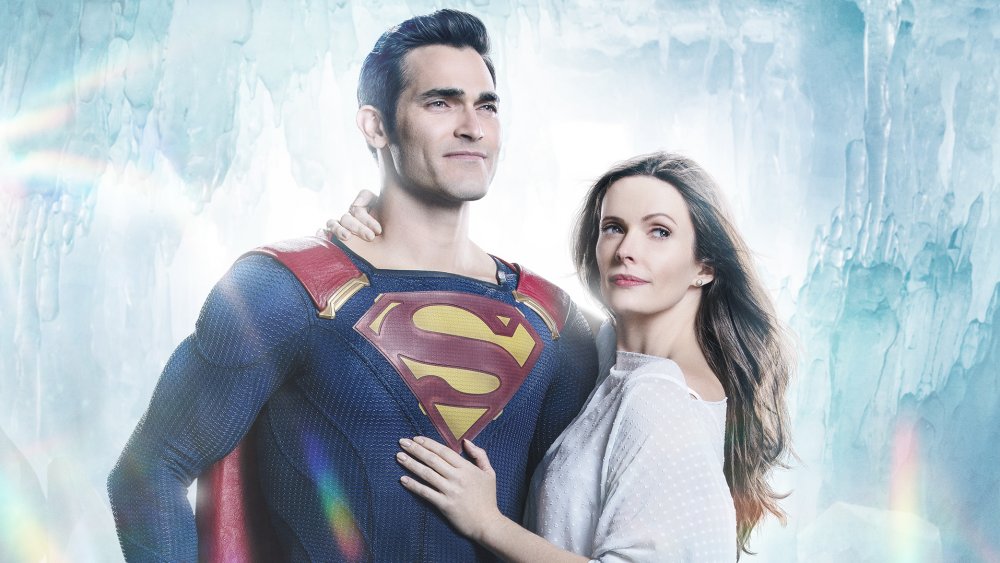 The "Supergirl" spin-off will feature Elizabeth Tulloch and Tyler Hoechlin. Who will repeat their roles as Superman and Lois Lane. The plot depicts Krypton's last son and the famous journalist who lives his life while raising his children.
Wole Parks became famous for his roles in "Devious Maids" and "Next Caller." He has also appeared in the CW series "All American" and is now going to play the stranger in "Superman and Lois." The character of the stranger is mysterious and exciting because he tries to prove that we do not need superman anymore.
Aside from the antagonistic character description, there's not much to say about what to expect from The Stranger to be related to Phantom Stranger from the comics. This is also because the makers want to surprise viewers with this character.
Phantom Stranger is a hero who fights against mysterious and hidden forces and most recently appears in the now-canceled DC universe "Swamp Thing."
"Superman and Lois" will also have Jordan Alsace as Jonathan Kent. Alex Garfin as Jordan Kent, the children of Superman and Lois, and Emmanuelle Chriqui as Lana Lang and Erik Valdez as Lana's husband, Kyle Cushing.
The release date for Superman and Lois
There are no official announcements regarding the premiere for Superman and Lois. However, rumors suggested that it would be out by the end of this year. But now, due to the coronavirus pandemic, there is not much we can say. The makers have stayed completely shut on this front.