A television series on Oxygen, Murdered by Morning, is a docudrama and a real crime series. Murdered by Morning was initially released on the 19th of January, 2020, with a total of 9 episodes available for streaming. Produced by Renegade 83 Entertainment, the series is edited by Michael Burke, and after the success of the first season, we may get to see the second season very soon.
With its debut in January, the series has proved to be a sensation in the field of crime drama tv series, as it chronicles the real account of victims whose death takes an unexpected turn and how some nights which seems to be as mundane and ordinary can take some gruesome turns leading to bizarre deaths.
As the second season is seemingly around the corner, keep reading to get hold of the inside details of the second season of Murdered by Morning.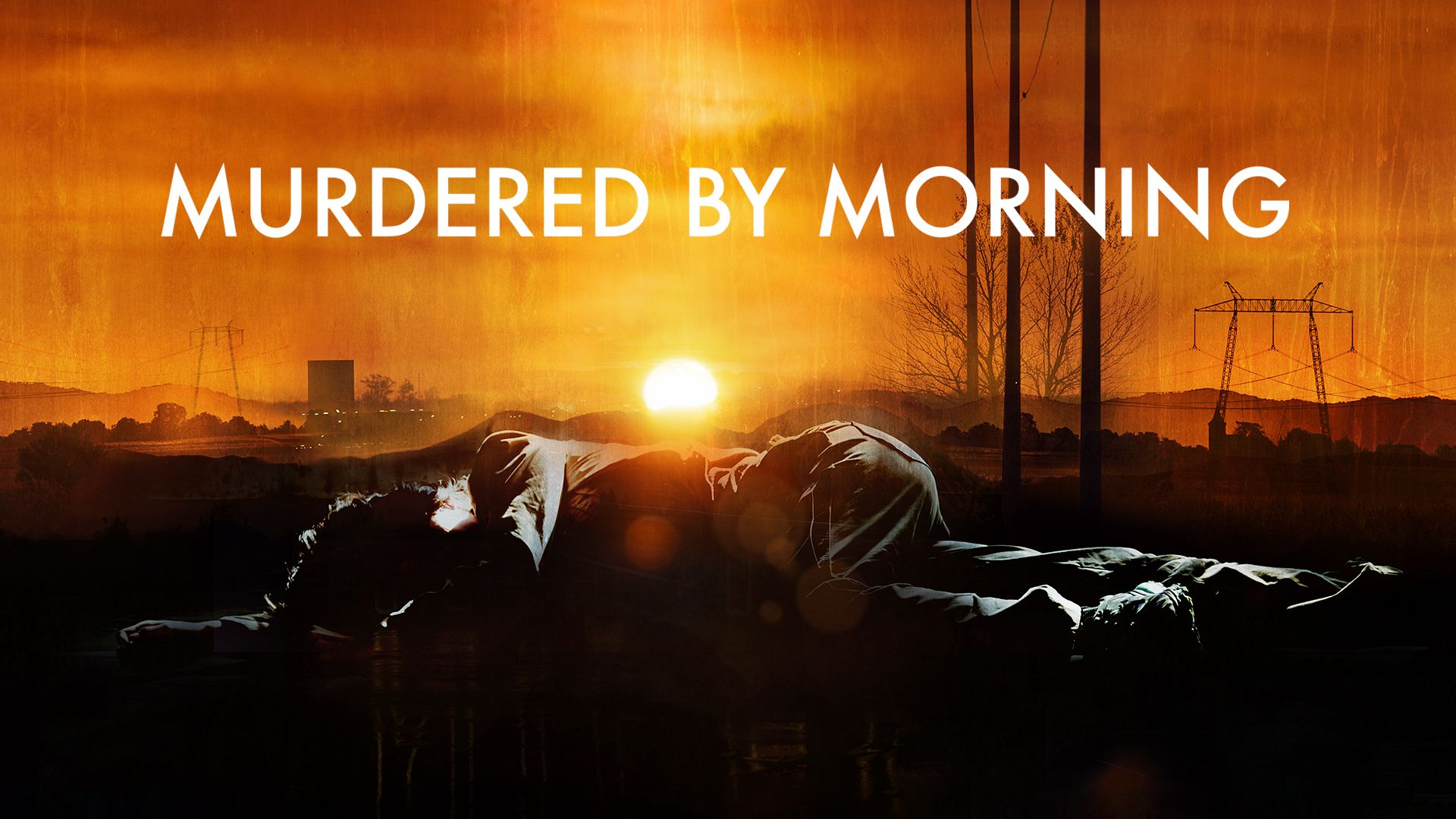 Murdered by Morning Season 2: Cast
In this American Crime TV series, Lauren Best, Alyssa Alexander. And Nathalie Jones are the primary cast and will possibly resume their roles. Lauren Best is the narrator of the show.
Murdered by Morning Season 2: Release Date
The renewal status of the series is still doubtful, and at present. The series has neither been renewed nor canceled. As soon as we receive some information, we will give you the details.
Murdered by Morning Season 2: Plot
It follows the murder of the individuals as they remain unaware that the night will be their last. The entire sequence of the death is examined step-by-step until the real perpetrator who commits the crime is caught. Each of the episodes are standalone episodes which prove that post-midnight good things don't happen. The show is dark and intriguing as it uncovers the dark secrets of human nature. Stay tuned with Pop Culture Times for further details.