Starring Ioan Gruffudd as Dr. Daniel Harrow, Harrow is an Australian Television Drama Series. Upon its release, this show gathered great reviews from viewers as well as critics. Produced by Leigh McGrath, this show has this mixture of mystery thriller and medical drama making it one of its kind.
It's more than a year since its last release, and fans are eagerly waiting for the next season.
So without further delay, let us get into all the information and updates we have on Harrow Season 3's scheduled release date, the potential plot, and who will be in the upcoming cast.
When is the Release Date for Harrow Season 3?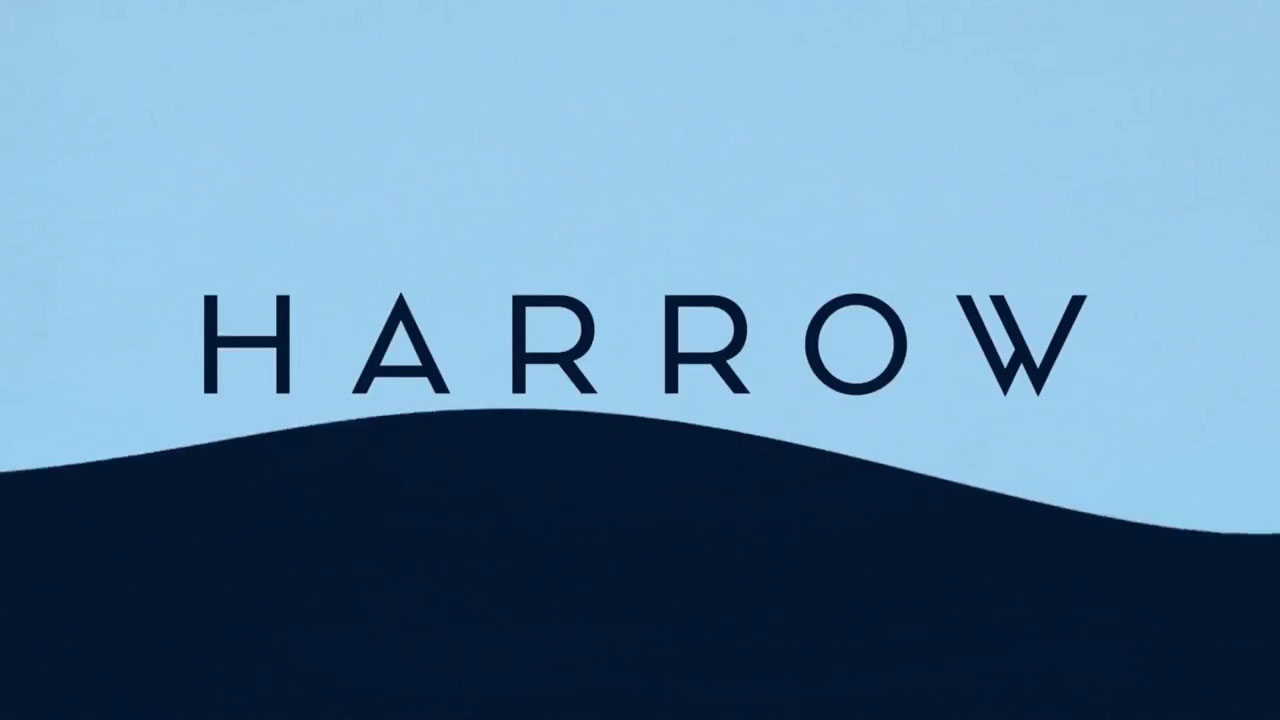 The show first debuted on ABC channel March 9, 2018, with ten episodes. It is being followed by the next season in May 2019, after which it got renewed for a third season in October 2019 within a day of the second release looking at its popularity. Most of the third season is already filmed so we can expect a release date soon once the production starts after this spread break.
Who is in Harrow Season 3 Cast?
While you may all be guessing what is the potential cast going to be like for Harrow Season 3, we have all the details you would want to know before you start searching online about the upcoming season because we have the answers.
In the leads, we can see all the characters reprising their roles which consist of Ioan Gruffudd as Dr. Daniel Harrow, Mirrah Foulkes as Sergeant Soroya Dass, Remy Hii as Simon Van Reyk, Anna Lise Phillips as Stephanie Tolson, Darren Gilshenan as Lyle Fairley, Damien Garvey as Bryan Nichols, Ella Newton as Fern Harrow, Tony Barry as Jack Twine and many more.
What is Harrow Season 3 Plot?
While you may all be wondering what the plot is going to be like for Harrow Season 3, we have all the information you would want to know before you binge-watch the upcoming season. So here you have it-
The second season finished itself by leaving behind a trail of questions and suspense. A young man claiming himself as the son of Daniel Harrow was found dead. So is the boy his real son? Also, Harrow can be seen as entangled in a world-threatening criminal. His family will be at risk, so can he save them? How much can he go to keep them? The show will be back with all the possible answers and stunning Queensland areas, which will make the audience GAGA!
For the rest, we will have to stay patient for the release date of the series in order to make accurate opinions and comments on the future of the show.
Stay Tuned for more updates and Stay Safe!