If you are a Korean series lover, then for sure, you should check out our article as here we have brought some latest reports on the upcoming new Korean based series, The Flying Gaecheonyong! Also, we have brought updates on release date and who is in a cast for Flying Gaecheonyong. 
Flying Gaecheonyong is known as Delayed Justice too.
Although there is not much confirmation regarding the series, we have got some sources strongly suggesting that there will be a new movie being added in the Korean franchise.
And also, we have got reports saying that the movie will be purely based on the story of an "UNEMPLOYED JOURNALIST" and a "BANKRUPT LAWYER" and also it's been said that the series is inspired by a famous book of the same name.
The movie series is said to be produced by one of the most famous Korean production houses, namely, SBS, who has been known for presenting popular Korean based series like Secret Garden, Midas.
My Girlfriend is a Gumiho, My Girl, Oh! My Lady, Shining Inheritance, Bad Guy, and lot more Korean based series.
With that been set, here are some new updates you should know about the release date and storyline about this Korean based series.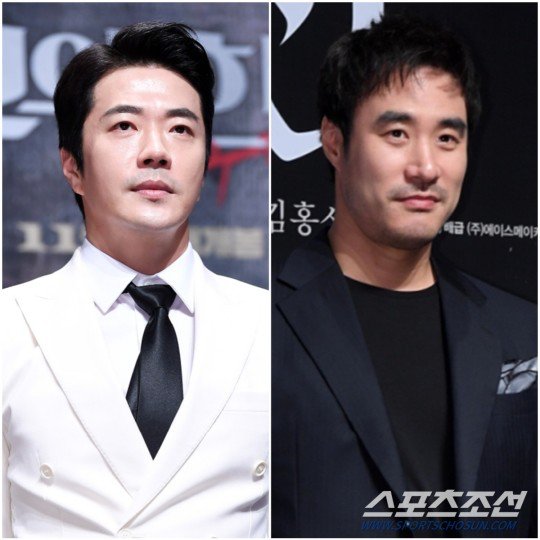 Release Date
Starting with the release date, it's quite clear that the show is happening and will soon make its way to screens.
If you ask about the release date, sadly, there no such news confirmed about its yet, but we have sources saying that the release date for Flying Gaecheonyong could get slotted in December this year.
However, the current outbreak of coronavirus around the world has shaken up the production unit for all the upcoming movies and Tv series.
But surprisingly, there is no such news on whether the show is delayed or not, so it will be safe to assume that it could make its way to screens on time.
Who Is In Cast?
Last but not least! If we talk about the cast for Flying Gaecheonyong, then as per sources, it's been said that major famous Korean faces like Kwon Sang Woo, Bae Sung Woo, and Kin Joo Hyun will appear for the show.
Also, it's been said that few new faces may appear on this show! However, there are no such confirmations made from the makers of the movie yet, so; it will be better to wait for official approval.