American video game company EA confirmed that FIFA 21 will be releasing soon. It will be launching the game on current generation consoles. As of now, EA has not confirmed many details about the game, fearing giving out spoilers. Now, the fans are desperately waiting for its release. There will also be free upgrades for those who get the game on the current generation consoles. Here are all the details for the hardcore gamers awaiting the latest updates on FIFA 21.
FIFA 21 Release Date: When Is EA Releasing The Game?
EA has confirmed the release of the game for 9 October 2020 on PS4, Xbox One, Nintendo Switch, and PC. There will be next-gen updates but they are not yet finalized until the revelation of next-gen consoles. However, there is still news on its delay due to the ongoing Coronavirus breakout.
FIFA 21 Gameplay: What Do We Know About It?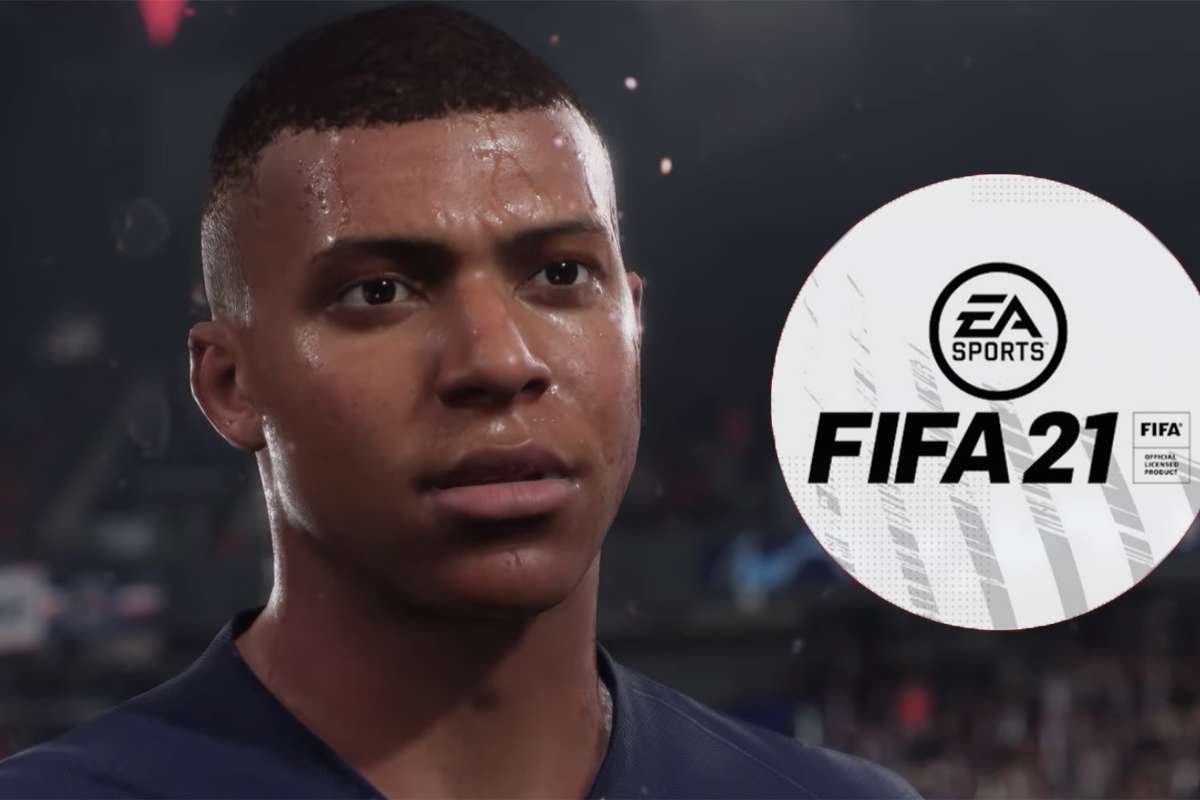 Talking about the game. the gamers will be able to play the game on PS5 and Xbox Series X, later in 2020 and it will be part of EA's new Dual Entitlement Scheme. While the new FIFA is not likely to actually take advantage of the technology that both PS5 and Xbox Series X are packing, it is certainly making a lot of various improvements and adding new features. These improvements do not rely on next-generation technology, however, they are improvements and additions nonetheless. Also, players who purchase FIFA 21 on PS4 or Xbox One will be able to upgrade to the corresponding next-generation version free of charge.
EA has not revealed what are the major differences between the current play and FIFA 2021. For now, we know that the game will have blazing fast load times, deferred lighting and rendering, enhanced animation technology, off-ball humanization, and more. According to EA, the complete release of gameplay improvements and additions will come in August, but in the meantime, it has underlined some specifics areas where the game has improved. They are dribbling, position personality and creative runs. Also, certain improvements are made to AI to provide the players with more challenge and realistic experience.
The game will be soon out on Google Stadia and that the players can pre-order the game and can play it through steam as well as through its original platform. There will be many more updates on the game.
FIFA 21: Trailer?
The EA event in June 2020 gave us a look of the game running on next-gen consoles. It showed the game's visual improvements and feedback support.