Ant-Man turned out to be one of the most significant critical players off the ground in Avengers Endgame. As a resultant, we have high hopes for the third part of Antman.
Ant-Man is part of phase 5 of the MCU, according to Kevin Feige. It is rumored to be the biggest blockbuster of phase 5 of the MCU.
Let's dive in to find out all that we know about Ant-Man 3.
RELEASE DATE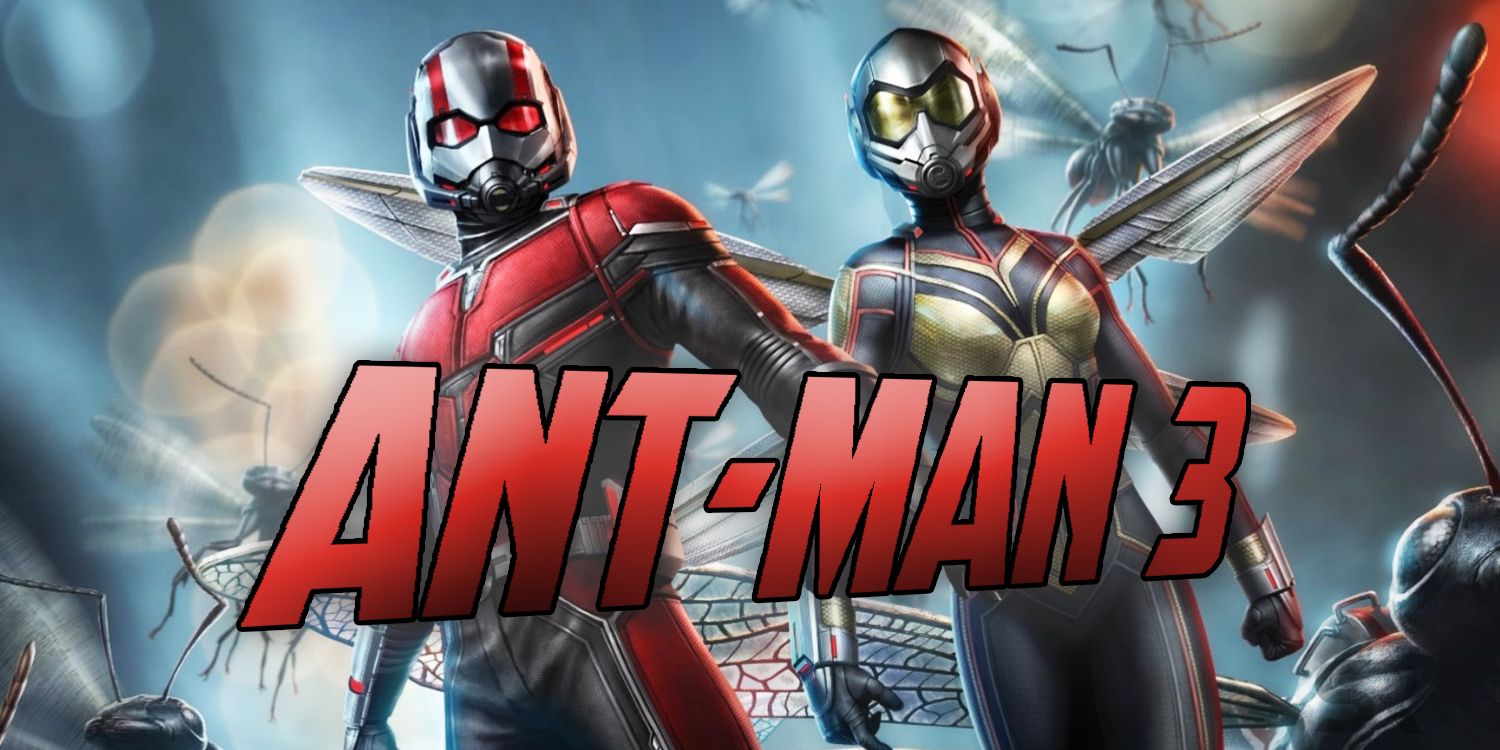 The first movie came in the year 2015 and its sequel in 2018. The shooting for the third installment of the franchise has not yet started. However, it is expected to begin somewhere in early 2021.
CAST
The reprising cast for the movie includes
•Paul Rudd as Scott Lang/Ant-Man
•Evangeline Lily as Hope Pym
•Michael Douglas as Hank Pym
•Michelle Pfeiffer as Janet Van Dyne
•Emma Fuhrmann as Cassie Lang
Peyton Reed will return to direct the third part; he has also directed the first two films. Whereas Rick and Morty, writer and co-producer Jeff Loveness will be the writer for the script.
PLOT AND SPECULATION
Marvel has made no official announcement regarding the plot of Antman 3. But several leaks and insider news has led to many speculative theories.
Cassie Lang as the new AntMan
We can expect Cassie Lang to take up the mantle of Antman and become the part of Young Avengers, just like in the comics.
Modok and Aim as villains
Modok has been a famous comic book antagonist of Marvel Comics. MODOK(Mental organism designed only for killing) was initially an Aim scientist George Tarleton. However, he gest mutated with a seat and became a rebel.
We don't know yet whether we will see the back story of Modok, but he is confirmed as the main villain of Antman 3.