The Original
Utopia is an upcoming series that has been adapted off of the original British series of the same name. The drama series followed a group of people who met online and discover that they have a manuscript that seemingly predicted all the disasters that took place in the previous century. This information makes them the target of a secret clandestine organization.
The show aired in 2013 and ran two seasons long before it was canceled due to downward spiraling ratings. The show was highly acclaimed by critics and had a successful and popular start. Although the critics maintained their praise for the show, the audiences began to pull away, causing the show to inevitably be canceled despite several attempts to save it or at least give it the finale it deserved.
Now, all these years later, Gillian Flynn is bringing back an adaptation of the show.
What To Expect And When?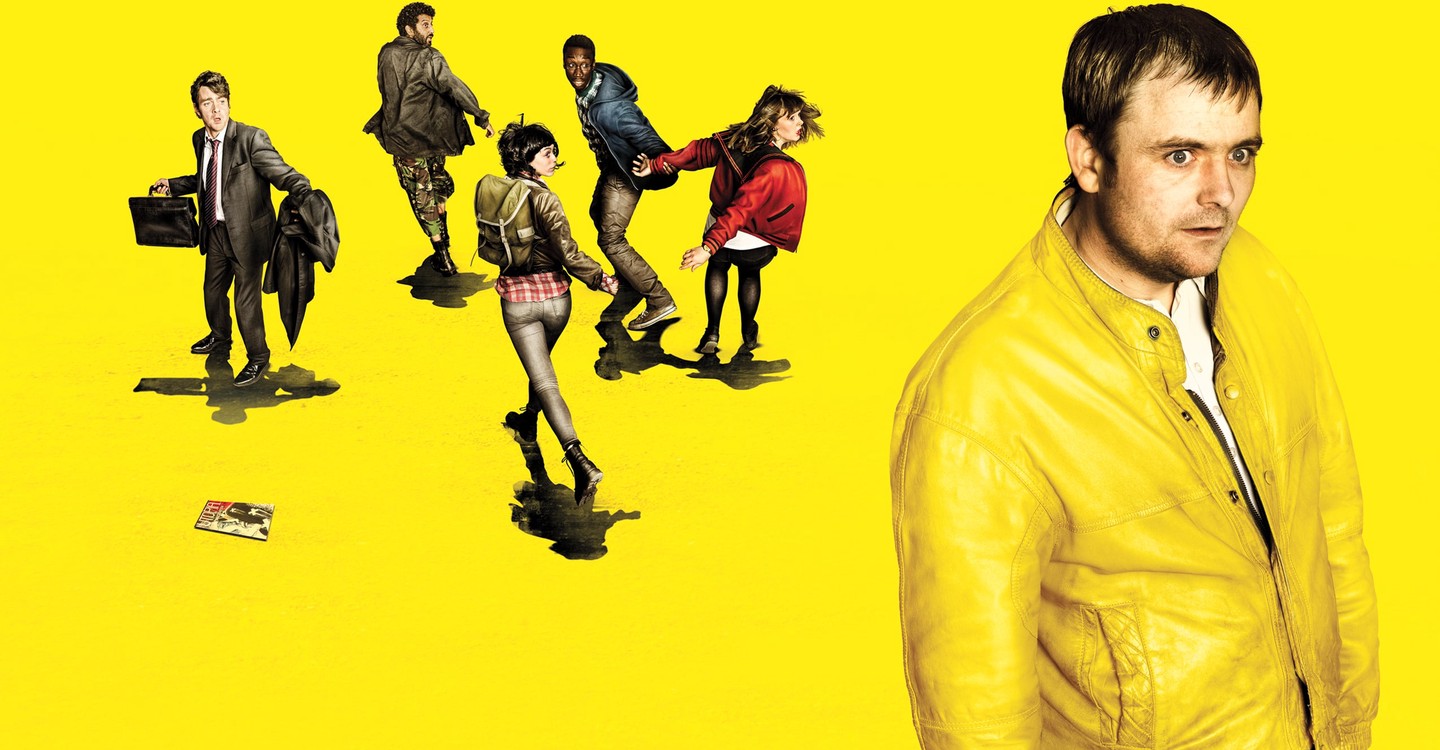 In June of 2018, it was announced that the show would begin filming in the fall of 2018. On the seventeenth of October, 2019, the creator of the show, Gillian Flynn announced that the show had completed filming.
The show is due to be released in 2020, but an exact date or timeline hasn't been announced yet.
What we do know, is that although the show will follow the basic guidelines of the original series, the plot will be slightly modified. The group of young adults who meet online, as in the original series, somehow get their hands on a cult underground graphic novel. This makes them immediate targets of a dangerous and shady deep state organization. But that's not all; they are also now burdened them with the critical task of saving the world.
Meeting On Screen
Meeting us on screen, we have Desmin Borges as Wilson Wilson, Dan Byrd as Ian, John Cusack as Dr. Kevin Christie, Christopher Denham as Arby, Sasha Lane as Jessica Hyde, Ashleigh LaThrop as Becky, Farrah Mackenzie as Alice, Jessica Rothe as Samantha, Jeanine Serralles as Colleen, Cory Michael Smith as Thomas Christie, Javon 'Wanna' Walton as Grant, Rainn Wilson as Michael Stearns, Bernard Gilbert as Steve Minion, and Hadley Robinson as Charlotte.
We can't wait for this classic show to be brought back to us with its new twists! Remember to stay tuned to Pop Culture Times to stay updated with this quarantine!