Trekkies put your seatbelts on for another space journey of the Star Trek legacy. Star Trek 4 is back on at Paramount after the movie had been under shelf for almost a year. Paramount had a hard time dealing with the development of the movie, and there is no one reason behind it. It was not recently that we heard last month that the creator of Legion, Noah Crawley, had been appointed as a writer/director of the new movie. The new project will continue with the story of Star Trek's Kelvin Timeline cast with Chris Pine and the rest of the Enterprise crew.
Why the Star Trek 4 was originally canceled?
Though Star Trek Into darkness drew raves from all sections of viewers, some elements such as  Alice Eve's gratuitous strip and improper aging of Khan didn't go well with the Trekkies, and this ascribed to the underperformance of Star Trek Beyond.
Reports revealed that the franchise would reintroduce Chris Hemsworth as James Kirk's father, George Kirk. But the idea fell through as Chris turned down the role stating the chance to be "underwhelming." Things grew worse when Chris Pine, who played James T. Kirk, also stepped back.
With issues like scripting, cast, and previous film's failure, we are not surprised as to why the film staggered so long.
Who will be the new villain in Star Trek 4?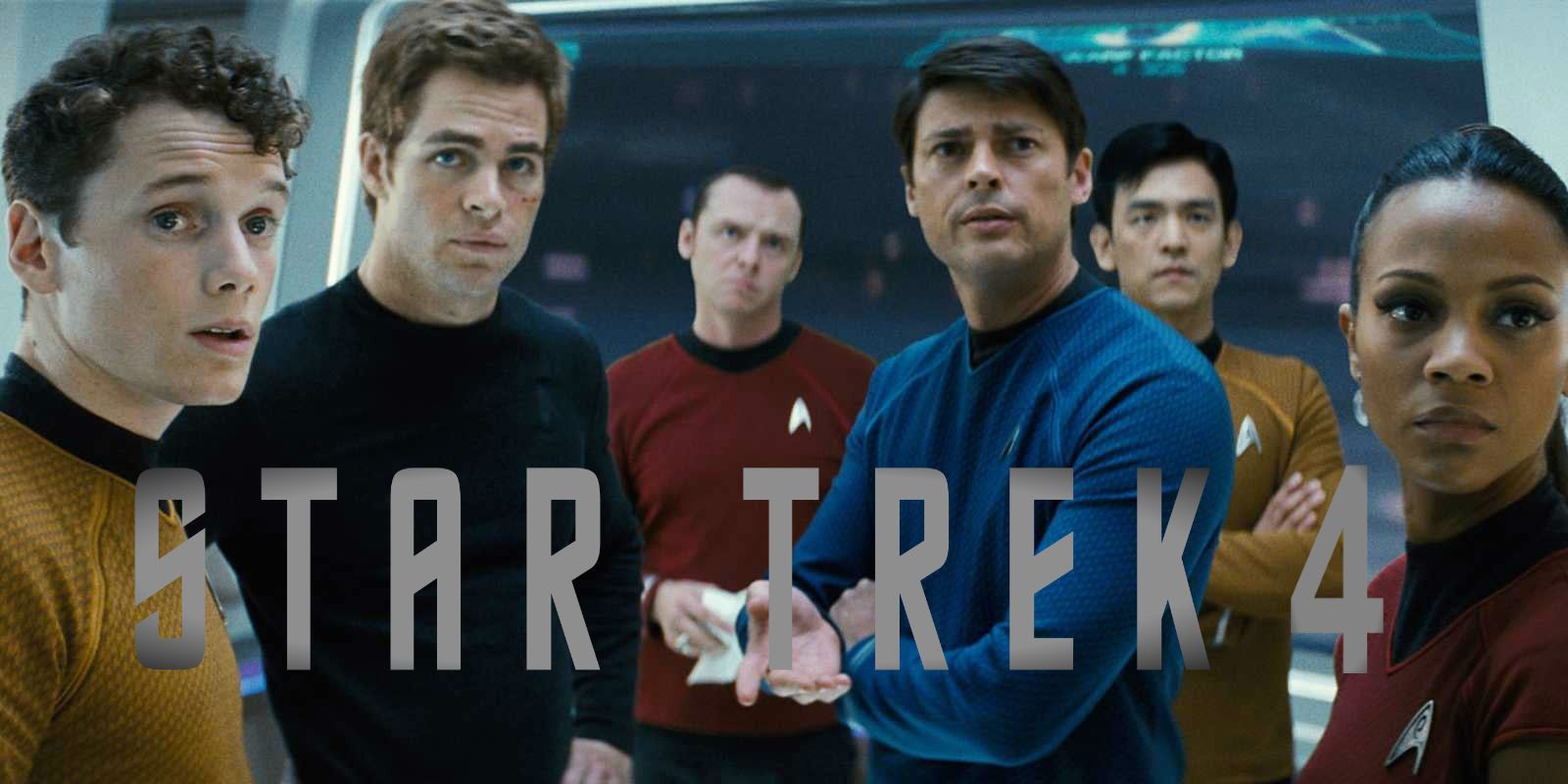 As revealed by the sources who told us, Kevin Hart and Ryan Reynolds had cameos in Hobbs and Shaw and that Evan McGregor was returning in an Obi-Wan TV show, Paramount has chosen Kurge, the Klingon warlord as the antagonist of the film. For those who are unfamiliar, Kruge was the villain in Star Trek lll: The Search for Spock, played by Christopher Lloyd. The news has brought good vibes among fans who have been hoping a major role of Klingons with each successive movie but were always left in despair.
When will Star Trek 4 be released?
No official date has been announced, yet 2021 could be the earliest time frame.
With Paramount's Indiana Jones 5 and Mission Impossible 7 coming in summer 2021, we could guess it to hit the theatres in late April or early May.