Pragmata is an upcoming action video game. The developer of this game is Capcom. The game is set in a dystopian era, on the Earth's Moon.
This upcoming game seems very promising since the makers have very confidently stated that. Pragmata will take the players on an unforgettable adventure full of action.
In addition to that, the makers also revealed that this new game would be powered by the Next Generation gaming hardware, which will give the players a never like before gaming experience.
The makers first time had revealed this game at the 2020 PS5 event. The trailer for the game was also released at the same time. Which is still available on YouTube, so do check it out.
Release Date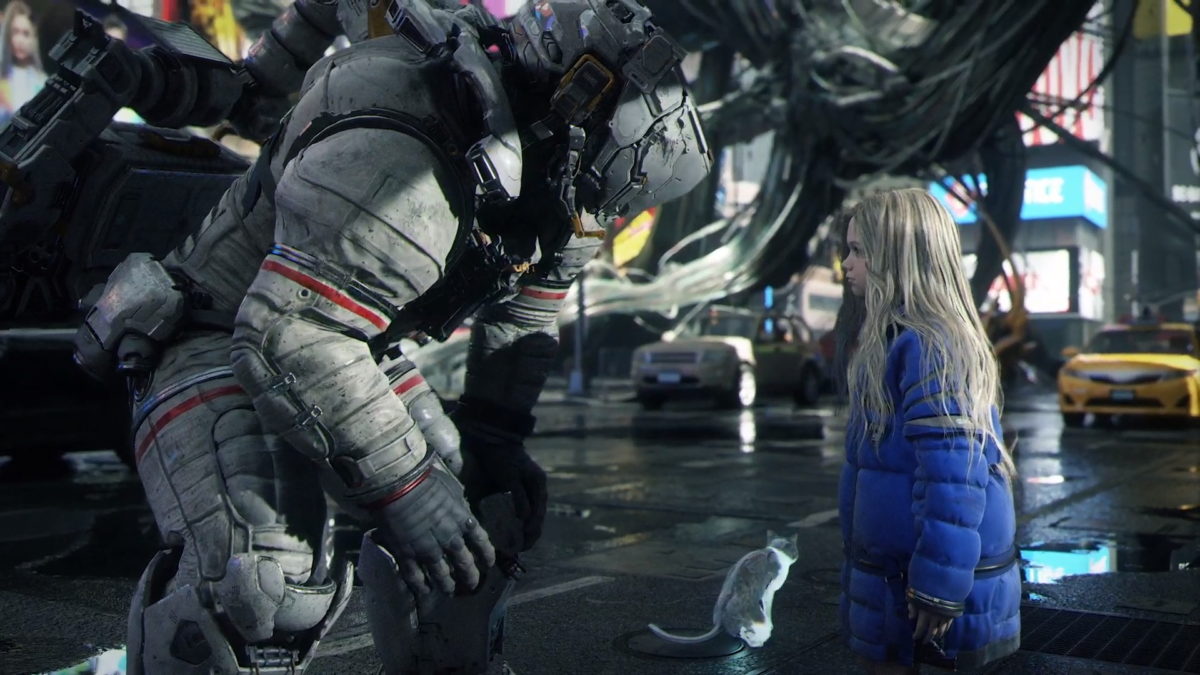 The game is all set to release in the year 2022. Apart from this, the makers have also stated that this new game will be released across various gaming sites such as Playstation 5, Xbox series X, and PC.
What About Gameplay?
The makers have clearly stated that any further information or details about the gameplay of this upcoming game will be disclosed in the year 2021.
Which is obvious since the game is still under development. And the outbreak of this deadly Coronavirus might have disrupted its development process.
The makers might need some time to complete the process. In addition to that, the game also has a very far fetched release date. That is, it will only be released after two years, i.e., in the year 2022.
It will be too early for them to give out any details regarding the gameplay of this new game.
But don't worry as soon as we do get any updates or any exciting updates about the Pragmata gameplay we will let you guys know immediately. So kindly stay tuned with us !!!