Cryptic Studios, the developer of fascinating games such as Star Trek Online, Neverwinter, and City of Heroes MMOs, is developing a new game – Magic: Legends. Published by Perfect World Entertainment, Magic: Legends is an MMO Action RPG coming to the PC, PS4 and Xbox One. It is also possible to see the game in PS5, since Sony announced that games received for certification for PS4 after July 13 have to be forwards compatible.
Magic: Legends was first announced back at the game awards with a cinematic trailer. Here's everything we know about the upcoming AORPG game.
WHEN IS MAGIC: LEGENDS GOING TO BE RELEASED?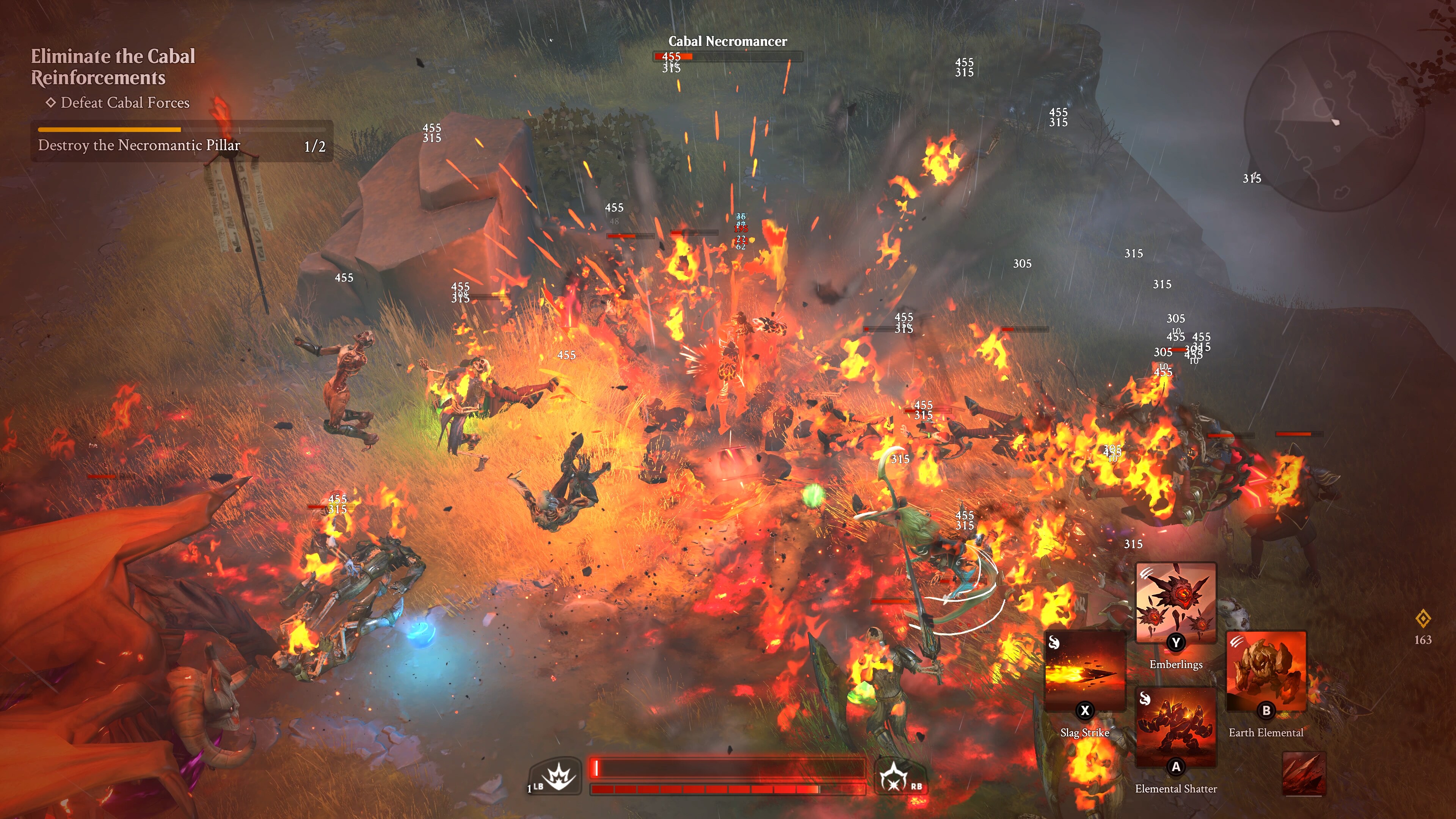 Currently, there is no specified date for the release of Magic: Legends. Perfect World and Cryptic Studios have only made it known that the game will release at some point in 2021.
WHAT IS THE STORYLINE FOR MAGIC: LEGENDS?
In the game, there is a darkness coming as the multiverse gets threatened by a superannuated force. And players can only defeat this dark force by becoming a powerful Planeswalker, mastering spells, and acing the different attacks in the process. Players can opt to face this wretched world alone or with up to two other friends.
MAGIC : LEGENDS GAMEPLAY DETAILS 
Magic: Legends is a multiplayer online action role-playing game where we can play solo or team up with two other players to form a squad of Planeswalkers. As for now, there are two classes, and a Planeswalker is allowed to choose either of them. Each class has different skills and powers which provide different playstyles.
The same goes for exploring different worlds. Each world has different opponents and features. And as these different worlds are explored, new and extraordinary spells will be discovered, which will help you grow your strengths.