Fast and Furious 9 is the sequel to the 2017 production The Fate of the Furious and the ninth installment of the fast and furious franchise. The production is an American action-comedy that is to be directed by Justin Lin and written by Daniel Casey. 
The spread of Corona Virus has gotten the film to shift its release dates to April 2, 2021, from its original schedule. The latest update will be given in due course of time.
Plot: "Fast and Furious 9"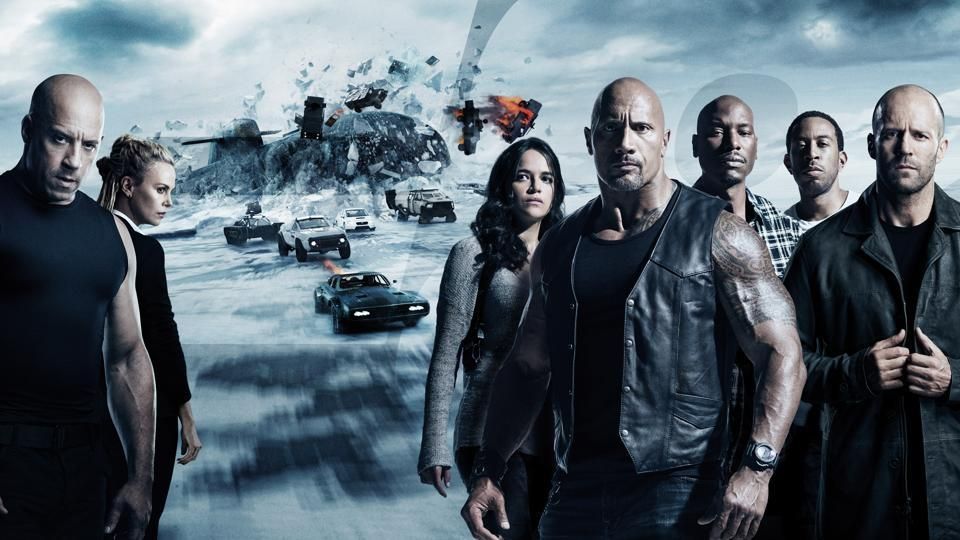 The film will follow the events of 2017 production "The Fate Of The Furious." It will feature Jakob, Dominic Toretto's younger brother, who also has turned into a deadly assassin with passing the time. He has now joined hands with Dominic's old enemy, Cipher. Things have led to the creation of drift between the two brothers, and now Jakob is up to holding grudges against Dominic.
The filming began on the 24th of June, 2019. It took place in London, Los Angeles, Edinburg, Thailand, and Georgia. The filming finally wrapped on November 11, 2019. 
Star Cast: "Fast and Furious 9."
The following are expected to be in the cast list of Fast and Furious 9:
Vin Diesel as Dominic Toretto

Michelle Rodriguez as Letty Ortiz

Tyrese Gibson as Roman Pearce

Chris "Ludacris" Bridges as Tej Parker

John Cena as Jakob Toretto

Jordana Brewster as Mia Toretto

Nathalie Emmanuel as Ramsey

Sung Kang as Han Lue

Helen Mirren as Magdalene Shaw
Trailer of Fast and Furious 9
The trailer discovers the hidden existence of Han, who arrives from nowhere. It is to see what the 9th part has in its hood for us. The fans are waiting to explore the universe of F9 all over again for a very long time.