Featuring advanced technology and gameplay Cyberpunk 2077 is almost here after being in the making for a long time. Adapted from the tabletop 80's game Cyberpunk the futuristic RPG is in work from 2012. Cyberpunk is written by Mike Pondsmith, who is also a consultant in Cyberpunk 2077. This game follows a mercenary named V and is located in the fictional coastal metropolis of Night city, located between Los Angeles and San Francisco. This game will be the first, which will use REDengine technology.
So before it's release, here's everything you should know about this game so far.
When will Cyberpunk 2077 be released?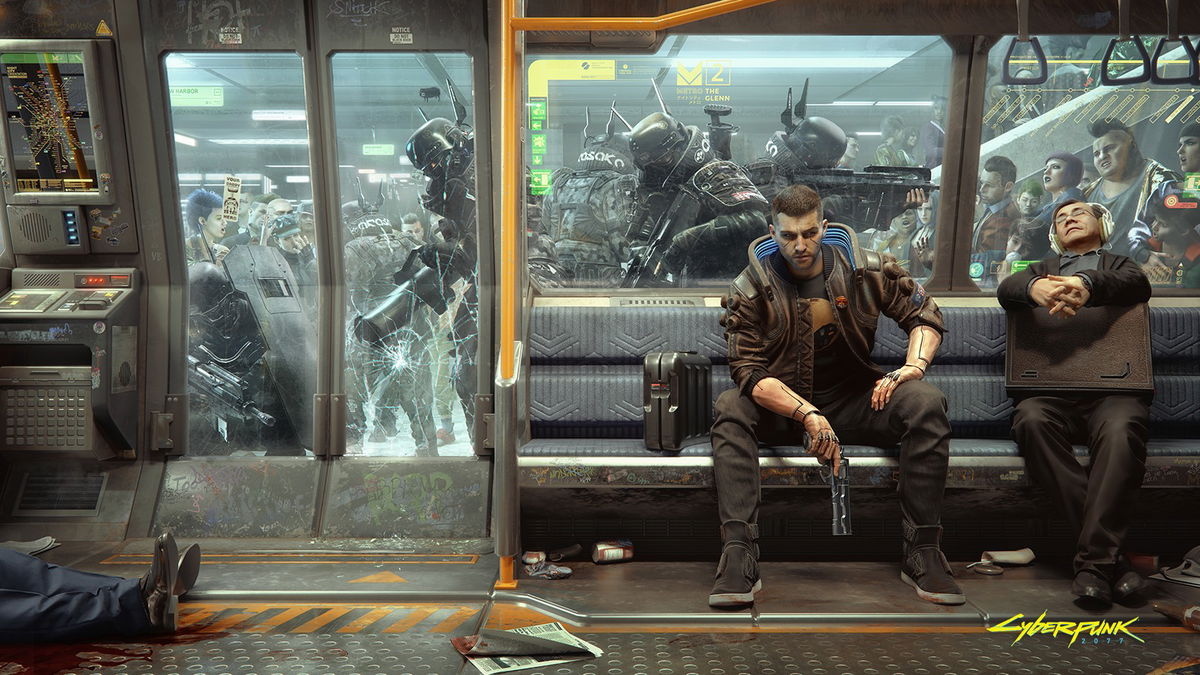 Initially announced back in 2012, the game's teaser was first released in January 2013. First delayed in January 2020 release was postponed from April 16 to September 17 as the team wanted complete perfection and that it should cross all the testing levels with utmost perfection.
In June 2020, a brand new trailer was released titled The Gig.
What is the plot for Cyberpunk 2077?
They revolve around an outlaw mercenary V, who goes around an implant, which is the key to immortality. The player can take control of V and also customize that according to their wishes like body type, voice, and even backstory.
What will the gameplay for Cyberpunk 2077 be like?
There will be a lot of flexibility prevailing in the game on how you move. Also, it will have the Braindance mechanic, which will allow them to dive into an NPC'S past from another character's perspective. With that, the game will have an entire melee combat system, which will have mechanics like blocking and parrying. Also, they will have the freedom to discover their playstyles.
Stay Tuned for more updates and Stay Safe!