Backbone is a dystopian noir role-playing adventure. It's upcoming has whipped all the play station fans into a frenzy, and we are pretty curious to know all the details about the game.
The world of Backbone is something that we haven't seen before but had always wished for it. Backbone is developed by Eggnut, a studio from Vancouver, and got a Kickstarter in 2018, which was a huge success.
backbone is infused with a challenging and stimulating storyline that showcases the themes of corruption, power, social degradation, and systemic prejudice.
Backbone narrates a story about how our environment impacts us and how do we respond to it.
Here are all the details about the Backbone release date, gameplay, and storyline:
Backbone release date: When will it arrive?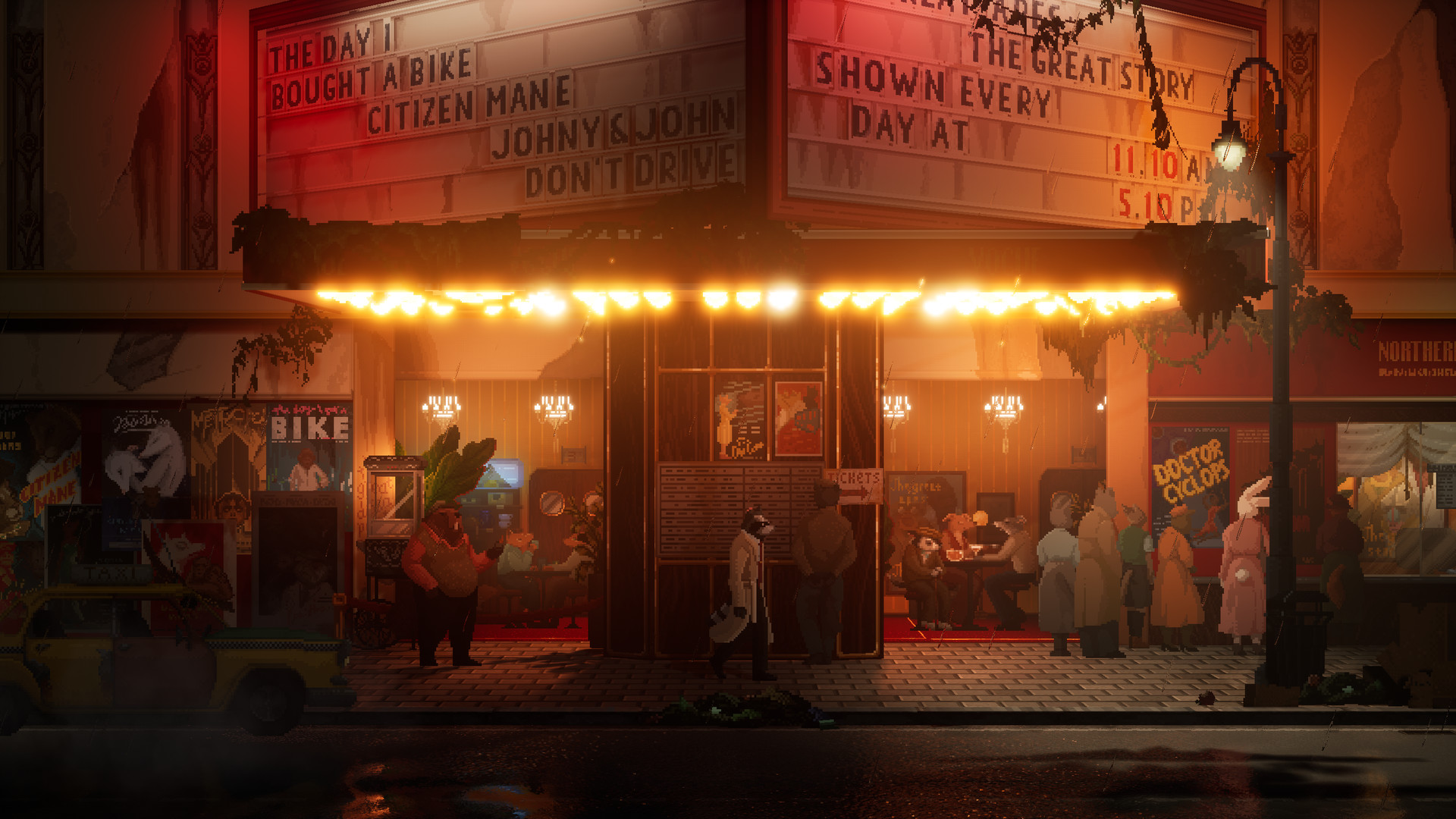 Developed by Eggnut, the anthropomorphic adventure game Backbone has been picked up by publisher Raw Fury, with release date moved forward from 2020 till early 2021.
The game has a prologue version that was released in April in 2019 but got delayed
No precise release date has been announced yet. The game will hit Steam at some point in early 2021.
Backbone gameplay:
Howard Lotor, the Raccoon private eye, is on a mission to solve detective cases, investigate witnesses, and venture into the intriguing and dangerous world around him. Vancouver is filled with sprawling vines, dark and mysterious alleyways, and surrounded with large walls.
Backbone combines the visual and social contrasts of film noir with anthropomorphic animals, retrofuturistic technologies, and dystopian fiction.
Do we have a trailer?
Fortunately, we have a trailer of Backbone. Fans and backers can have a look. We can see in the trailer that the art style is very impressive and thought-provoking.
In the trailer, we see dark, atmospheric, moody, with handcrafted environments and character design.
Each character is animated frame by frame. Dynamic lighting and weather effects bring the streets of Backbone, based on Vancouver, BC, to life.
The host of characters – all animals, which gives a feeling of Hotline Miami – are unique.
We don't have too much as the release date is near, its 2021, the year we all are hoping that would bring all the lost happiness from our lives. The regularity and the movement, so that we have to find the time to spend with our beloved games. Right now all we have are these games, our PS4s, Xboxs and PCs.
Let's hope we get in the next year with positivity and this game prove to be a successful hit.