The Devil All The Time, an upcoming American film, is an adaptation of the novel of the same name, by Donald Ray Pollock. This psychological thriller film, set in Ohio, during the historical period between the end of World War ll and the start of the Vietnam War. The film follows a non-linear storyline of many people who suffer from the extensive damages of the post-war and crimes.
The Devil All The Time: When Is The Expected Release Date?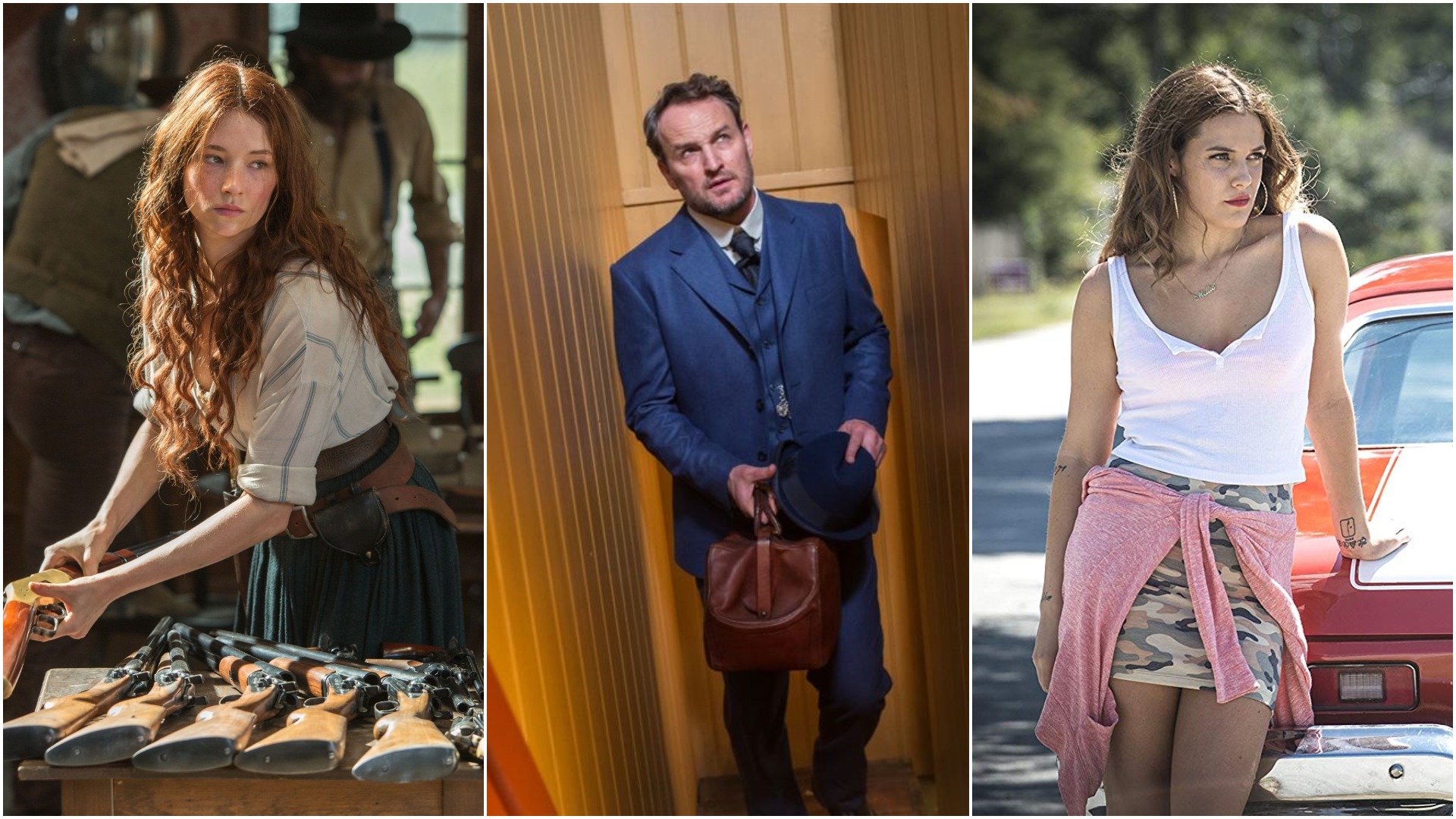 The film was first announced in 2018, with a few cast members on board. Antonio Campos was to write and direct the film, with Jake Gyllenhaal producing the film. It is now scheduled to release on September 16, 2020, on Netflix, which was announced via twitter with its elaborate cast list, as mentioned below.
The Devil All The Time: Who Will Be In The Cast?
The film is fronted by the iconic spider-man star, Tom Holland, as Avrin Russell. The other iconic cast members for The Devil All The Time include Sebastian Stan as Lee Bodecker, Robert Pattinson as Preston Teagarden, Bill Skarsgard as Willard Russell. Mia Wasikowska as Helen Hatton. Eliza Scanlen as Leonora Laferty. Jason Clarke as Carl Henderson, Riley Keough as Sandy Henderson, Haley Bennett as Charlotte Russell, Harry Melling as Roy Laferty and Abby Glover as Pamela Sue Remaster.
The Devil All The Time: What Will Be The Storyline?
Based on the 2011 best-selling novel, The Devil All The Time is set in the 1960s, after the World War ll in Southern Ohio. Showing the bizarre and disturbing state of minds of the people that suffered during the wars and the psychological effects of the war times.
The characters include a tormented veteran of the carnage in the South Pacific whose wife is dying with cancer, a husband and a wife who are both serial killers. A spider-handling preacher and his disabled guitarist sidekick who are running from the law and an orphaned boy who grows up to be a good but violent man. 
Though we're so close to the release, we don't have a trailer yet, stay tuned to find out more as we do.