With the launch of Apple TV + on November 1, 2019, came "The Morning Show," a comedy-drama inspired by the book "Top of the Morning" and starring Jennifer Aniston, Reese Witherspoon, Steve Carell, Gugu Mbatha-Raw, Billy Crudup, Néstor Carbonell, and Mark Duplass.
The series, directed by Mimi Lede, follows Alex Levy, who, following her partner's dismissal on multiple sexual harassment charges, struggles to retain her job as lead newsreader while sparking a rivalry with Bradley Jackson, an aspiring journalist. Bradley is looking to take Alex's place.
Filming for "The Morning Show" began on October 31, 2018, at the James Oviatt Building in Los Angeles, California. Filming continued in Los Angeles and then continued in New York on May 9, 2019. After seven months of filming, it ended in May 2019.
While the first three episodes premiered on the same day, the streaming service was launched.
WILL THERE BE A SEASON 2?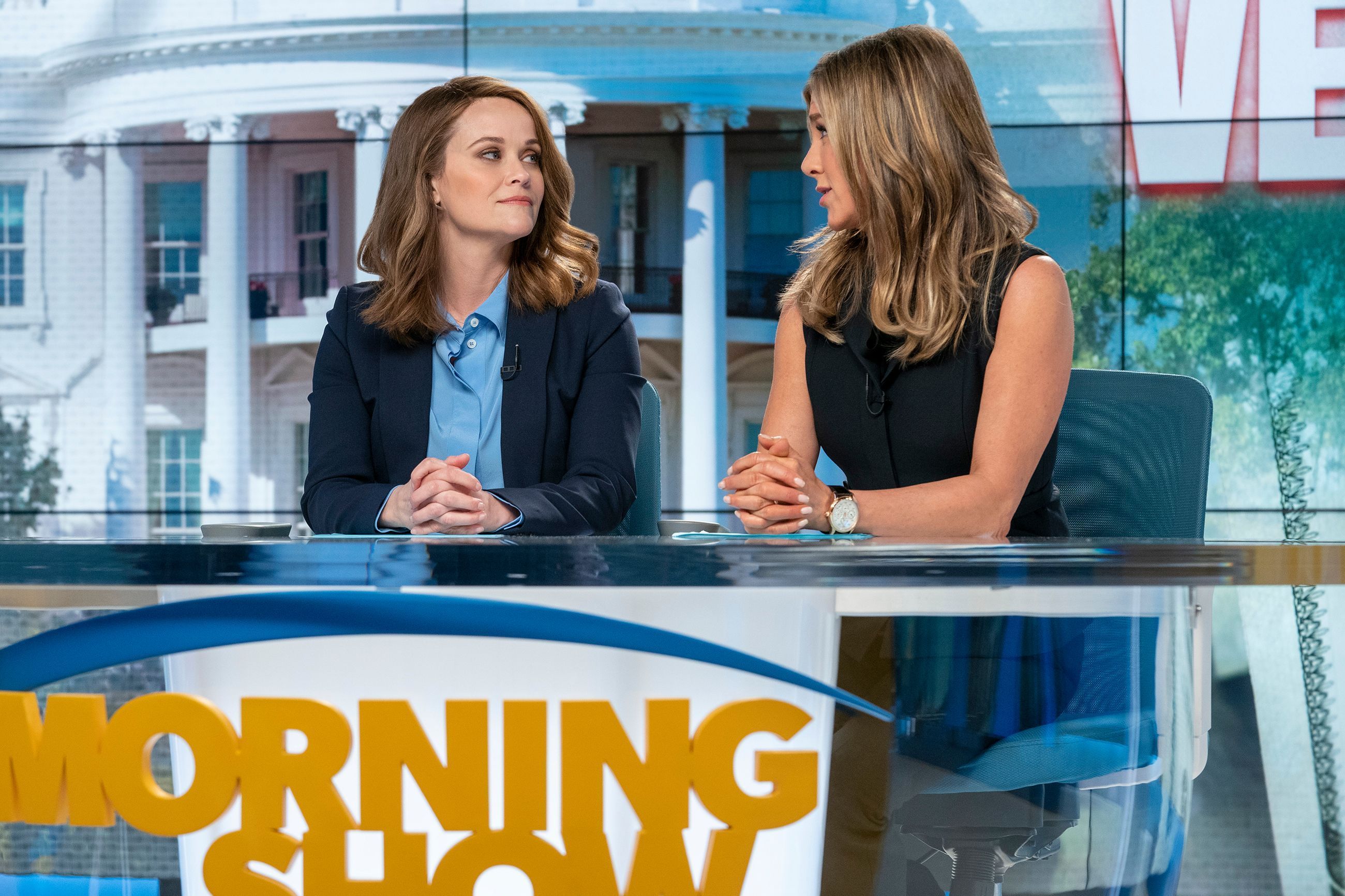 In November 2019, Apple TV + renewed "The Morning Show" for a new season, as did the series "See," "For All Mankind," "Dickinson."
Likewise, the director and executive producer of Mimi Leder told that filming for the second season would begin in February 2020. This instalment is not expected to suffer the same drawbacks as the previous one, which received the green light in November 2017 with Jay Carson as showrunner, but then dropped out of the project.
"I knew what he was getting into. He was launching the Apple streaming service and two big stars and a new studio. So, of course, you're going to think a lot," Mimi argued.
PREMIERE OF SEASON 2
The second season of "The Morning Show" was going premiere on Apple TV + in November 2020.
Showrunner Kerry Ehrin revealed that the new instalment in the series would air on the same date next year. "We have the form of season 2. They have broken the first three episodes. We are writing the program now; Also, we will film it this summer, and we will be next November", he said during the red carpet premiere of "Morning Show."
Due to the pandemic, there are no further updates on the "Morning Show."