Dr. Stone: Stone Wars is a famous television anime series of 2019 produced by TMS Entertainment. The anime is based on a Japanese manga series of the same name written by Riichiro Inagaki, illustrated by Boichi, and published by Shueisha Weekly Shonen magazine. The first season premiered on July 5, 2019, and aired till December 13, 2019.
The season consisted of 24 episodes. The arrival of season 2 was eventually announced on the Weekly Shonen Jump #3 2020 which was released on December 16, 2019. The show charms us with its captivating animations, gripping narrative and interesting characters.
In this article, we will update you with some of the details about the upcoming season two. It includes release date, cast, plot and productions. Without much ado, let's have a quick look at the details:
Dr. Stone: Stone Wars season 2 release date:
Unfortunately, no release date is announced yet. Dr. Stone season 2 was expected to land on screens in July 2020. However, the corona pandemic might delay the release of the show and it may be pushed back to January 2021. We will keep you updated with all the information about the release of season 2.
Coronavirus Pandemic may push release date further, but we can hope best for the show. We can hope to see season 2 of Dr. Stone soon.
Dr. Stone season 2 production :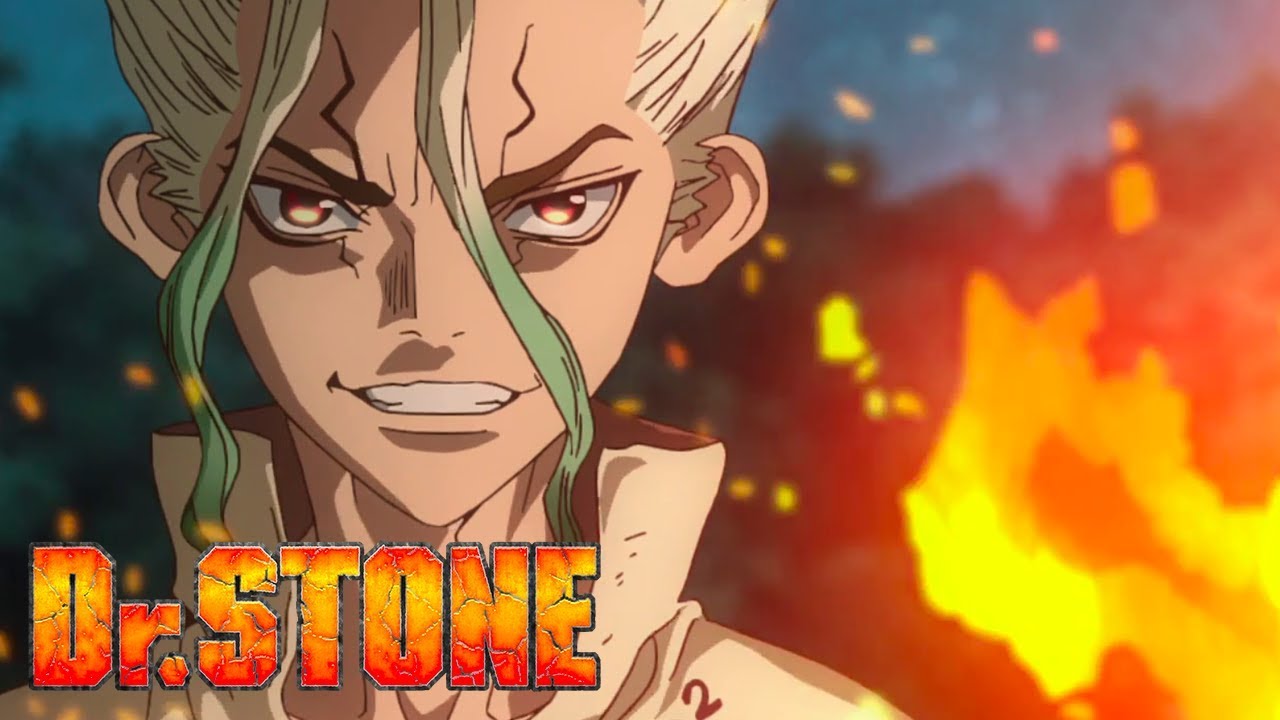 The announcement of season 2 by Shonen Jump was followed by a leak of the next issue circulated on the Internet. Shortly after, Dr. Stone twitter account confirmed the return of season two and also posted a teaser. The teaser didn't reveal much but indicated that the season will follow Stone Wars arc.
The second season will be executed by the same studio that handled the first season. That's a piece of great news as the first season was done brilliantly with regards to photography and quality of animations.
Dr. Stone season 2 plot:
Season two of Dr. Stone will wrap up the Stone Wars story arcs where Senku will square off against Tsukasa's kingdom of might. The leaked scans of the next issue and the way how 24 episodes finished give us enough hints that a next season is awaiting.
Ever since the end of 2019, the news of the Second season of this anime had been riddled with spoilers and teasers.
The trailer of Dr. Stone: Stone wars season 2:
Fortunately, we have a trailer. The latest trailer was rolled out at Jump fest which featured Senku, Chrome, and Gen joining fists to fight against Tsukasa's kingdom.