Book of Travels is a roleplaying game that every gamer would love to play. It is a multiplayer game. It falls under the Indie Genre. This game gives a unique social role-playing experience to the players. You will enjoy the serene beauty of the fairyland.
The Game is going to release soon, so the fans will have to wait for some more days for the launch of the game and after that, they can enjoy playing it and explore newer things as they dive into the Book Of Travels World.
When Will Book Of Travels Release? Do we have a release date yet?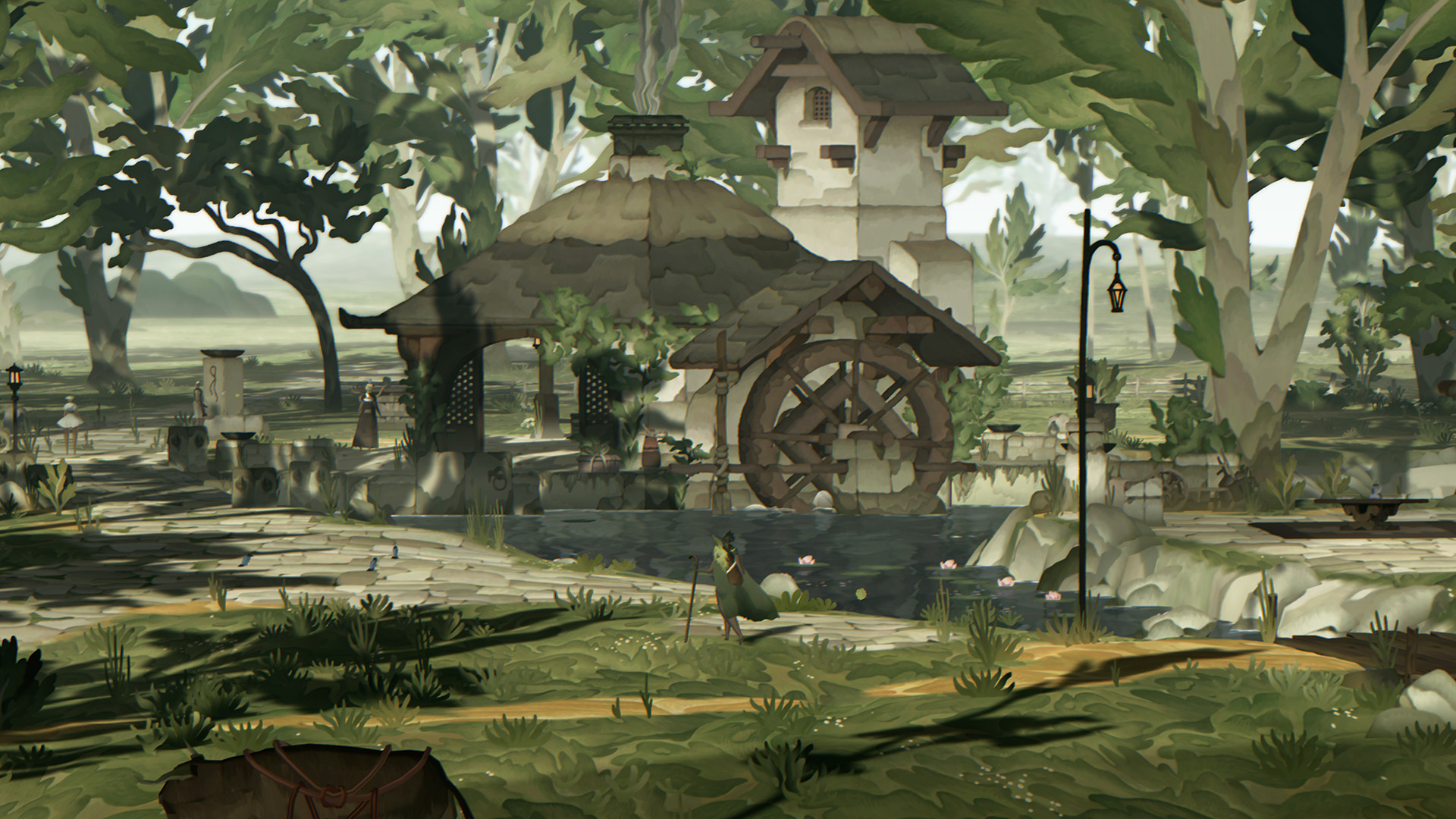 We have got official information that the game will be available to play for the players this year. The game will be available to the download in 2020.
This is a good piece of news for the players. The Book of Travels is a TMO which means Tiny Multiplayer Online Game. This will hold several advantages for gamers. So the ones who can not afford an MMO, they can avail the indie version of TMO. The players better be ready for this!
What's The Gameplay Of Book Of Travels Like? What To Expect?
It is purely a fantasy game with a serene online RPG experience. The players have to go through deep forest and explore it while interacting with various objects and perhaps, animals. Also, they can feel free to travel to the cities of Braided Shore peninsula.
The uniqueness is that the fantasy world is a hand-drawn world where the player has to solve the mission and go through the game. The players can meet new friends there and team up with them to solve the mystery.
The whole game is in Your hands. You are responsible for giving a shape to the GAme. There will be no beginning or an end; it is all in the gamers mind how to take the story. So the conscience of the gamer matters here a lot.
The good news is that we will have the official launch this October. Maybe a full version of the game to be available at Steam the next year. So until then wait with patience.
Here Are Few Key Features Of Book Of Travels
Authentic role-playing and individual play styles.
The boundless narrative that won't hold your hand.
TMO: Tiny Multiplayer Online.
A beautiful world of uncertainty.
Communicate using symbols.
Innovative RPG systems.
The world is a hand-painted diorama.
Committing to the world, together.
We hope you enjoy the game and we look forward to playing Book Of Travels as well! Stay tuned for more updates!