Would you like to be a member of a secret society? Well, that's not really up to us, but we would still like to help. So, if you're a fan of some bad-ass secret society who hunts demons, Netflix has got a brand new show out of their kitchen, Warrior Nun. 
Based on a comic book of the same name by Ben Dunn, it is a fantasy drama series. Interestingly, the production team is the same, which worked on Game of Thrones, and it is directed by Simon Barry. The show premiered its first season a few days back on July 2, 2020, and it checks all the boxes of a fantastic series. 
It's already hit the top spot in Brazil, New Zealand, and the Netherlands and battling the second spot in many other regions. 
Will There Be a Warrior Nun season 2?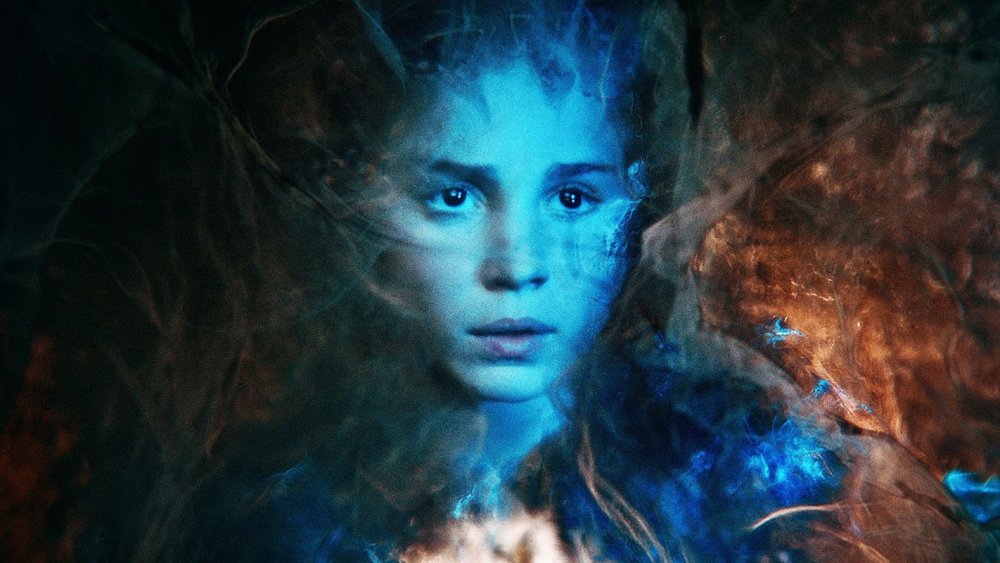 Netflix generally doesn't let its interest known into the future of any show too early. But we have unofficial reports of renewal for a second season. Looking at how the series is performing, the future of the show seems promising. 
It will be a long wait for a second season, even if the filming begins in 2020—the earliest we could see it would be in the second half of 2021. 
However, we'll have to wait for an official confirmation for a second season renewal. 
What To Expect in Season 2?
Just like any binge-worthy show, fans were left drooling for more of Warrior Nun. The climactic end of the first season leaves you hanging. 
The real purpose of The Order of the Cruciform was revealed. By the end of it, we also know that Adriel has been using them as a shield from heaven since he's no angel as mistaken by The Order. 
In the second season, we will see a clash between Adriel and The Order. Hopefully, reinforcements from heaven may descend to make the fight equal.