The Warren family of paranormal investigators is coming back to the big screen. And here's all that we know about it yet!
Expected release date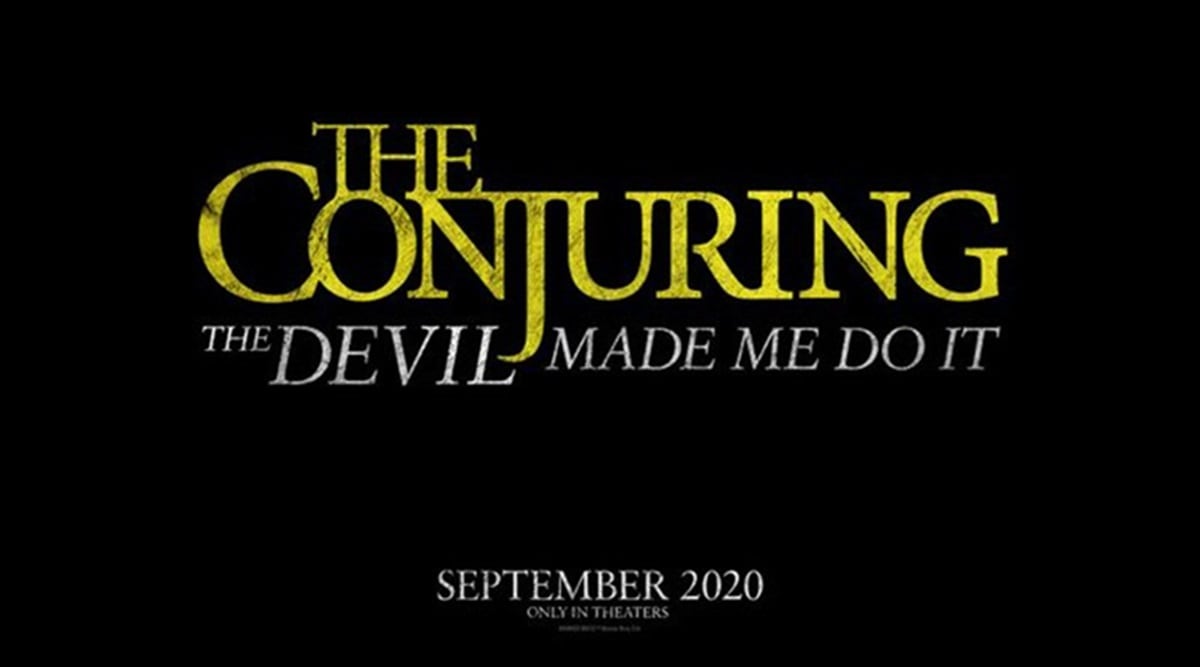 Even though the possibility of a threequel was confirmed by New Line Cinema, there was no date finalized on when the movie will hit the big screen.
As filming started to take place in 2019. It got confirmed that the movie will be releasing on September 11, 2020. 
What will the cast be?
Patrick Wilson and Vera Farmiga will be back in the threequel as the Warren husband and wife. 
The role of the Warrens' daughter, Judy, will probably be played by Sterling Jerins. We may also see Bonnie Aarons in the part of the sinister Valak. 
What will the plot be about?
The producers of the movie confirmed that the plot of the film would revolve around the real-life cases that the family of Warrens would be investigating.