Based on the famous kids novel of Dr Suess, The Cat In The Hat was turned into a live-action movie back in 2003. The film starred Mike Myers as the Cat in the Hat.
On the very release date of the movie, Mike Myers said that he expects a sequel wherein the kids meets the Cat again just like the books.
But due to the movie's poor reception on the box office, the sequel was scrapped.
REBOOTS AND RELEASE DATE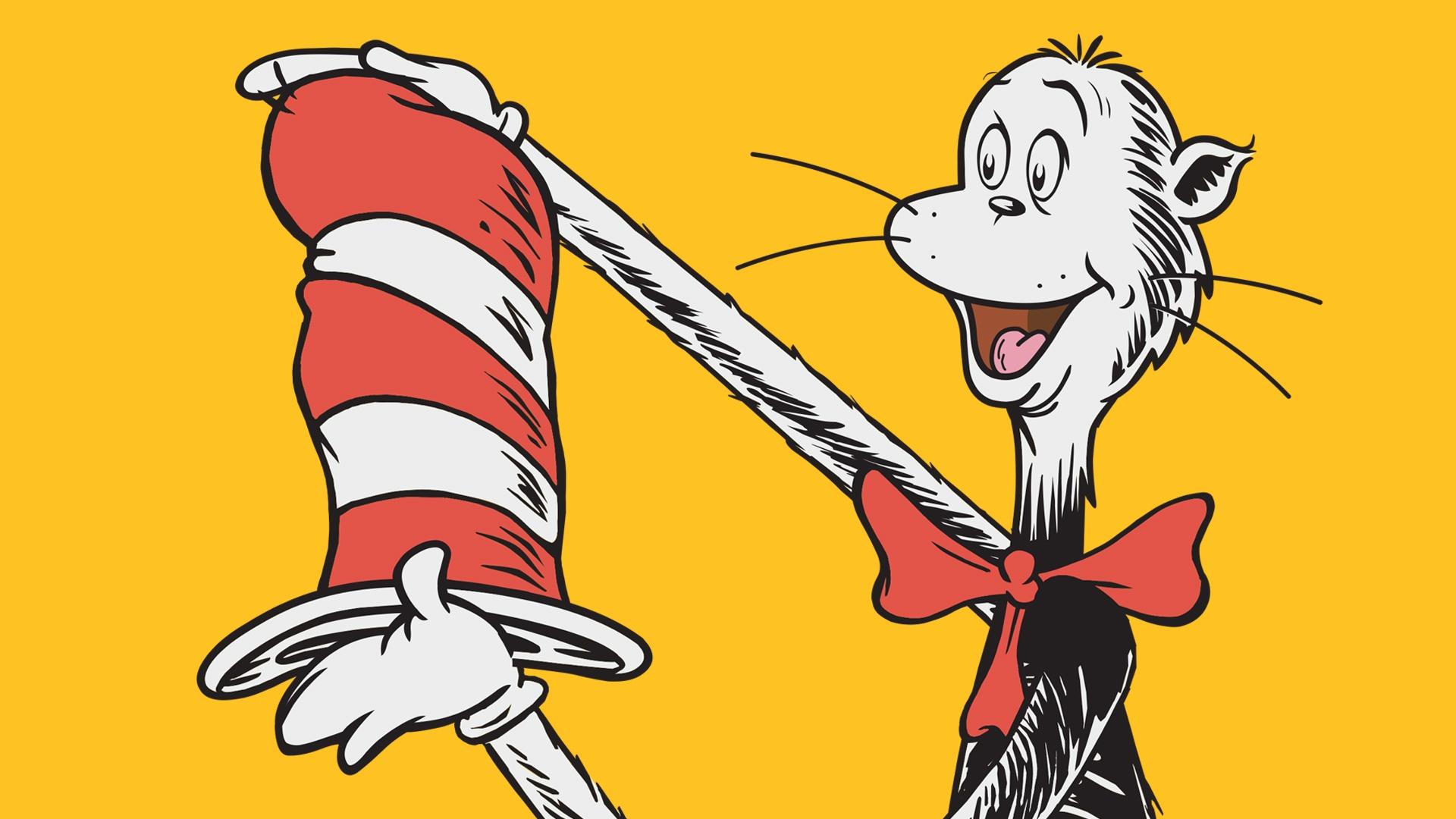 In March 2012, Universal Pictures and Illumination Entertainment announced an Animated reboot of the film. Rob Lieber was set to write the script, and Chris Meledandri was ready to produce it.
However, this project never came to fruition. Although on January 24, 2018, Warner Animation Group announced that they had claimed the rights to animated Cat In The Hat film. Since then no official news regarding the production of the film has been released.
THEATER
Although any live adaption or animation version of the book is still in question, the theatrical release of the acclaimed album has reopened.
It made its welcome return to theatres across New Zealand starting with Hamilton 4th of July. It is available in three sessions.
PLOT
Adapted for the stage, the play tells the story consistent with the book of a brother and sister, bored at home on a rainy day when they are visited by none other than The Cat in his red and white striped Hat.
Their outspoken and outraged pet Fish is astounded and concerned, but this cat will not be deterred.
He will teach us all to make our fun with nothing but a little imagination.
It's fun to have fun, but you have to know-how.
Along with his friends, Thing One and Thing Two, they turn the house upside down, leaving a mess everywhere. But have no fear because The Cat brings in his red Picker-Up Machine and all is back to normal before Mum walks back in the door.
PRODUCTION
The production features a full-scale set of the house and over 70 props that the cast use to bring to life every detail of the well-known book.