Most millennials here would agree that most parts of our childhood were spent glued to TV screens watching Cartoon Network. One of the best shows among many was Looney Tunes and we all miss the characters very dearly. And if you're a fan of the NBA, you need to know what's going on here. 
Space Jam: A New Legacy is a sequel to the 1996 film Space Jam. The sequel will feature notable NBA stars along with several Looney Tunes characters like Bugs Bunny and Daffy Duck. How and when do the tunes jam this time? Let's find out. 
When Will Space Jam: 2 Release?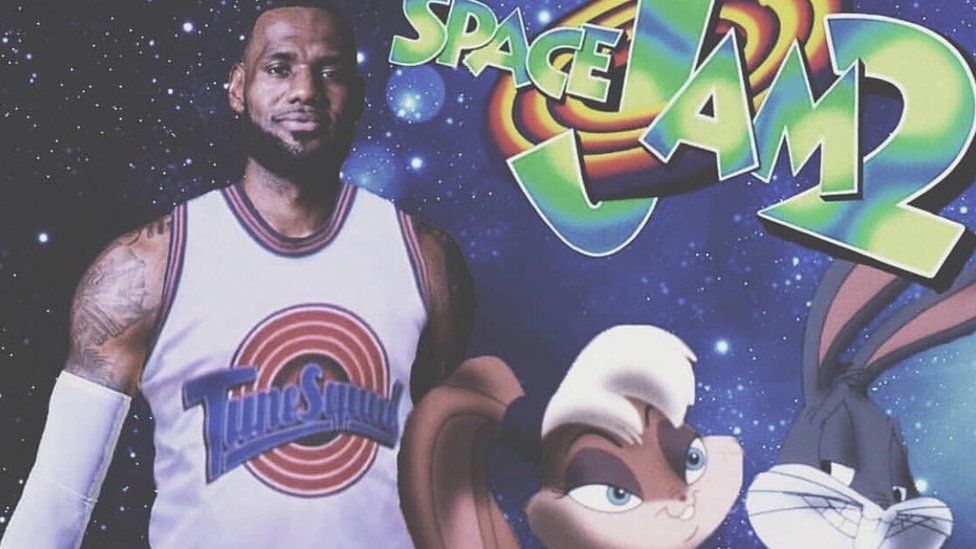 This upcoming movie will be the first theatrically released film to feature Looney Tunes characters since Back in Action. Talks for a Space Jam sequel have been ongoing ever since the first movie released. A number of spin-offs were also put on the table but to no result. 
An official sequel was announced in 2014 featuring LeBron James. Facing many hurdles on its production path, production finally wrapped up in September 2019. However, the movie is still set to release on a far off date is July 16, 2021. 
The Plot 
The original movie featured the legendary NBA player Michael Jordan as an animated figure in the movie. Jordan sides with Looney Tunes characters to beat some aliens who intended to enslave them as performers in a theme park. 
Space Jam 2 would not exactly be a sequel but rather a reboot of the original one featuring LeBron James. It will be interesting to see the tweaks in the story to give it a contemporary feel. 
Space Jam: A New Legacy: 

Cast
LeBron would not be the only NBA star featuring in the movie. Other NBA stars like Anthony Davis, Chris Paul, Kyle Kuzma and players from WNBA like Diana Taurasi, Nneka Ogwumike and Chiney Ogwumike will make a cameo appearance.