Roswell New Mexico is a science fiction television series, developed by Carina Adley Mackenzie for the CW network. The story revolves around a bio-medical scientist Liz Ortecho who reconnects with her old peers after returning to her hometown of Roswell to work in her family's diner.
Shortly after, an incident at the restaurant prompts the reveal of one of her friends to be an alien. The main plot starts with mysteries regarding Liz's older sister, Rosa's accident, and Liz attempting to uncover the true nature and reason behind her sister's death and bring her sister's assailant to justice the cost.
Roswell, New Mexico Season 3: When Will it Air?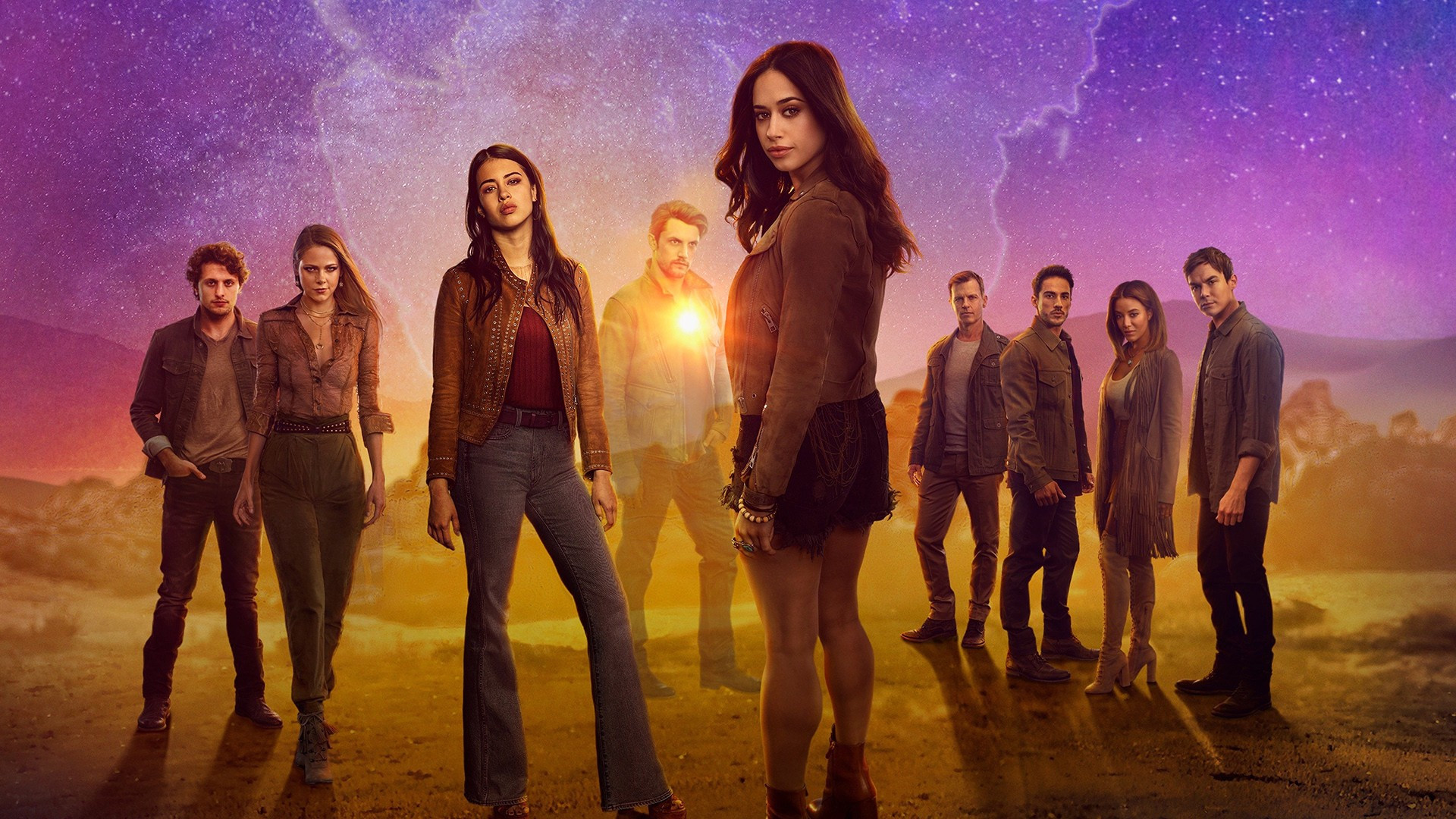 With Season 2 wrapping up, fans are eagerly awaiting the arrival of the next season. And good news for fans of the series is that the upcoming season for Roswell has been announced officially by the CW network.
But due to the COVID-19 pandemic, most of the scripted television series of The CW has been set to premiere in January 2021, with some exceptions, including the titular Roswell, New Mexico, whose next season's release date has been pushed into the 'mid-season'.
So we might have to wait until April – June of 2021 before the show finally airs on TV.
Roswell, New Mexico Season 3 Cast
The entire main cast of Roswell has been set to return for Season 3 with Jeanine Mason as Liz Ortecho, Nathan Parsons as Max Evans and also starring as his mysterious dopple-ganger, Michael Trevino as Kyle Valenti, Heather Hemmens as Maria DeLuca, Karan Oberoi as Noah Bracken, Trevor St. John as Jesse Manes, Tyler Blackburn as Alex Manes, Lily Cowles as Isobel Evans, and Michael Vlamis as Michael Guerin and possibly Amber Midthunder as Rosa Ortho.
So we should expect to see a lot of familiar faces in Season 3 of Roswell.