Dune tells the story of a brilliant young man named Paul Atreides. He is born with a destiny far more significant than himself, and to secure the future of his family and people, he must travel to the most dangerous planet in the universe.
While evil forces face one of the most exclusive resources on the earth, and that has the strength to unlock the full potential of the human being, only those who conquer their fear can survive.
Dune is probably one of the films that so many people are looking forward to watching and we would suggest you to read everything we know about it below before you leave!
'Dune' Premiere Date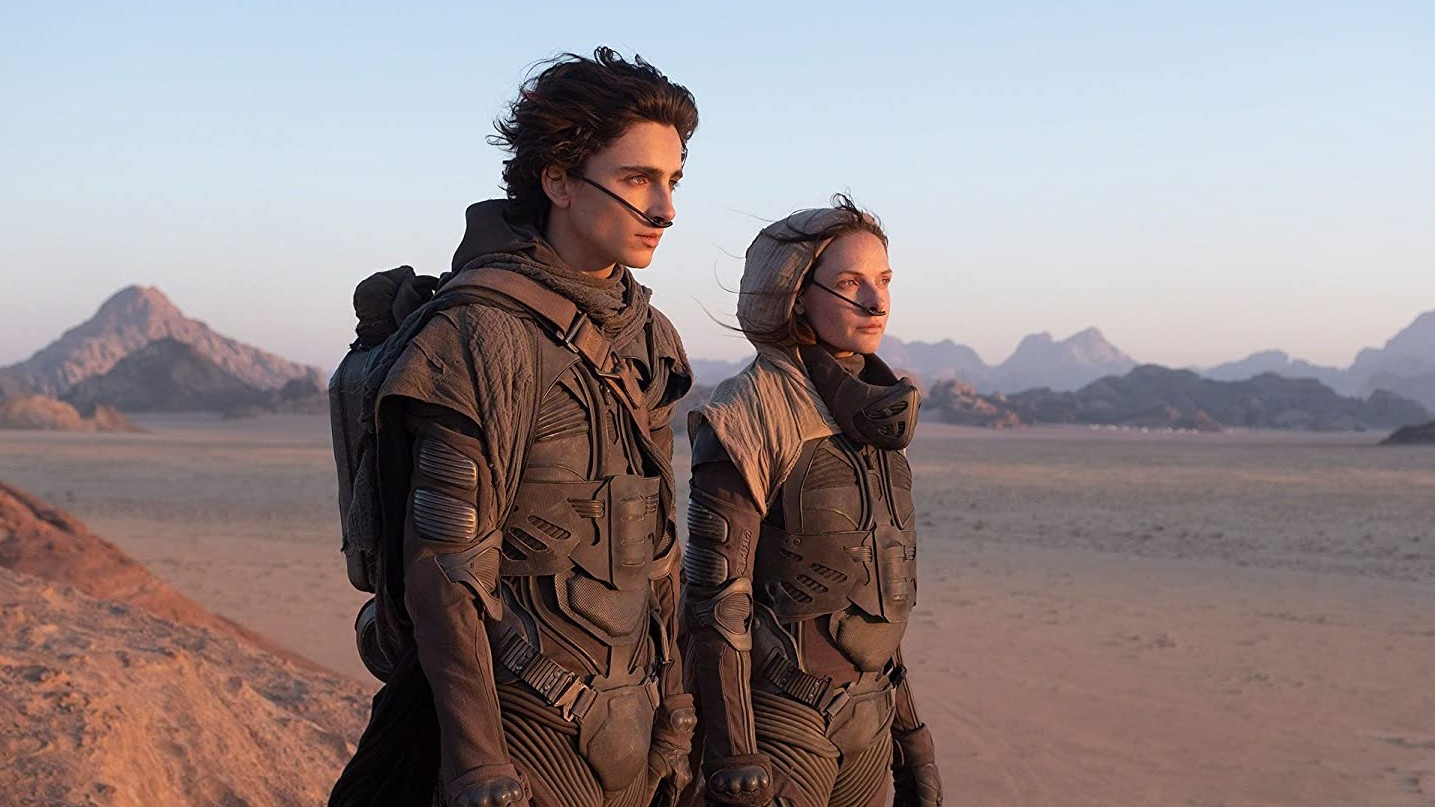 The premiere for 'Dune' is set for November this year, but it has been delayed for about a month. The updated official release date is December 18, 2020.
However, 'Dune' will face delays due to the pandemic situation. "Dune has a release date of December 18, 2020, and there is a chance that the release of the movie will suffer delays due to the ongoing global situation."
'Dune' Storyline
The plot of 'Dune' is quite complicated. Currently, the world created by Frank Herbert has six novels written by him, plus two written by Kevin J. Anderson and Brian Herbert that close the main story. In addition to 6 other books more written by the latter, half being 'Legends of Dune' and the second half 'Prelude of Dune'.
The film will most likely adapt Herbert's main story, showing two films. Thus, 'Dune' tells the story of Paul Atreides, a teenager marked by a singular destiny, endowed with strange powers, destined to become a dictator, messiah, and martyr.
In addition, he is a part of the ongoing fight for the search for water and the known spice as 'melange,' one of the most coveted assets in the universe. The saga is a sort of 'Game of Thrones' mixed with 'Star Wars,' with complex stories, and a whole religious and socio-political universe created by the author. We will see Timothee Chalamet, Zendaya, and a few other stars. They will be seen in a fresh new look.
'Dune' Poster and Trailer
Although there is no official poster for the film, there is an official logo for the film. The movie does not have an official trailer yet but we hope to see one soon as the release date is near.