Miracle Workers has successfully run for two seasons, but no further news has come for its renewal. The anthology comedy airs on TBS and is based on the writings of humorist Simon Rich. The first season is based on his novel 'What in God's Name' and the second season is based on a short story 'Revolution'. The second season, titled Miracle Workers: Dark Ages aired from January 28, 2020, to March 31, 2020.
The show created by Simon Rich is an anthology and hence, sees a new narrative structure in each season. They are barely connected and follow different plots. The first season follows Craig, an angel responsible for handling all of humanity's prayers and Eliza, a recent transfer from the Department of Dirt. The second season was set in the Dark Ages.
Miracle Workers Season 3: When Will It Release?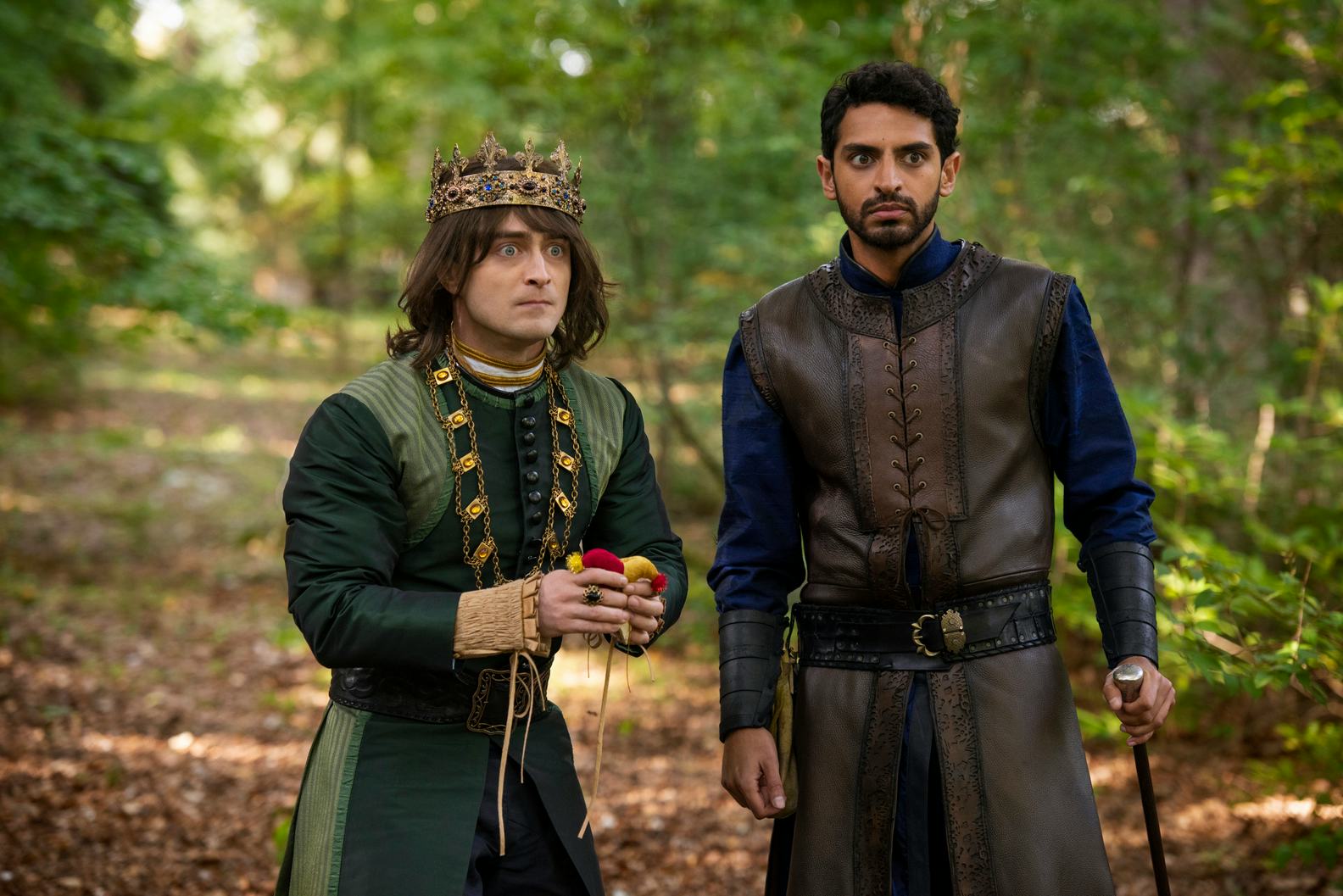 The second season released in January and even though, some shows directly get renewed for another season, it is not the case for Miracle Workers. It's been six months since the last release, and the show hasn't been renewed for a third season, and we are unsure as to when it will. There is a possibility that the showrunners are waiting for the ongoing Corona pandemic to stop before making any important announcements.
Over the months, we have seen various releases being postponed due to the ongoing Corona pandemic. Production has taken a complete halt to ensure the safety of the crew and the dynamic lockdowns in the country have made it difficult to continue with work. Moreover, the show is an anthology that deserves a third season.
Miracle Workers Season 3: Who Is In The Cast?
Although Miracle Workers is an anthology, the main cast has remained the same throughout two seasons. It is only their characters that change with every new narrative. So, we expect the main cast to return as it is, maybe with some new faces, but with different characters and a different story. The cast includes Daniel Radcliffe, Geraldine Viswanathan, Karan Soni, Jon Bass, Lolly Adefope, and Steve Buscemi. There is also a considerable guest cast for both season one and two. Hence, we expect the same for the third season.
Previous Season's Ratings
The previous season of Miracle Worker was average in ratings. It was unable to give a dent in the market, and it did not make a good fan following. The second season had 0.29 rating in the 18-49 demographic.