Ever since the era of Gaming has started its always the Role Play games dominance we have seen. Roleplay games kind of involves ourselves into the character and the game and gives us unbelievable experience.
Project witch stone is another spark from the role play Gaming bracket and one of the most hyped among them. Project witch stone is basically a living world tabletop Role play game in which you have to role-play a character and achieve missions.
If you are here reading this article then we can understand your interest in the game and So are we to bring you to all the details of the game in including the release date and gameplay of the game.
Let's dive in for further details about the game.
WHAT ABOUT THE GAMEPLAY?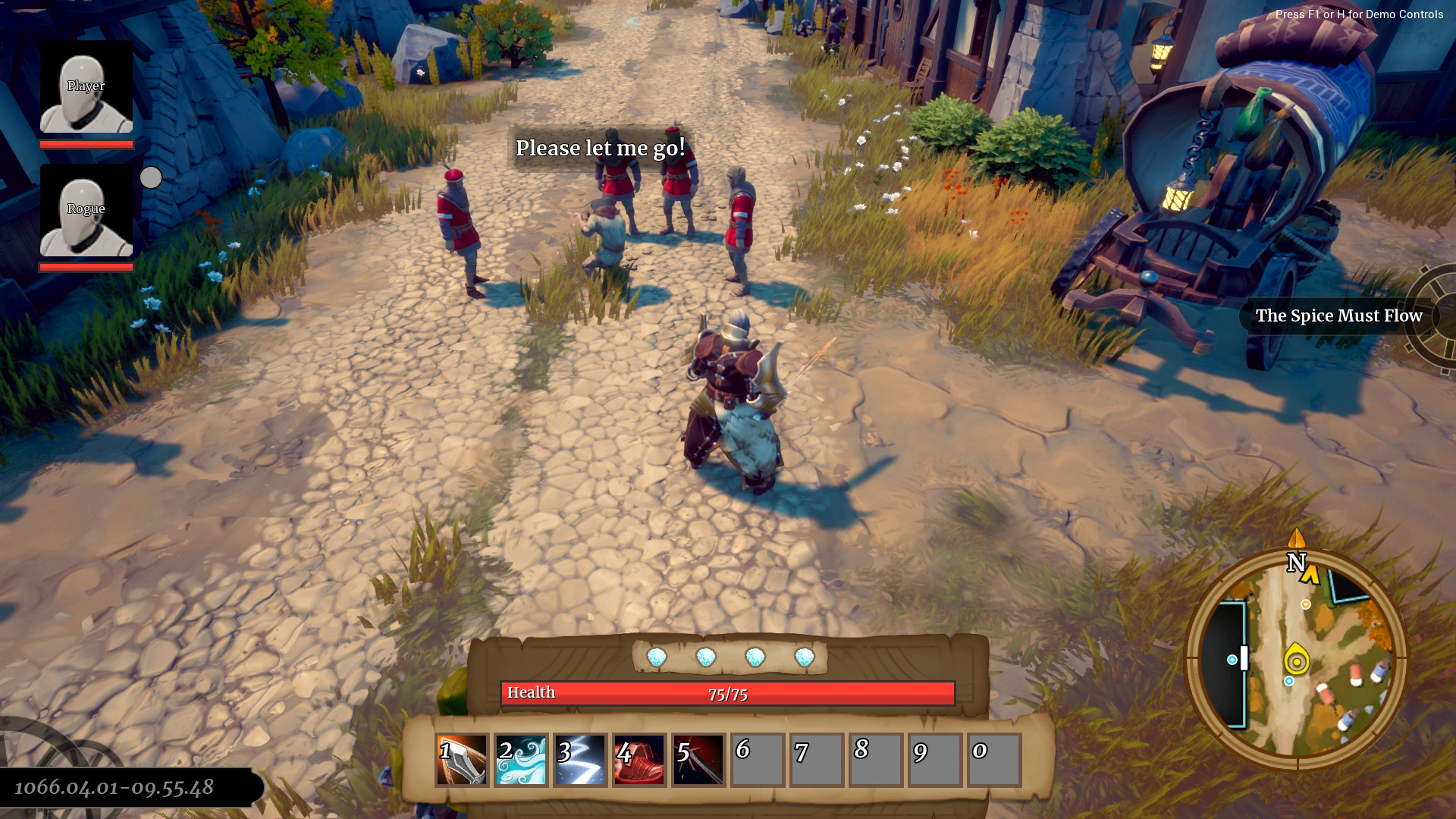 Project Witchstone as said earlier is a tabletop living world role play game. Each and every character of this game is alive and is some random player like you. Finally, it's up to you to pit or befriend the opponent to forward in the game.
There is no predefined story or a preset world in the game. You can choose, create and make changes in the world you like to play on and your actions will solely become your story.
You can make possible many impossibilities in this game Project Witch stone. You can choose to do crime or protect the world, you can frame someone and you can also protect him too. You can lead a group to create chaos, become a treasure hunter and do whatever you can.
Project witch stone makes all the real-life impossibilities possible. Your decisions will craft a world and experience unique to only you. Witchstone offers you the freedom to live the adventure you want.
WHAT ABOUT THE RELEASE DATE?
As of now, there is no confirmed release date of the game and but the game is sure it Release in 2022 for all PS4, Xbox One, Windows. There might be some delays and there might be no delays if everything goes right.
WHAT ABOUT THE TRAILER?
A trailer of the game was released last year. This trailer one min trailer give all about the game like gameplay, VFX, Characters and many more.
Stay tuned to this bracket for further updates about the game.