Are people going to like a guy named Guy? This is going to be the next big thing after Deadpool.
Yes, you heard us right. The Deadpool fame, Ryan Reynolds is coming back. Now with a new hero. Not a typical one. Besides a very cool one. Also, he is given the name Guy.
Not the forget the action added synonymous with Ryan now. The movie is going to be yet another action-comedy. This means the audience is going to see him do some crazy things and also make people laugh at the same time. Something that we clearly saw in the movie Deadpool. After Deadpool, Ryan has become very famous and also has increased his market value giving him more and more opportunities. This means we are able to see him portray different roles and entertain the audience too.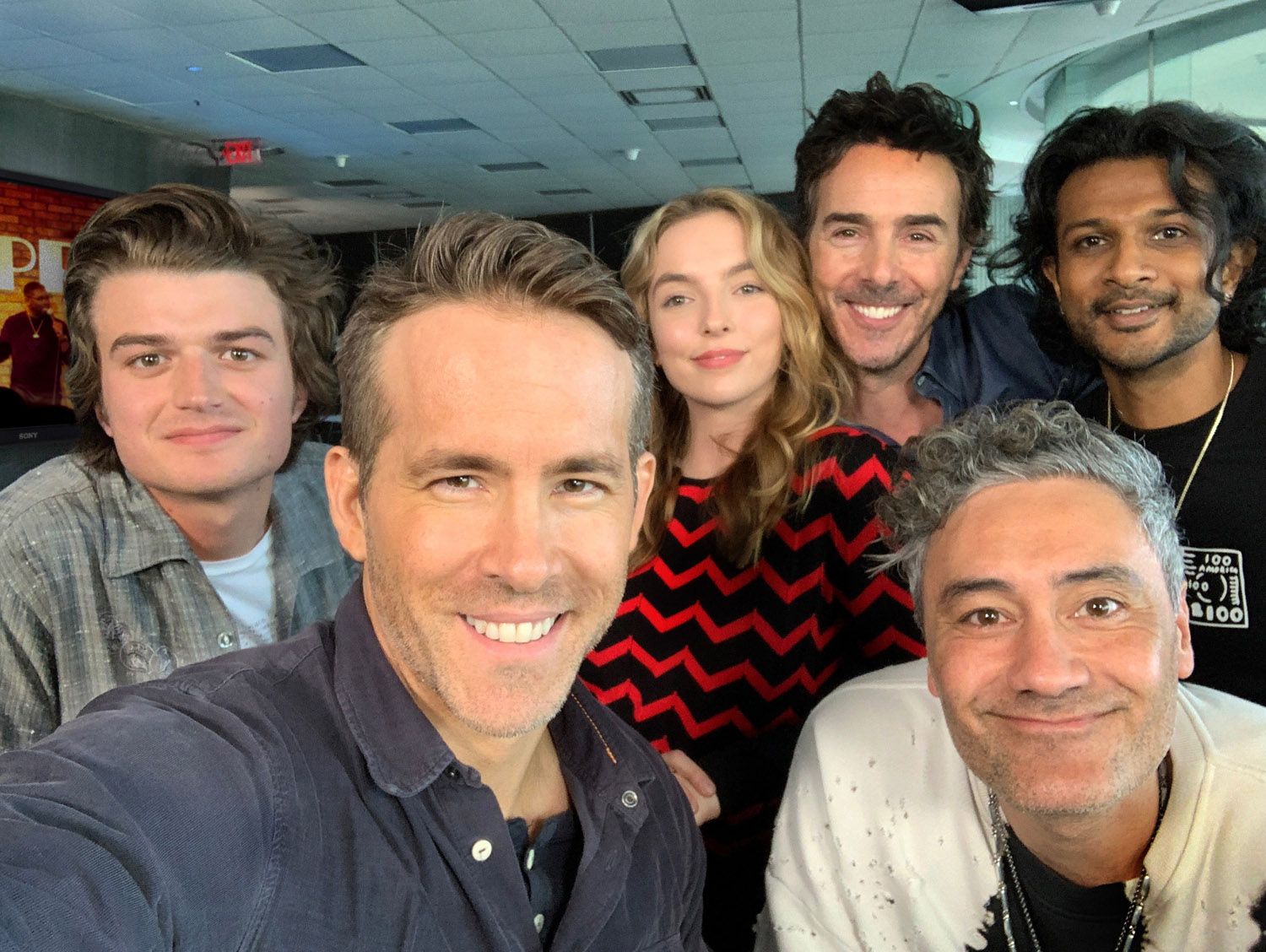 Our sources tell us that the Free Guy movie is going to be something different. Shawn Levy is the director of the film. We do not forget the fact of him also directing Night at the museum, which was hilarious. That movie was sheer excellence of action, humour, intensity, and many more things.
Free Guy: Release Date
Free Guy's initial release date is July 3, 2020, but because, as we all know, COVID-19 pandemic has put everything on a break. So, there is a new official release date, which is on December 11, 2020, by 20th Century Studios.
Free Guy: Plot
Free Guy is going to be about a guy. And this guy is straightforward and has a normal life. He is a bank teller in the movie. He is seen to have a very chilled and simple in nature. But here comes the twist. The simplicity of his life on the outside has nothing to do with what is happening on the inside.
Because the background has him as a person who can be a saviour. A person who saves the world from being in jeopardy of a violent video game. Now that's something to look forward to.
Free Guy: Cast
Here is a list of the cast who is going to be there in the movie
Ryan Reynolds as Guy
Jodie Comer as Milly / Molotov Girl
Joe Keery as Keys
Lil Rel Howery as Buddy
Utkarsh Ambudkar as Mouser
Taika Waititi as Antoine
Camille Kostek as Beauty
Free Guy: Trailer
After watching the trailer, all we can say is that gloriously bonkers and Ryan Reynolds is a perfect match for this role.