The Spider-man series has been hugely successful over the years, with the lead being played by three different actors over the course. The live-action movies have also had their animated version, which will be followed by an upcoming sequel. After the success of Spider-man: Far from Home, a third untitled Spider-man movie in the Homecoming series is gearing up for its release.
Jon Watts will direct the third movie with a script from Chris McKenna and Erik Sommers. Kevin Fiege and Amy Pascal will produce the video. This will be the 27th movie in the Marvel Cinematic Universe and the fourth film to release as a part of Phase Four.
Spider-Man 3: When Will It Release? Who Is in the Cast?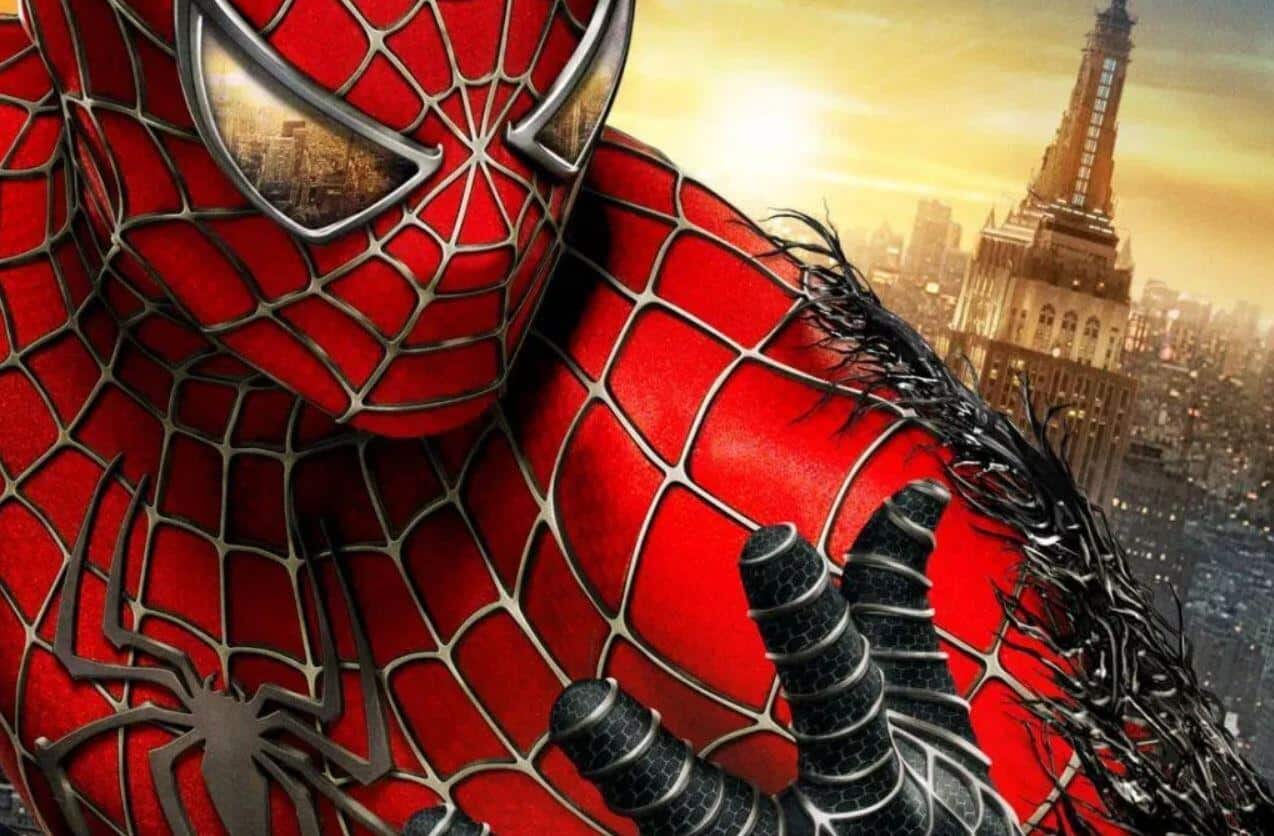 Initially, the movie was slated to release on July 16, 2021, but the corona pandemic has delayed the release. The film will now be released on November 5, 2021. The epidemic has led to shutting down of countries and halting productions world-wide. Hence, we will see a delay in almost every upcoming release, including the entire Phase Four of the Marvel Cinematic Universe.
There is no confirmed cast list except for the fact that Tom Holland will play Spider-man, he will be reprising his role. Also, if we take into account the post-credit scenes in Spider-Man: Far from Home, it seems that Zendaya will be returning as MJ and Jacob Batalon as Ned Leeds.
Spider-Man 3: What Will the Plot Entail? Will This Be the Last Movie of the Franchise?
The third untitled sequel will pick up where the Spider-Man: Far from Home ended. A glimpse of it was shown in the post-credentials scene where his identity has been revealed to the world, and he is portrayed as a public enemy. The sequel will explore this mess that has unfolded. At this point, we don't know what more can be added as we are not even aware of the center villain in the story. The story can take up as many turns as possible.
It is not sure if the third movie will be the last one for the Spider-man franchise. It mainly depends on Marvel and the showrunners, whether they want to curate another film.
Also, It seems that there won't be much information revealed as the world is suffering through a pandemic. Countries have been shut down with intense lockdowns, and the Hollywood industry has shut down all productions, bringing a considerable delay. At times like this, when lives are at risk, we request you to teach social distancing and stay safe!