The Story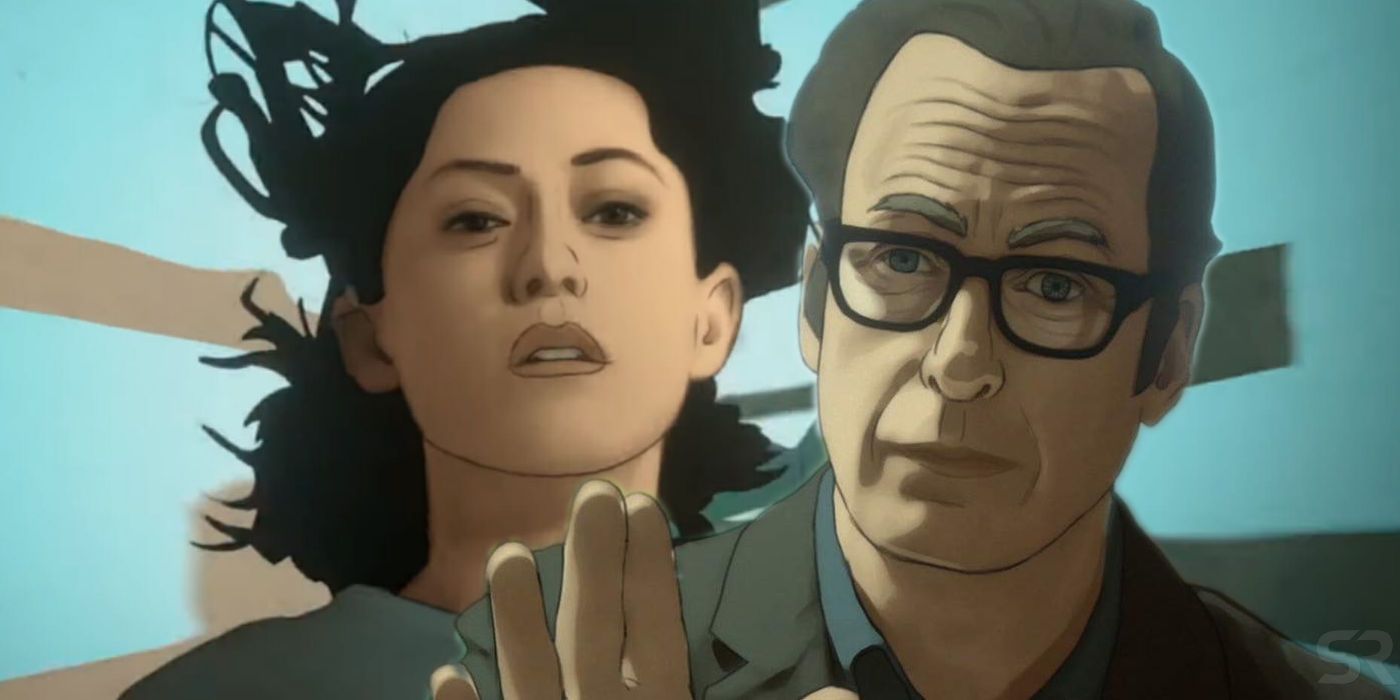 The comedy-drama (with a hint of mystery) debuted in September of 2019. The story follows Alma after she comes close to dying in a brutal car accident. The 28-year-old soon finds that she has a new outlook on and a brand new relationship with time. Why? Because she develops a newfound urgency to find out the truth about her father's death.
The show has been popular amongst audiences. We love it! The show is an adult animation- with the animations looking exactly like the artist that voices the role. It seems almost surreal, like a partial reality like animation.
Go catch up on Amazon Prime Video if you haven't yet! We strongly recommend it, and promise you won't regret it!
Unraveling Season Two
For those of you that haven't heard the GREAT news yet, Amazon officially renewed the show for another season way back in November 2019, almost immediately after season one aired. Which isn't surprising, of course, given how much we all loved the first season!
Unfortunately, not so great news follows. As we all know, the coronavirus pandemic has taken over the globe and has forced all production and filming to stop temporarily. Including Undone. Yes, we're upset about it; but our hopes are high that the crisis will let up soon, and we will have a whirlwind of new movies and series episodes coming our way in 2021.
The Cast Of Season Two
The cast of season two will include Rosa Salazar as Alma Winograd-Diaz, Angelique Cabral as Becca Winograd-Diaz, Constance Marie as Camila Diaz, Siddharth Dhananjay as Sam, Alma's boyfriend, Daveed Diggs as Tunde, Bob Odenkirk as Jacob Winograd, Kevin Bigley as Reed Hollingsworth, John Corbett as Layton Hollingsworth, and Jeanne Tripplehorn as Beth Hollingsworth.
If you're on the lookout for a new series to binge this lockdown, what are you waiting for? Log into your Amazon Prime Video account and stream Undone!