Pocket Monsters or Pokemon is an anime that most people love. It was on Cartoon Network and had a huge fan base. It is a Japanese media franchise and is managed by the Pokemon company. The original was in Japanese, but it was translated to English. Fans have always wanted more from this franchise. We have already had 22 films from this franchise, and another movie is on the way. The video is titled as 'Pocket Monster the Movie: Coco'. We are going to see more about the film here.
When can we see the movie?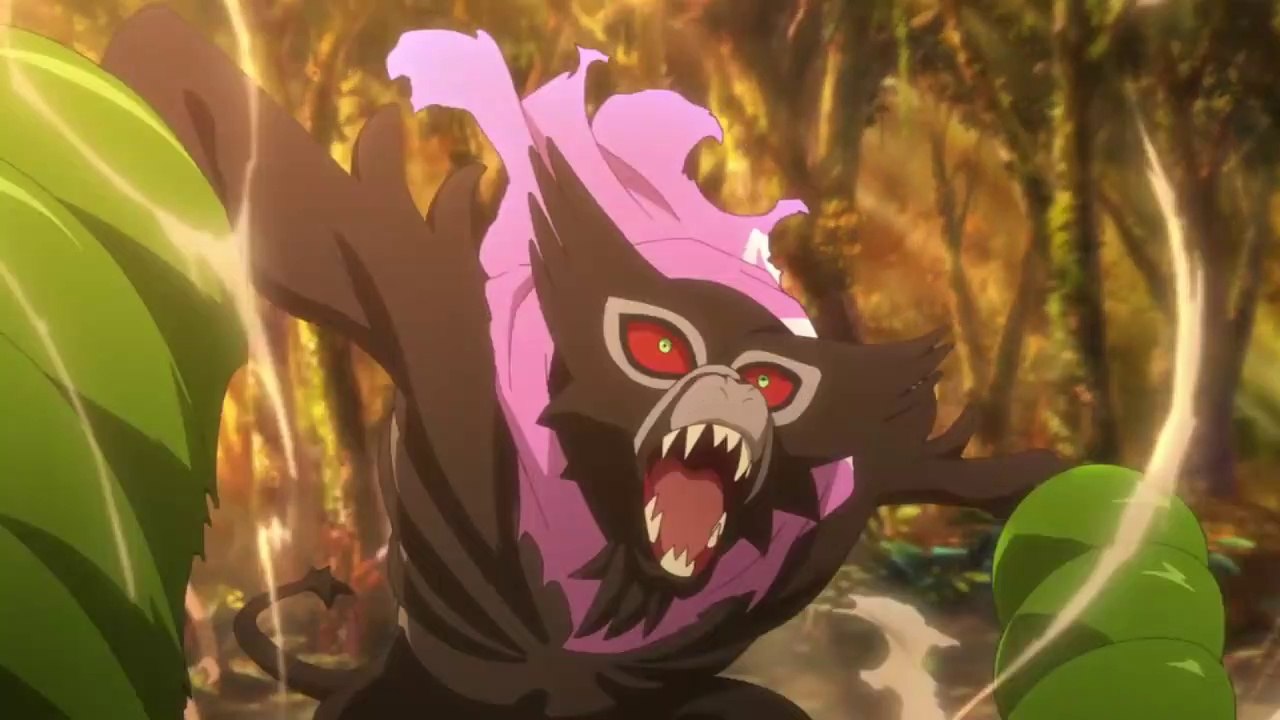 All the movies and even series are getting delayed due to the outbreak of the COVID-19 pandemic. This movie was supposed to release on July 10, 2020, but then was postponed. The information is that the production and the post-production work are almost over and the movie is ready to release. With all this, we can expect the film to come out in late 2020, depending on how COVID-19 pandemic comes under control.
What about the cast members?
This movie has about seven main voice cast members. We will see Rika Matsumoto as the voice for Satoshi or Ash. Our most favourite Pokemon, Pikachu, will also appear in this movie. The sound for Pikachu will be given by Ikue Otani. Other than this, we will have Megumi Hayashibara as Musashi or Jessie, Shin'ichiro Miki as Kojiro or James, Inuko Inuyama as Nyarth or Meowth, Yuji Ueda as Sonans or Wobbuffet and Kenyu Horiuchi as Narrator.
These characters will be seen in the movie.
What else do we know?
There is no information about the cast. There are a lot of speculations about what the plot will be up to. Let us wait for the movie to come out to know what happens.
This franchise is also working on the second part of Detective Pikachu. Pocket Monster the Movie: Coco is one of the most awaited Japanese movies. The trailer of this movie is out, and the film is going to be out soon. The official release date will come out soon. Popculture Times will keep you updated.