The Handmaid's Tale is a dystopian thriller web television series that first aired in 2017 and attracted support from millions. It is based on the classic book of Booker Prize winner Margaret Atwood. The book was entirely converted into a script for this series. In a dystopia, the only fertile women left on the land live in a kind of monastery. There, people with power force them to fornicate with leaders whose women cannot produce. 
What Makes It Worth Your Time?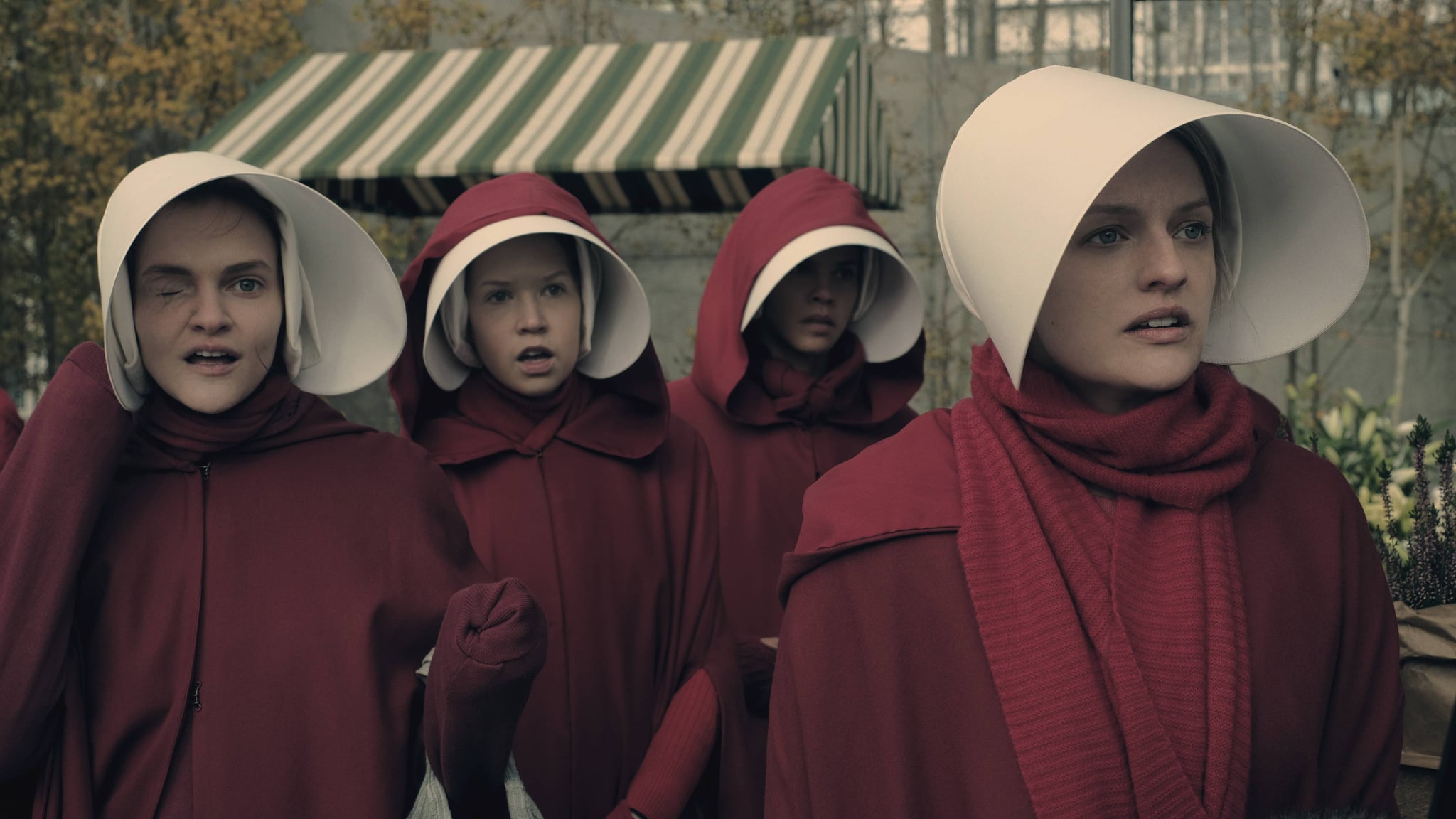 The Handmaid's Tale's realism and authenticity guarantee goosebumps, delivering a fantastic job to the viewers. In 2017 Emmys, the show bagged some significant awards, including Best Drama Series, Best Directing for a Drama Series, Best Writing for a Drama Series, etc. It is an essential show for anybody who cares about freedom. The spread of the message of unity and love continues, with the eradication of hate and division. 
The Chief Executive of Hulu, in an interview with Variety, shared his views on the future of The Handmaid's Tale:
"Shows can take a natural progression; they can live for as long as they should live, or they can end… I hope as success goes, there are ten seasons of The Handmaid's Tale." 
What Do We Know About The Release Date?
Almost a year ago, the release of season three happened. And, soon after it came out, it was further renewed for a fourth season. The production was due to commence this spring. But, due to the widespread concerns over the COVID-19 global pandemic, the production was put on hold. As per the latest updates on the show, we can expect the upcoming season to air after September this year.
 Who Will It Involve? 
As per the cast line-up of the previous seasons, here is the information:
Elisabeth Moss as June Osborne

Amanda Brugel as Rita

Madeline Brewer as Janine Lindo 

Max Minghella as Nick Blaine 

Yvonne Strahovski as Serena Joy Waterford

Joseph Fiennes as Fred Waterford

Ann Dowd as Aunt Lydia Clements 

Samira Wiley as Moira Strand