So many discussions have been flooding the internet regarding Wonder Woman 1984, with the most critical question being when we will get to watch it? When Wonder Woman first premiered in 2017. The movie soared to instant popularity and fans have been earnestly waiting for the next instalment.
When is the Release Date of Wonder Woman 1984?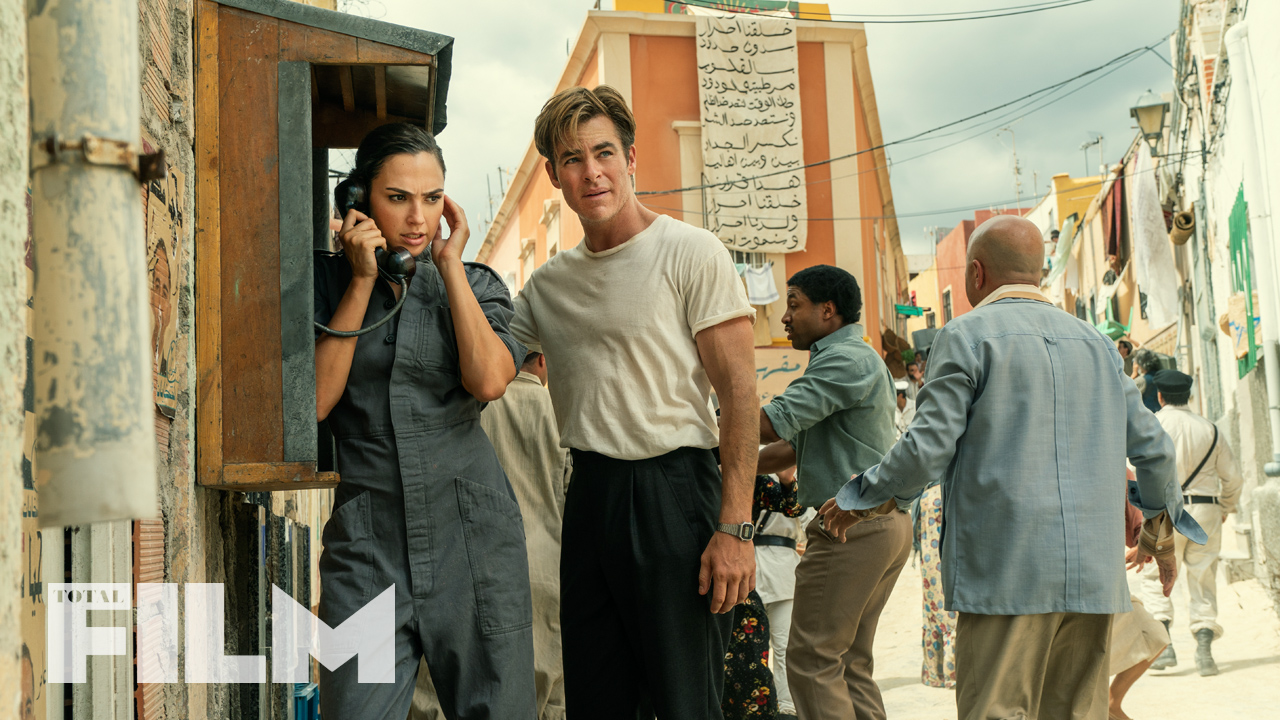 Wonder Woman 1984 wrapped up production in December 2018 and was scheduled for a November release in 2019 after which it was pushed back to June 2020. Yet again, due to the coronavirus pandemic, the film has been delayed until August 2020.
Co-writer and Director Patty Jenkins wrote on Twitter "We made Wonder Woman 1984 for the big screen and I believe in the power of cinema. In these terrible times, when theatre owners are struggling as so many are, we are excited to re-date our film to August 14th, 2020 in a theatre near you, and pray for better times for all by then."
Who Will be Cast?
As Wonder Woman 1984 is planning to delve into a new era, additional characters are expected to join the team. But various sources have confirmed that some familiar characters will be coming back from the previous movie.
Actress Gal Gadot will reprise her role as the Amazon princess warrior who is bound to face new adversaries: Cheetah (Kristen Wiig) and Maxwell Lord (Pedro Pascal).
The following have also been cast: Antiope (Robin Wright), Steve Trevor (Chris Pine) and Hippolyta (Connie Nielson).
What's the Storyline? Is the Trailer Out?
Yes, a trailer is out. It was released before the coronavirus lockdowns began. As per the container, we can know that the movie will focus on America in the classic '80s. Since Chris Pine and Robin Wright have been cast for the upcoming film, fans are speculating heavily.
Is it possible because didn't Steve Trevor and Antiope both die in the previous movie? However, it is quite probable that they are only returning in the form of flashback memories.