Justice League 2 plan for a comeback is dropped for now, but let's look at few possibilities how it might happen. Heres everything you need to know about Justice League 2.
Release Date Of Justice League 2

Honestly speaking, don't expect Justice League 2 before 2021 because we all know that Justice League 2 was scheduled for release on 14 June 2019, but the release date was pushed, and the Shaft reboot has since taken that date. WB does have an "untitled event film" scheduled for August 2, 2019, but it's sad to say that the movie is not Justice League 2.
Justice League 2 Villain

It seems the appearance of Lex Luthor and Slade "Deathstroke" Wilson in the post-credits scenes would indicate they would like to go with a "supervillain team-up" route.
DC's New Strategy
Why is the film delayed?
A statement was given by the director of Wonder Woman Patty Jenkins in an interview to Hollywood Reporter :
"I think they're fantastic and they're well done but taking on all of those characters at the same time in the timeline, and I sort of hope that we don't do a Justice League movie for a little while because I think that each of those characters are great and I'm super excited to see each of their films.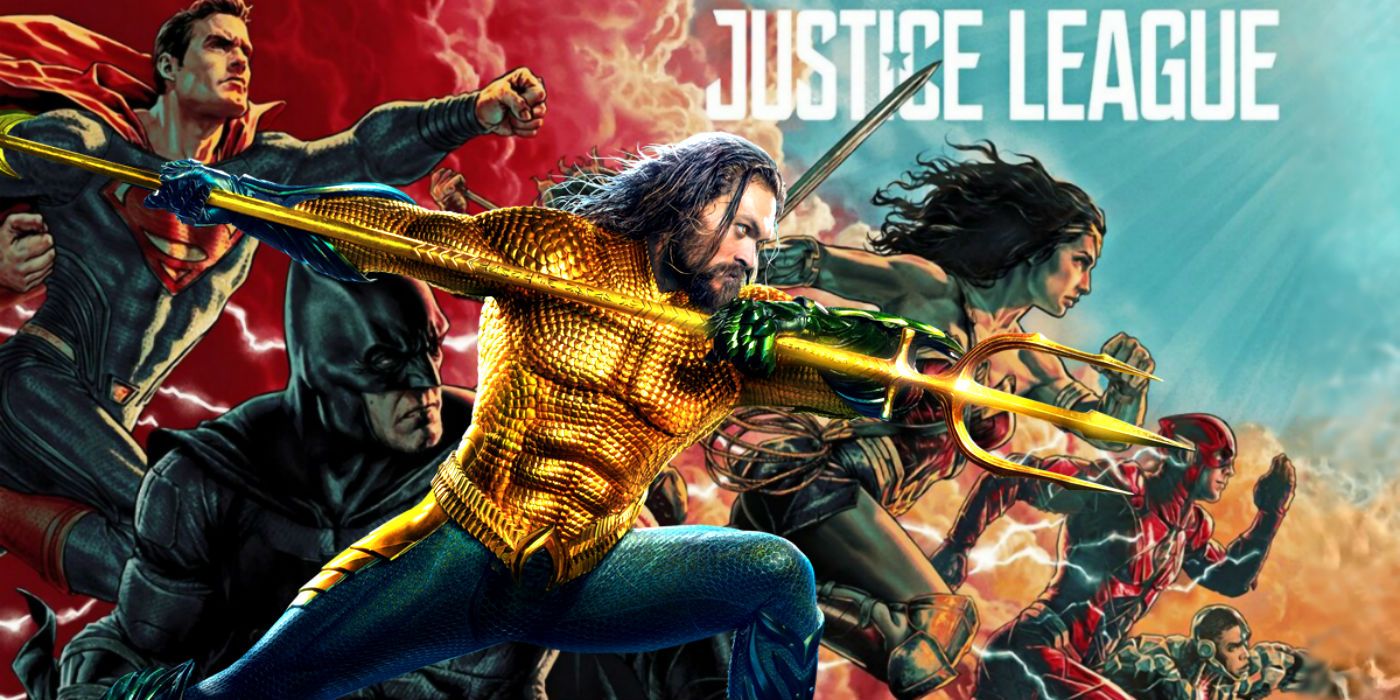 "And then I wanna see  Aquaman2, and I want to see The Flash… You never know. I would never say never, but I think everyone should have a moment to shine right now." Well, as the time is passing, the release of Justice League 2 looks vaguer. For now, all we can do is wait for the announcements regarding it. Stay connected.
Cast: Who All Will Be There In Justice League 2?
Undoubtedly, Gal Gadot will be there as Wonder Woman, Jason Momoa as Aquaman, Ray Fisher as Cyborg, and Ezra Miller as The Flash.