Harry Potter is a fictitious wizard related story and has a lot of fans around the world. There are eight movies and books, and all of them were big hits. Warner Bros studios have been earning good profits due to this. As this is very good and there are a lot of fans, they started selling out Harry Potter merchandise.
The merchandise:
There are a lot of things that are made as merchandise for Harry Potter. Harry Potter T-shirts are quite famous and are worn by a lot of fans. The merchandise does not stop there. There are many other things that are sold like badges, ties, key chains, etc. The most famous merchandise was the wand. The wand is the most expensive and is wanted by almost all the Harry Potter fans.
Merchandise being stolen: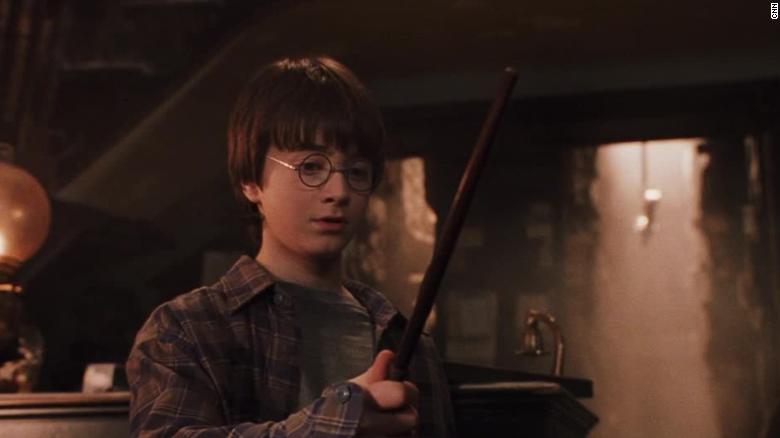 Adam Hill, an employee of the Harry Potter studios, pleaded guilty in the court for stealing some Harry Potter items from the Warner Bros studios.
Colleagues reported him as they became suspicious seeing things pile up under his desk. This was a clue for them. Adam stole a lot of things like wands, ties, badges and so on and all of it was branded by the Warner Bros. He did all this in the plain sight of his colleagues and hence was clearly noted.
The entire worth was $48,000, and he sold everything on eBay and Paypal. This was revealed when his account was checked, and the investigators could find a lot of transactions, selling and payments. This was a loss for the Warner Bros.
What happened?
Once he was caught and was found guilty, the action was taken against him immediately. He was sentenced to be in prison for 14 months and suspended from Warner Bros for 18 months. He was also supposed to work for 250 hours without being paid.