Known as one of the most significant ongoing show ever 'Game of Thrones' ended in 2019 disappointing the fans. The show had a great storyline at the start, but it messed by its final season. Fans even started various petitions to remake the finale again.
Many people were killed, and cities were in a bloodbath for the 'Iron Throne.' But the ending we go was so unexpected. Bran was named the King of Westeros, Jon Snow (Kit Harrington) killed his lover, and aunt Daenerys Targaryen (Emilia Clarke), Sansa Stark (Sophie Turner) was crowned the Queen of the North, and Arya (Maisie Williams) left Westeros behind to embark upon her journey.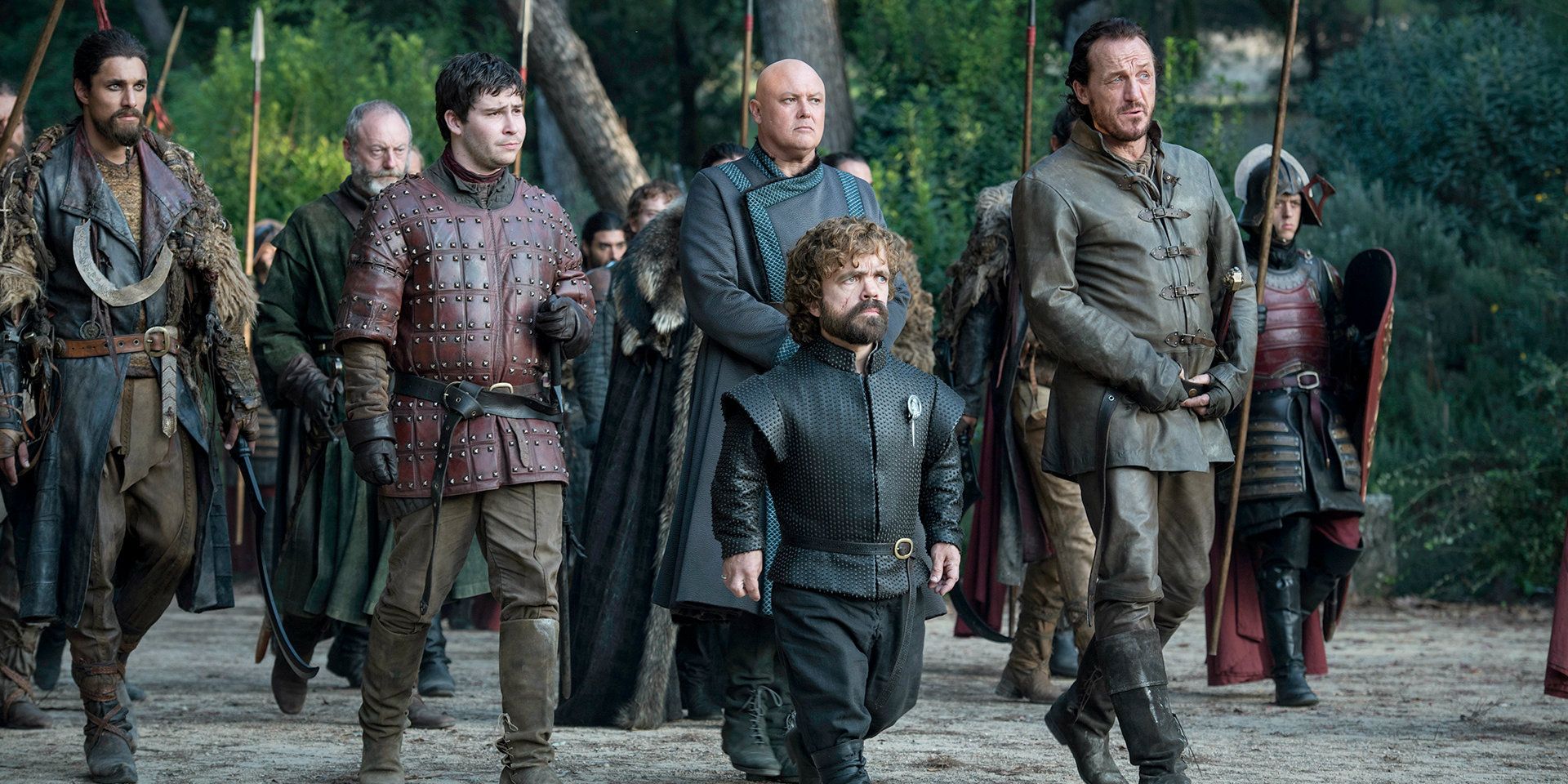 As things begin to settle, Game of Thrones star Kristofer Hivju, who played Tormund Giantsban, shocked everyone. He revealed that they did film an alternate ending. But he stopped saying, "mostly for fun, but I don't know if I'm allowed to tell you about that."
The Alternate Ending
A screenwriter from Toronto laid out an alternate ending, which caught a lot of attention. It was appreciated more than the HBO one. He changed the 'Battle of Winterfell,' giving Sansa and Tyrion their moment. Theon being stabbed by the Night King.
Whidden said under that, his writing, the Night King, and the Army of the Dead would have won the battle. Jon Snow, Daenerys, and the forces of mankind would have been forced to retreat to King's Landing, where Cersei was holding out against them. Also, Daenerys would pregnant with Jon's child, meaning she'll have to kill the father of her child to save mankind. She also destroys the Night King at his tree, droving a Valyrian steel sword into his chest. The tree would burn, and the Night King would melt. Jaime would then stab Cersei, completing his arc as a kingslayer and a queen slayer.
The epilogue is set 5 years after the battles. Sansa is the new lady of reconstructed Winterfell, and Daenerys took the throne. Her son shares his name with his father, and the realm would be in his hands one day.