The underwater combat will again be unleashed as Warner Bros. has officially confirmed the sequel of Aquaman. Warner Bros. would bring the superhero action film back with James Wan designated again as its writer. To our least surprise, it is the highest-grossing film with a gross of $1.1 billion and overtaking the Dark Knight's performance on box-office.
Here is everything you want to know about the currently untitled Aquaman 2:
When will Aquaman 2 be released?
Aquaman 2 is declared to hit the theatres on November 16th, 2022. The filming will kick off next year making the flick roll on after four years of its debut.
"It's all mapped out," Momoa. "But I wouldn't say they've got the final script just yet."
What happened in Aquaman?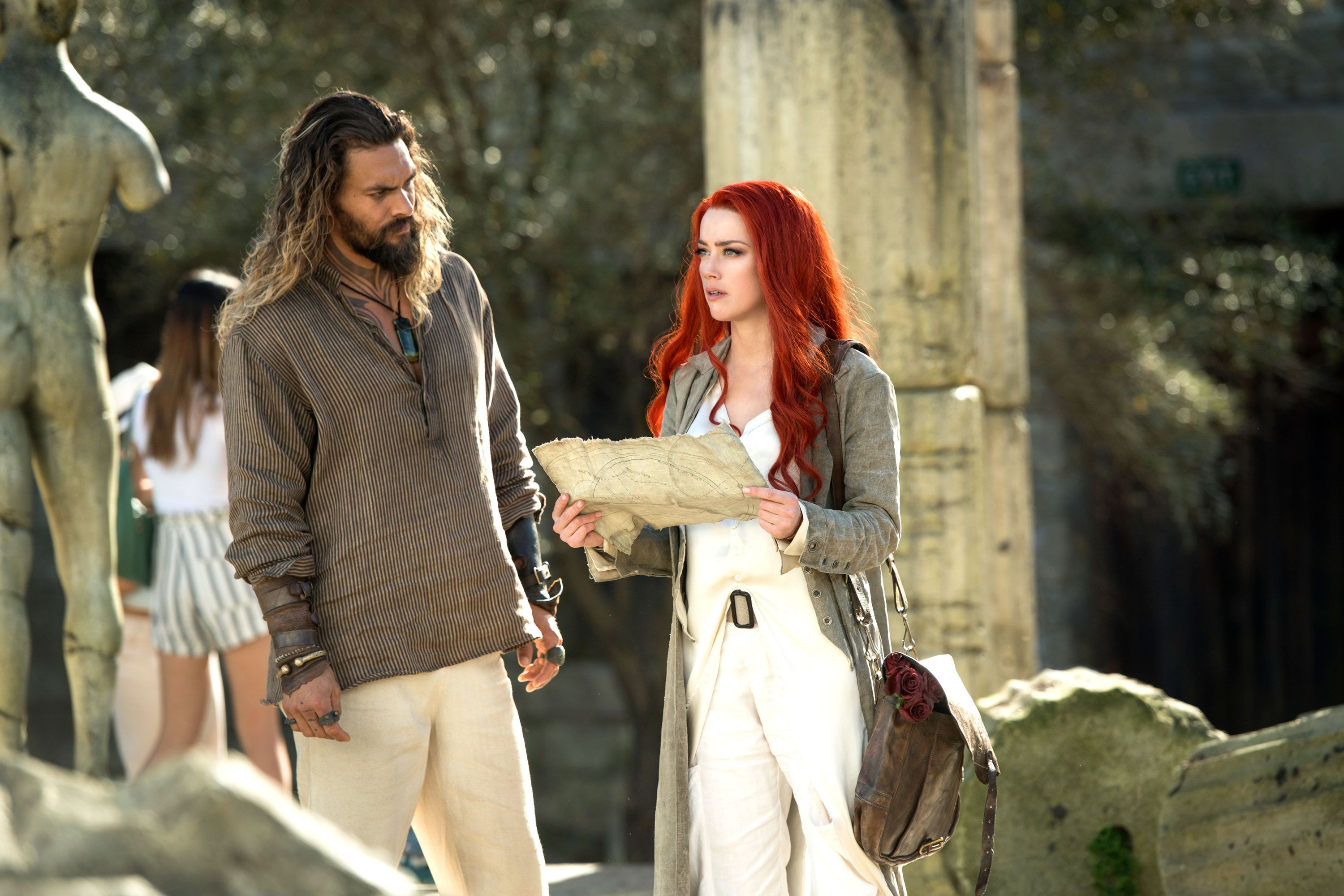 Aquaman is a saga of a chivalrous superhero, Arthur Curry who is the son of Atlanta, the queen of the underwater kingdom, Atlantis. He has a half-brother, Orm who turns to be his nemesis and torments him in order to fulfil his wrong motives. His wrongful desire of instigating a battle between underwater and above the surface is fueled by the support of Black Manta who is enlisted by him for the purpose of sealing his place above the underwater kings as the Ocean Master. Hope solely relies on Arthur who, if undertakes his responsibilities whole-heartedly, could lead to usurping his half-brother and biggest foe, Orm. If this is done, it meant acquiring the lost Trident of Atlan who could only be wielded by the true king of the sea.
Who has been in the cast of Aquaman 2?
Warner Bros. has given vibes of uncertainty regarding the cast. However, we know that Jason Mamoa is keen to reprise his role as Arthur Curry. Amber Heard as Mera and Yaha Abdul Mateen as Black Manta would most certainly show up in the sequel. We may also see the return of Dolph Lundgren (as Nereus), Nicole Kidman (Atlanna) and Willem Dafoe (Nuidis Vulko)but nothing's official yet.
What will Aquaman 2 be about?
Certainly, the sequel would look forward to Black Manta avenging Arthur for his illegitimacy in the opening minutes of the film. The first film saw the genesis of the classic villain and therefore, the second outing would cater to the full potential of this arch-nemesis.
"I can tell you that [James Wan's] concepts for Aquaman 2 are pushing it even further," teased Wilson.
Has the trailer of Aquaman 2 released?
Warner Bros. has not yet unveiled any trailer and indicated it would most likely launch in San Diego Comic-Con as was the case with Aquaman. In any case, it would happen probably after WB and DC crack the title which may not be Aquaman as per the history points out.