Wonder Woman 1984: Everything You Need To Know!
Wonder Woman is undoubtedly one of DC's most successful ventures. The film starring Gal Gadot released on 15 May 2017 and grossed $821.8 million worldwide. It's no wonder why DC is making another movie based on the character with Gadot in the lead. The film titled Wonder Woman 1984 has been receiving a lot of attention recently.
Wonder Woman 1984 Release Date Confirmed
The star of the franchise Gal Gadot herself has revealed the release date for the new movie.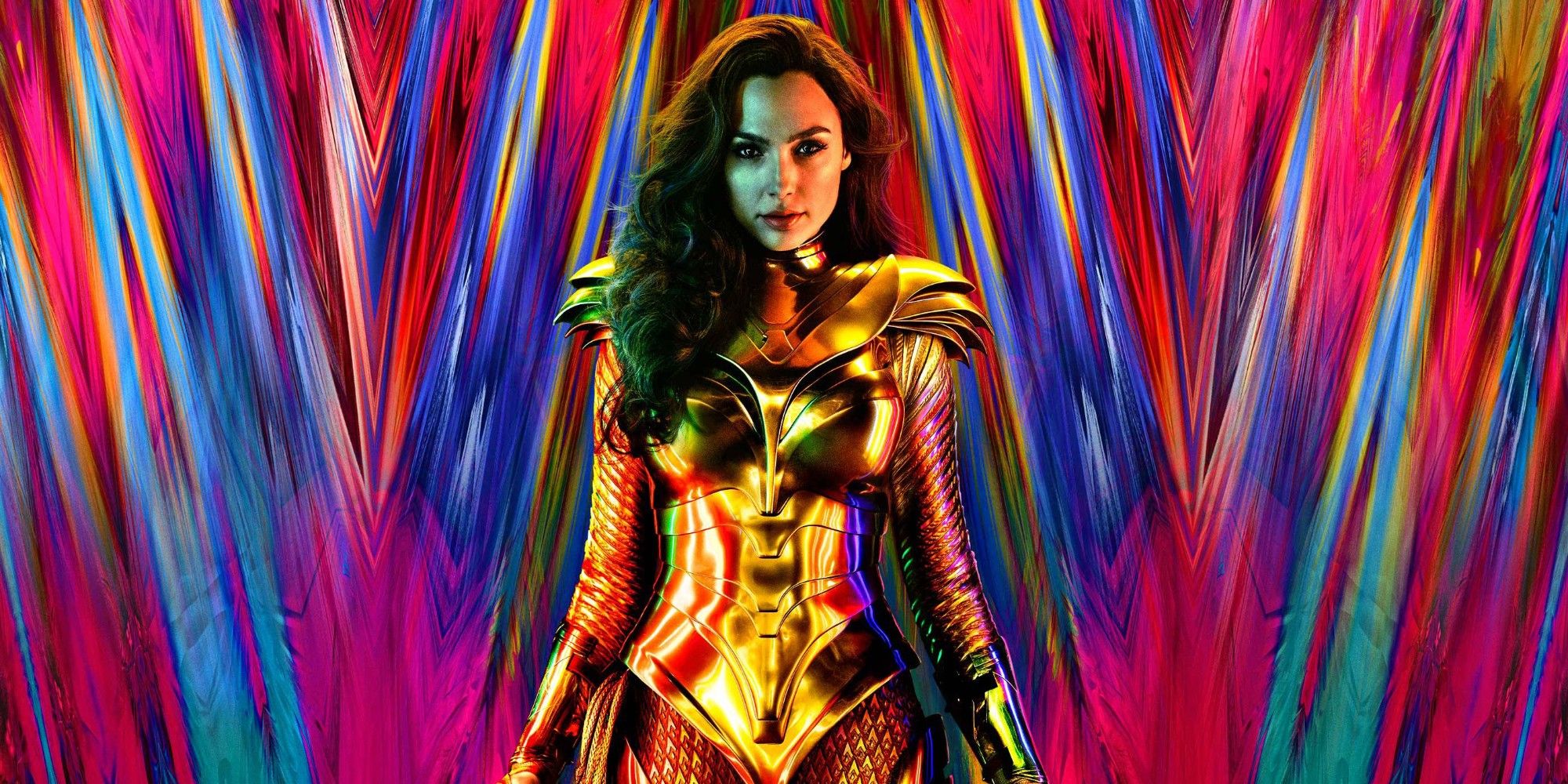 "Super excited to announce that, thanks to the changing landscape, we can put Wonder Woman back to its rightful home. June 5, 2020. Be there or be square!!!" she tweeted.
The film was initially set for a Nov 2019 release. However, the release date was pushed back, and it seems that June is the earliest we can expect the film to hit screens.
Wonder Woman 1984 Trailer Released

Well, the WW84 trailer has dropped, and it looks fantastic with a charismatic Gal Gadot at her usual best. The big surprise is that Steve is back. Of course, we're not sure how he has returned, but maybe the film will explain. You might have already noticed him in the several memes that arose from the scene where he mistakes a trash can for art. Another big moment is Diana wearing a new golden suit. There are several shots of her in action fighting bad guys. The trailer looks promising, and expectations are high.
WW84 Cast
Obviously, Gal Gadot and Chris Pine are reprising their roles as Diana and Steve.  Kristen Wiig is returning to play the villain Cheetah. It seems that the two were friends at some point. Jessie Graff has revealed that she, too, is joining the franchise.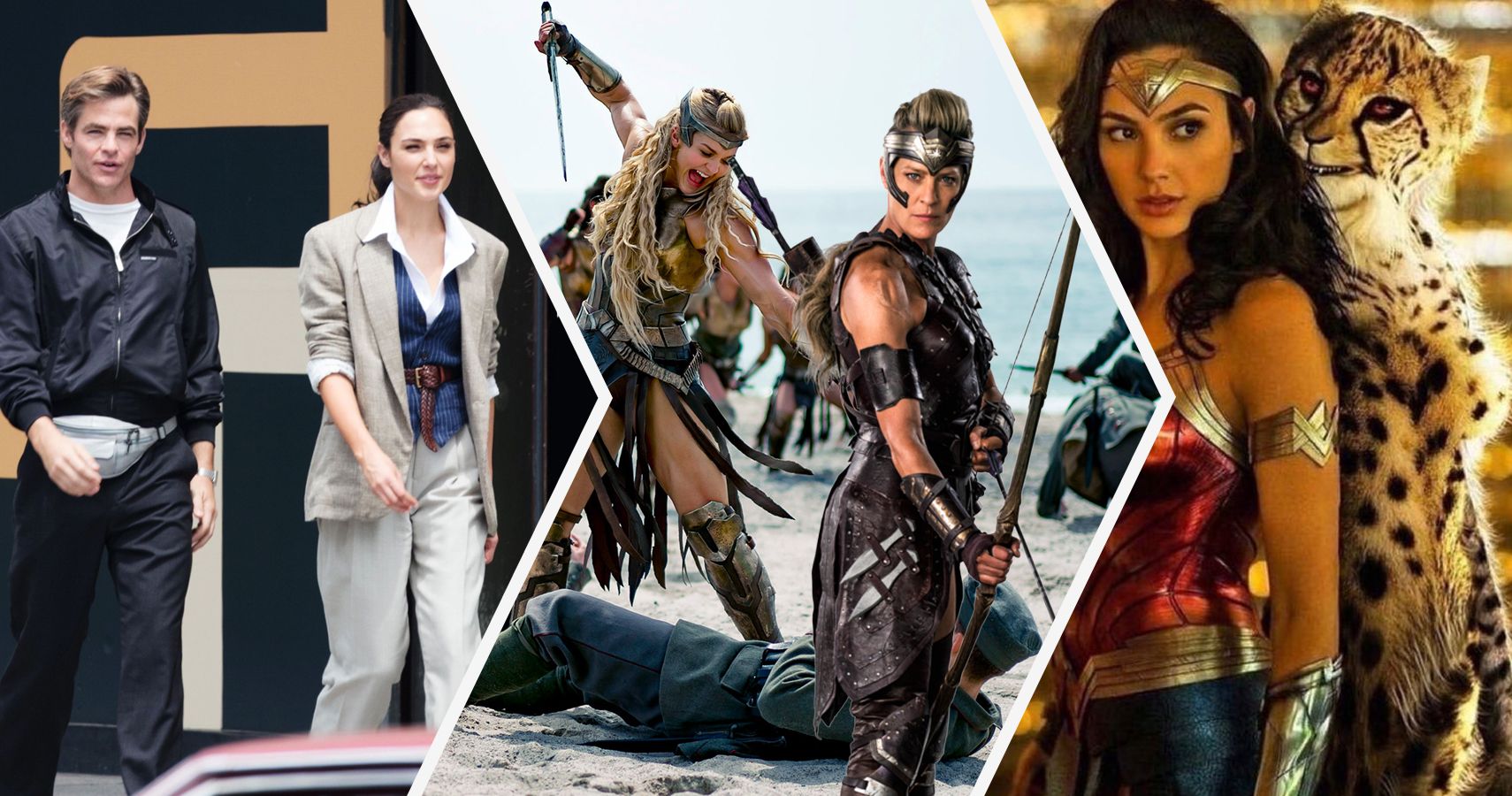 It's likely that she will be playing an Amazonian. Pedro Pascal, as Maxwell Lord, is also another villain set to appear. Character posters have been revealed for each of the four prominent characters.