The popular Netflix's V Wars has kept just entertained for a series of hours. The American horror sci-fi show gained millions of fans over the globe. Well, there are many speculations and theories written by fans and Reddit users almost every day, and today we will look at one of them. Moreover, as season 2 draws closer, it would be fun how much how predictions come true. Since the beginning, two characters who are very special to the show and it's viewers are Mila and Danika as characters, and both are pole opposites. 
Therefore, today at Pop Culture Times, we would be looking at the relationship between Mila and Danika. Stay with us to read such interesting articles daily. Our inventory never ends. 
What chemistry is between Mila and Danika?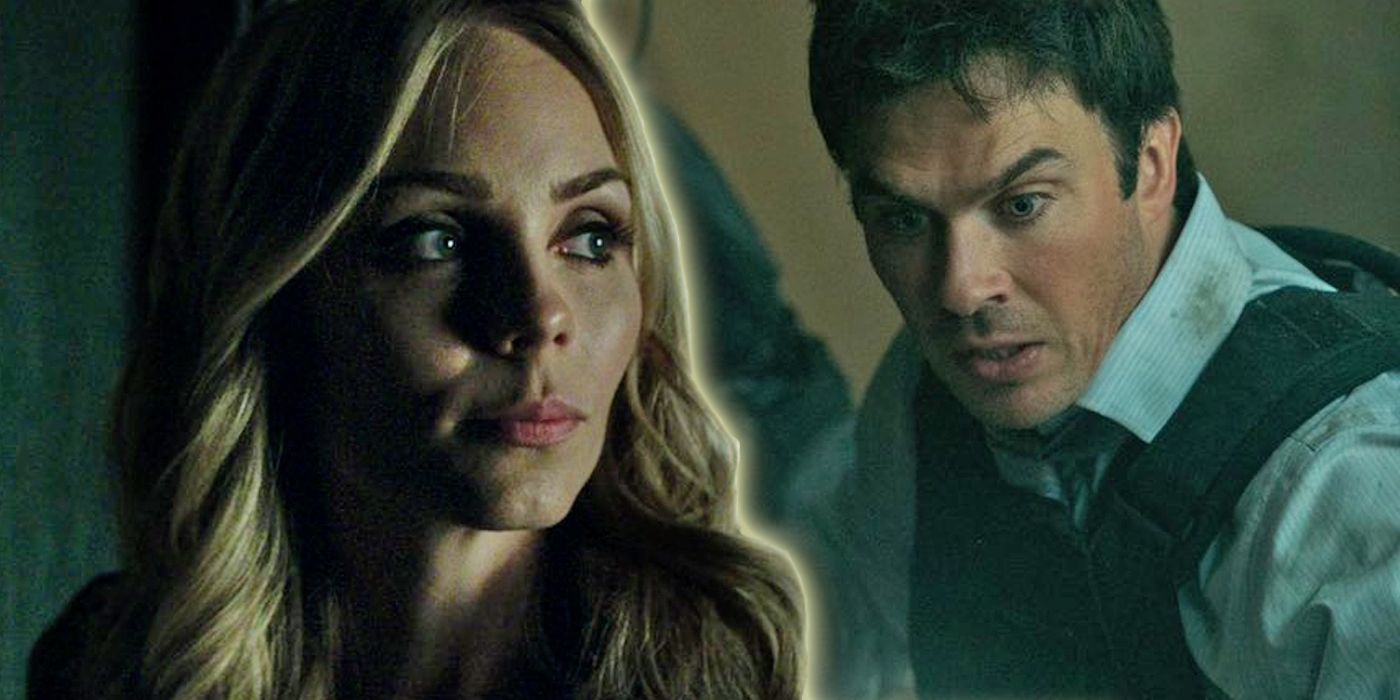 Danika was got the virus causing vampirism from her love, Michael. Therefore then passing it to her sister, Mila. Laura Vandervoort, aka Mia, was also seen in 'Bitten' and 'Smallville.' Mia and Danika share a common history that further adds to the flare between them. The sisters have opposite personalities that further worsens the situation. 
Mila is one hand is one of the highest level Vampires in the show who finds pleasure in raiding blood banks. Unlike other Vampires in the show, she doesn't harm humans and, therefore, later turns into a vigilante. We see her running through dark alleys, nightclubs, etc. disguised as a common civilian: no fancy swords, no black shades, but just a pair of sticks. 
Danika, on the other hand, turned her own sister, Mila. Danika goes to Michael's camp as her beloved, therefore hurting Mila's feelings. We see flashbacks at times when Mila is seen killing Blood. But she has a firm grip upon her emotions. She even confronts Danika after Micheal was overthrown at Blood Nation. 
Last Words:
Though we didn't see Mila face to face against Blood Nation's finest. Both of them share a rough relationship altogether. But at times are closer than ever may be due to the same genes running in their veins. The future of V Wars may show us some action, either physical or verbal, between the sisters. But standing to Mila's emotional stability, it's hard to say.