The novel 'Anne of Green Gables' by Lucy Maud Montgomery became the inspiration for the Anne With An E series, and eventually, it had a journey that their fans want to be a never-ending one. Yes! Anne With An E is arriving with its third season, and here we answer all that we can expect from them now.
Release Date of the upcoming season:
Anne With An E is releasing on the 3rd of January this year, right at the start of the new year, and fans are curious to know if there could be something more from them to be expected. But, sadly, nothing much is going to happen after its third release, as its their final one.
Cast of the upcoming season: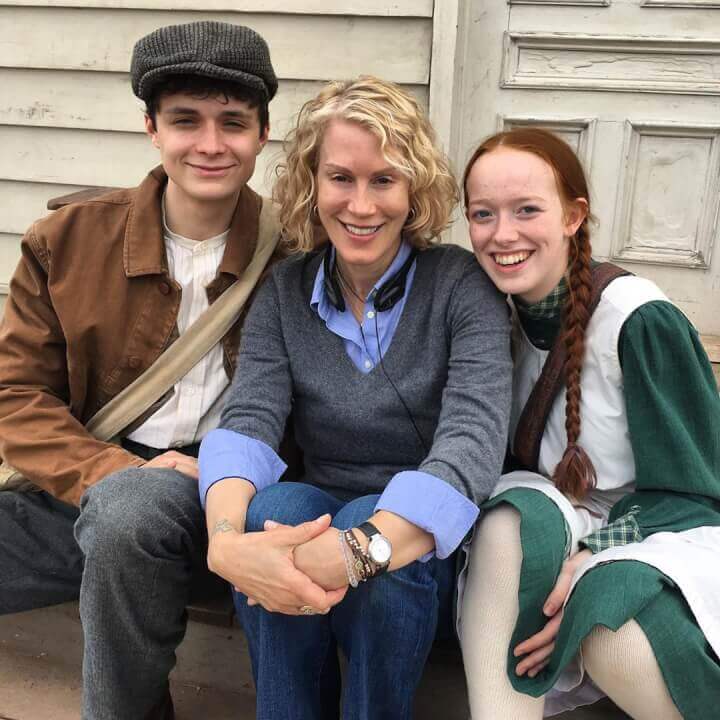 The Anne With An E season 3 Star cast are much the same with Amybeth McNulty and Lucas Jade Zumann along with Geraldine James as Marilla, RH Thomson, as Mathew Cuthbert and Dalila Bela as Diana Barry. Apart from them, Kyla Mathews as Ruby, Corrine Koslo, as Rachel Lynde are to appear too.
Plot of the upcoming season: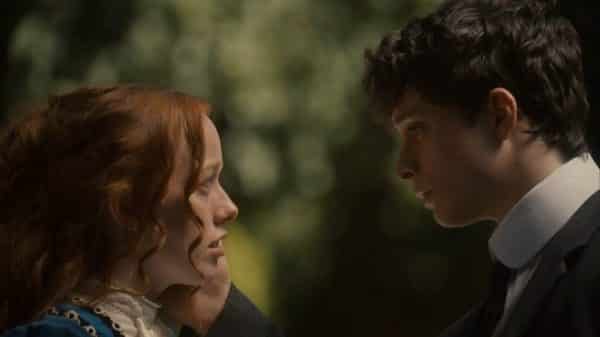 With the third season of Anne With An E to come up tonight, its expected to unveil the plot with Anne and Gilbert in happy and loving relation with each other and definitely as this is their final appearance, so, they are expected to bring their story to an end in the best possible way for their fans.
Fans are eagerly demanding for another season:
Its final now that Anne With An E's story has reached its end, and it seems like their fans are not in a mood to accept the farewell of it. With its end on Netflix, fans are also assuming if any other streaming platform can pick up the show for the fans or not.
So, let's wait to see if Anne With an E's fan's demand gets fulfilled or they accept to bid a goodbye to it.