John Krasinski will return as Jack Ryan for a third tour of duty on Amazon, after giving an advance order for Jack Ryan Season 3 back in February 2019.
Jack Ryan Season 3 Cast
John Krasinski will return as Jack Ryan; former ex-Marine turned CIA analyst who tracks the finances of terrorist organizations.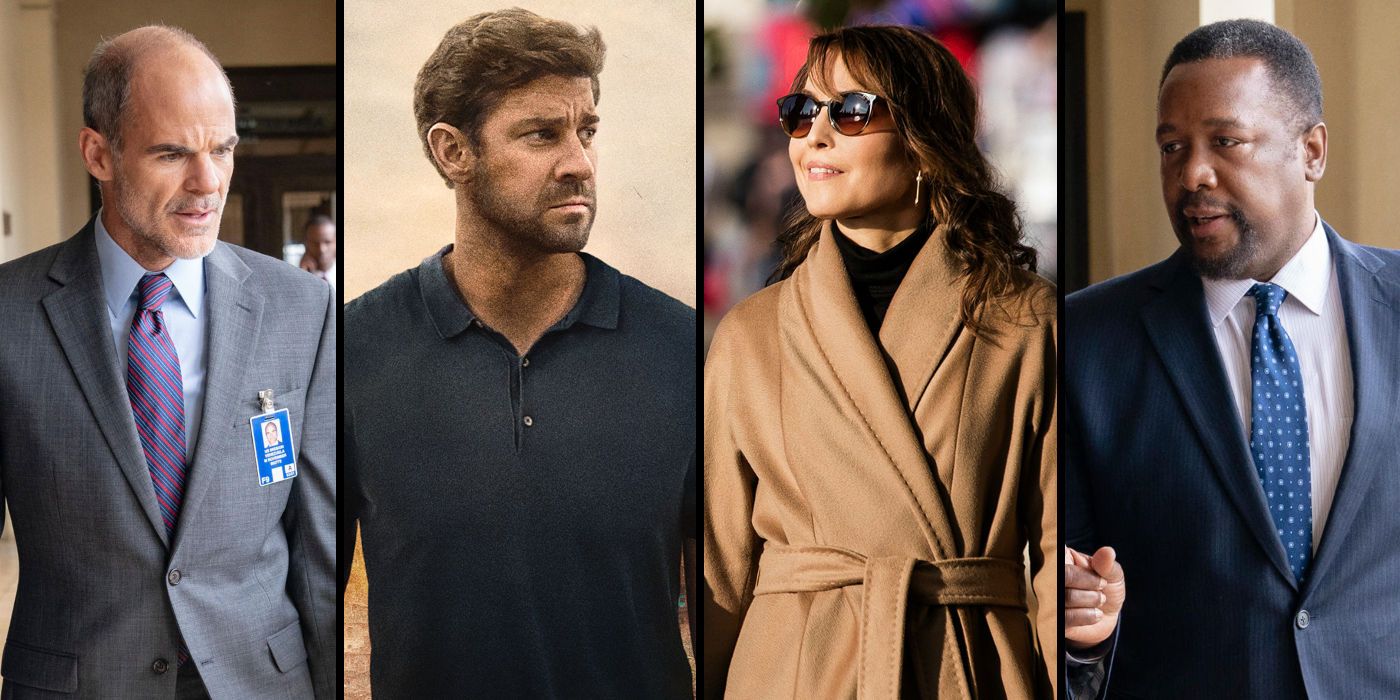 Joining John Krasinski would be Abbie Cornish and Wendell Pierce. Joining the cast for season two are Michael Kelly from House of Cards, Noomi Rapace from Girl with the Dragon Tattoo, Jovan Adepo from The Leftovers, Jordi Molla from Genius, Cristina Umaña from Narcos, and Francisco Denis.
Jack Ryan Season 3 Release Date
Jack Ryan season 3 has no release date yet. The previous two seasons of the series premiered in the fall. So, we're guessing we would get to see the new installment in the fall of 2020.
Jack Ryan Storyline
The figure of Jack Ryan was created by writer Tom Clancy and first appeared in his novel The Hunt for Red October in 1984.
To date, 28 novels have been released (mainly penned by Clancy), including Jack Ryan and his friends.
The character has appeared on the screen five times, and it has been played by Alec Baldwin, Harrison Ford, Ben Affleck, and Chris Pine for many years. Krasinski joined this fraternity in his first season and is currently spending the longest time as Jack Ryan.
Season One
The first season follows the titular CIA analyst as he is relieved from his desk job into the field after discovering a string of doubtful bank transfers, which are being carried out by a rising Islamic extremist named Suleiman.
Season Two
Jack is seen in the middle of political warfare in a fictionalized corrupt Venezuela, "suffering an economic meltdown that has fueled mass migration" in the second season. This concept was less than pleasing to the country's actual government; one spokesperson described the theme as "crass war propaganda disguised as entertainment."
Will it be related to Game series Tom Clancy?
The third season will be related to the game series, but some modifications might be made. Although, no official report has been made about the same so far.