Of course Avengers: Endgame is over but who says there's has to some official ban on creative fan theories. Yes, one such popular yet basic theory which emerged afterwards is__ What would earth be like in the long run if Thanos had beaten the Avengers in the Endgame? We know that Thanos wanted to obtain the six Infinity Stones for the only reason which is to bring balance to the universe by eliminating half of the population. Let's discuss what would have happened:
More Resources
Thanos opined that there have to be some sacrifices for life to move on and sustain. So it seemed that after the elimination of 50% of the population, there would be fewer people and more resources. But is that so? No, means of turning those raw, natural resources into edible food and other goods would become much tangled. Few people on Earth would lead to fewer people to plant, monitor and harvest the crops.
World Would Have Turned Into A Post Party Mess
For all reasons, like a morning after a rager of a party. Few people to clean that entire mess after they recovered from the emotional stress of losing their beloved. Then came the Physical stress. Portions of major metropolitan areas like New York City and San Francisco are literal dumps, with everything from boats to piles and piles of garbage bags being left by the wayside. So imagine the condition of the rest part of the world.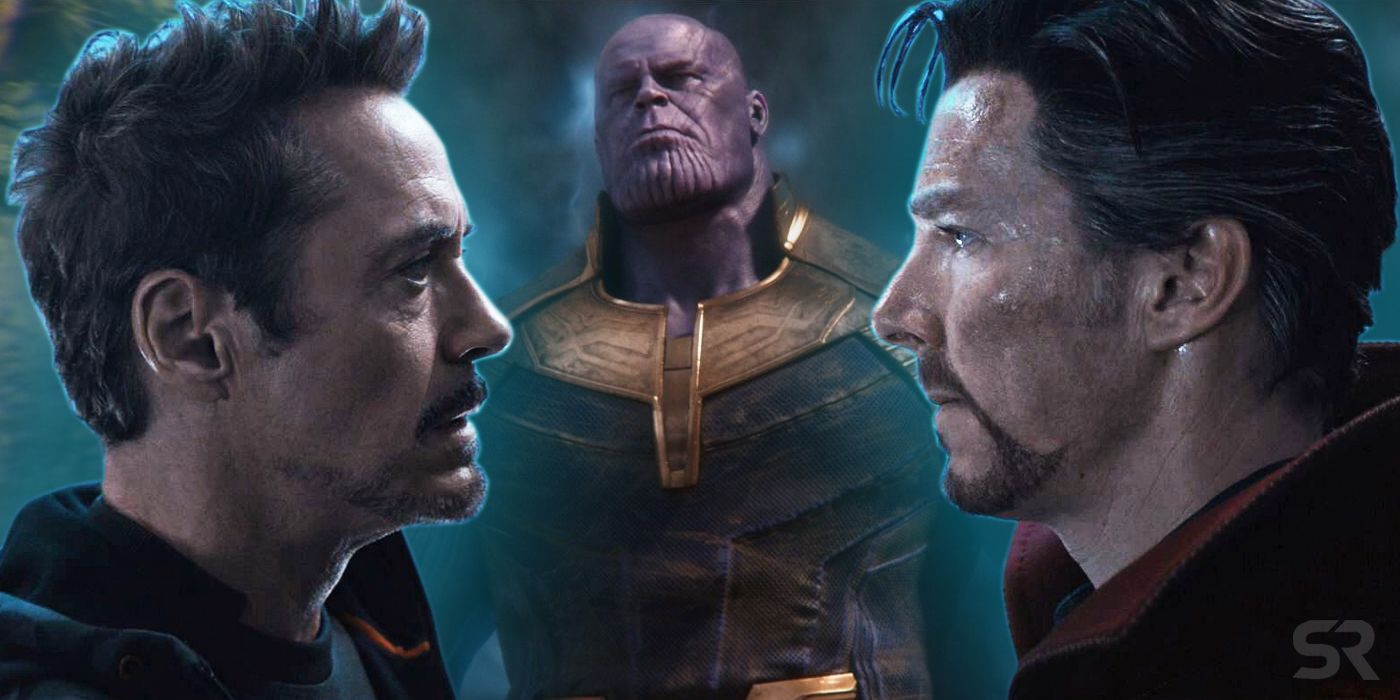 Unity Of Survivors Behind A Common Enemy
We know by practical knowledge that be it on local, national or global level survivors with the rare opportunity unite and stand together after any given tragedy. When Thanos is their foe, this becomes even more certain.
Well, luckily this did not happen and so don't give yourself too much stress about this theory. Thanks to our Avengers after all!