Yes, you read it right. The first green monster of the marvel universe is Captain America. The hero emerged from the Gama radiation. The brand new comic suggested that Bruce was not the first Hulk. It was Captain America, although it seems pretty possible, too, as there were many experimental drams with Captain America.
How it is revealed that Captain America is the first radiation struck hero.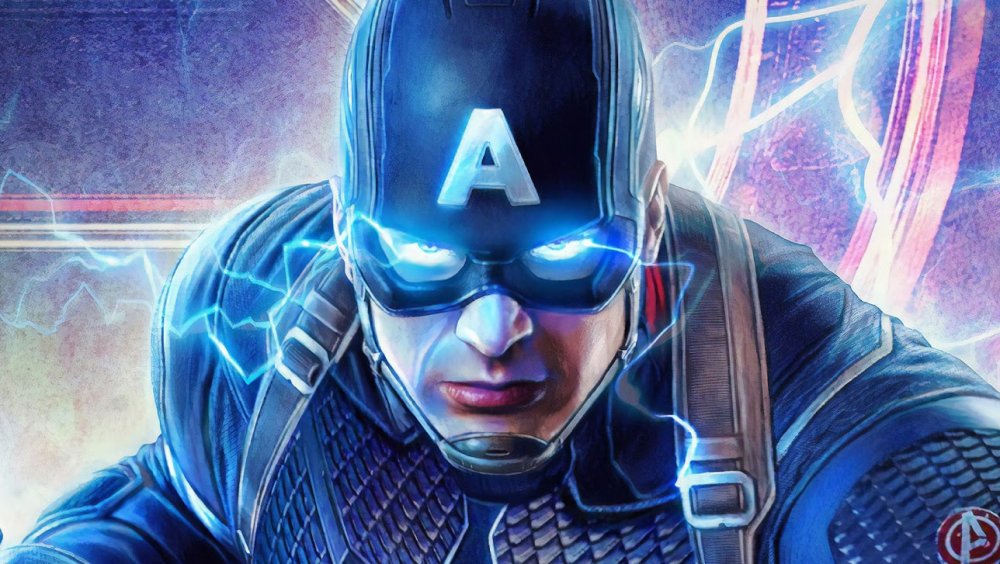 he new label of Avengers/defenders tarot 1, reveled this scene. The whole scene was set in the era of world war 2. To be precise, the first-ever scene and outrageous outcome of the hulk have first occurred during the fight between Captain and his group with the Nazi followers.
As crazy and mysterious it may seem, but the scene revealed that Steve Rogers was the Hulk 20 years before Bruce banner.
The entire issue of the comic will arrive later this week. Only the two pages which will attract and anticipate most people reveled. Talk about marketing strategies.
The Story Behind It
Alongside Captain America, his famous gang called the invaders consisting of the human torch, and Namor can be seen fighting the Nazis. Oberführer Okkulte' was the one they seemed fighting against. He is in the mystical research division of Hitler. Now the question arises that what in the world a fragile human being is doing against three stormed superheroes. Well, who needs anything when you have a magic wand.
Okkulte inscribes spells on the massive status and makes them kneel in front of him. And from the pages, we assume that when the heroes were having a hard time figuring out what to do, Caption emerges into an angry hulk.
Well, there is not much room for any other thing that might have happened. This happens 20 years before the birth of Bruce banner. The only logical explanation could be that somehow, Steve channeled the power from the future hulk to help him win the fight. Everyone will know what will happen or what could have happened when the whole issue arrives.