New Year didn't seem to be a kick-off start for Doctor Who.
The new Time Lord, Jodie Whittaker couldn't imbibe the persona of Time Lord in it's purest form.
Doctor Who started with David Tennant playing the significant role. He seemed perfect for the part. His character was lively, and his acting seemed natural. But his replacement took a drastic turn that led to the fall of the series.

The General Plot


Travelling across time and space is an eccentric and intelligent time lord known as "The Doctor."
This British sci-fi series chronicles the adventure of this time, Lord, who travels in his unique spacecraft known as the TARDIS.
One of the longest-running shows, this series made its mark right from the start.

The Cast
The series has some of the most talented actors. Jodie Whittaker, David Tennant, Tosin Cole, Bradalay Walsh, and Mandip Gill, to name a few.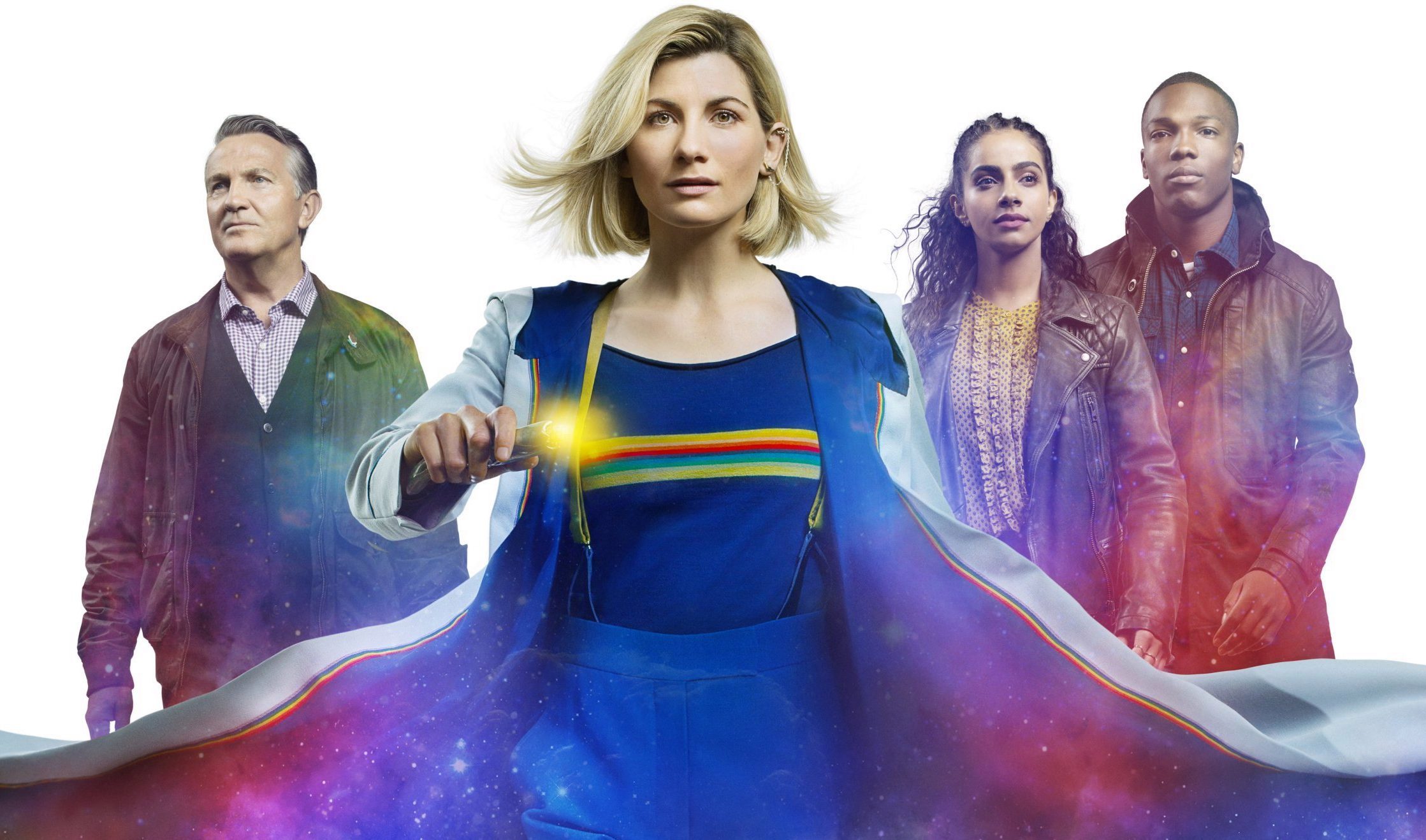 The New Season ( Season 12)

The first episode
Reuniting the significant characters, the sci-fi drama will also feature several new guest appearances.
The first episode offers a central focus on the mystery of unnamed aliens. The Doctor and her friends still don't have any idea about it.
The start is an intriguing one, but we still don't have definitive answers to a lot of questions. However, we did expect to get all these answers in the first episode itself.
The Fall
Despite the master twist, Doctor Who lost three million viewers. Even with that stunning fan base, this groundbreaking series lost its elite status.
The series saw a significant dip!!

The Twist


The dramatic twist involved the return of the villain "The Master" from the dead.
The series began with an astonishing and expected rise, but the ratings worsened day by day.

The Upcoming Episode

The fans have high hopes with the upcoming episode that will be telecast on January 5th.
The series needs to keep up with the twist. It's high time; the series offers acceptable answers to its eager audience.
The coming episode has a lot of explaining to do!!