Richard K. Morgan's Altered Carbon, now a popular Netflix series, now has one season of 10 episodes to its name. According to a previous article published by us, it is hit Netflix again for a second season. The American cyberpunk web television revolves around the futuristic city of Bay City. The story revolves around a disk-shaped device called a cortical stack, which is planted in the vertebrate of humans. The implication and its effect on society build the story of Altered Carbon.
But as the second season draws near, let's understand the future of Kovacs. Also, stay with us for many such exciting articles on Hollywood, games, and much more. We publish daily.
What is the future of Kovacs?
The Book Adaptation
If the show continues with Morgan's writings, there are already two books present on the Kovacs – Broken Angels and Woken Furies.
As Mackie will appear as Kovacs in season 2. Thus the second season of the show may also be an adaption of Broken Angels and Woken Furies. However, Angels is set 30 years after the events of the first season. And it has had corporate wars on alien planets. Artifacts from Mars that will open portals to outer space and so. According to the books, each new season will have a new storyline in a different universe.  Therefore, they will need to have a different set of the cast each time. It will become an anthology that fans might not connect to.
Original storyline
But leaks suggest the show probably won't be an adaptation but rather an original. The creators have shown interest in experimenting with technology concerning war. There's also a probability that this season would play with the concept of the show's body-swapping plot. They are open to exploring gender fluidity and transgender types of issues like LGBTQ, etc.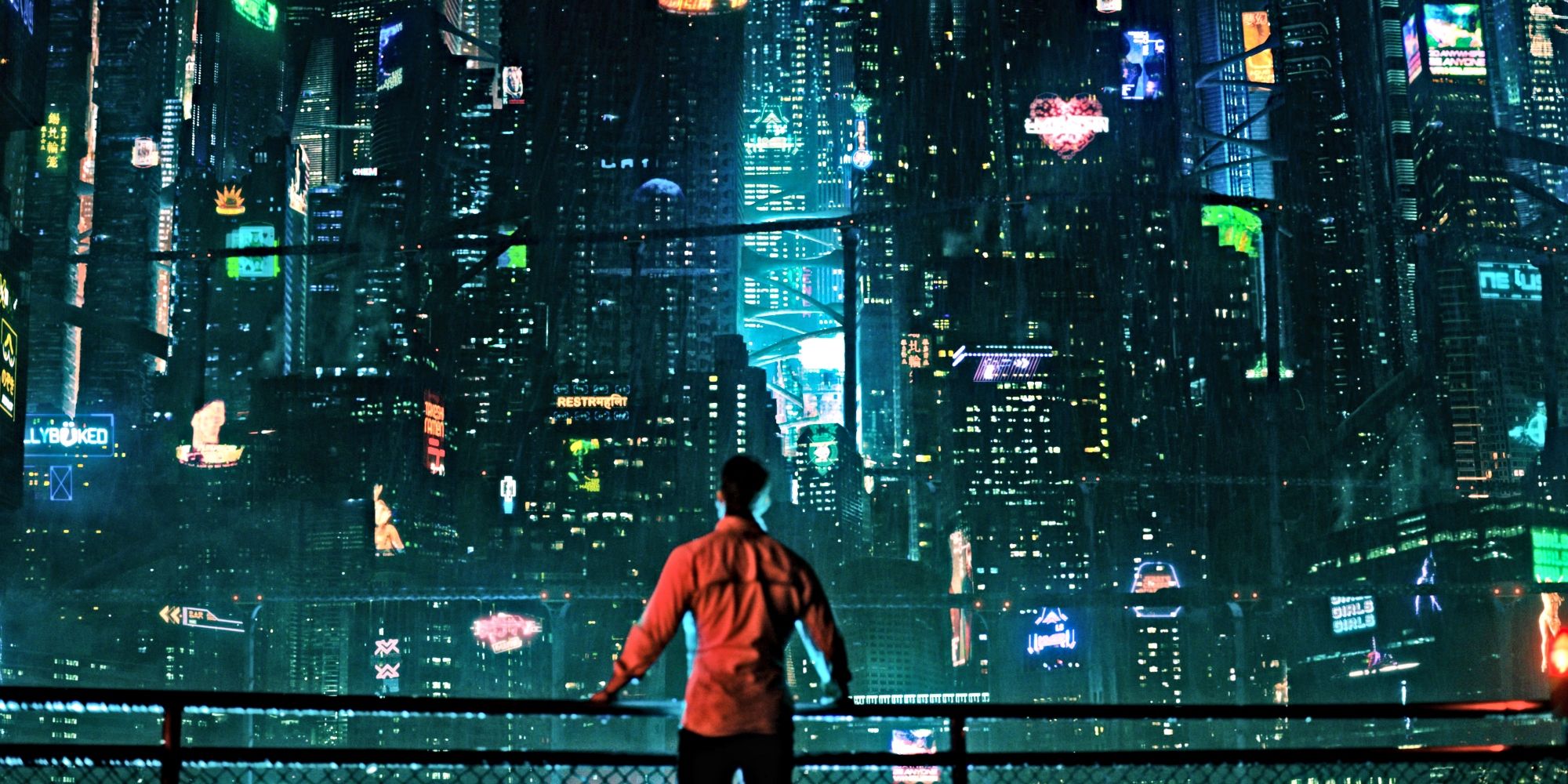 Other leaks claim that the creators will dive deeper into social issues. Issues like race, gender, and identity will come upfront. Do you know they have an anime in plans too? All of us so want to see the second season.