Netflix is again trying to spread their business in Asia too with the original Taiwanese series named Triad Princess. This holiday season is going to increase their social enterprise with the amount of TV show they are going to grow with the new Taiwanese Series. Drama series will further increase their chances of getting famous in the Asian region.
The Plot
Angie is the lead role of this drama series, where she tries to defy her father. She ran away from home and lived undercover. Father of the female protagonist was a boss, who tries to impose her experiences over his daughter Angie. As Angie fitted herself in her father's world. She wanted an independent life. She ran away from her father's shadow.
Cast and Crew
Eugenie Liu is going to play Liu An Qi, Jasper Liu will be there as Xu Yi Hang, and there are many other Taiwanese actors. Amanda Liu, Hsin Tien, Tsao Yu Ning, Joe Zhang, Michael Huang, Frankie Huang they are going to make their respective character alive over the TV.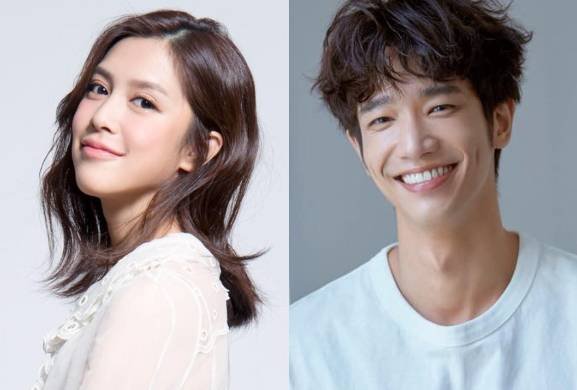 Location of Set Designed
According to the various source, we came to know that the positions of the show will be local cities of Taiwan which are Taipei and Kaohsiung. Now, filming is not confirmed yet. We can expect this. Preproduction time of this series was on the 10th of July as the filming started a past couple of months.
Other useful Information
This show is going to be a sensation in the Asian TV Series history on Netflix. It's running time can vary from sixty minutes to seventy minutes. Advertisements can enter the show, which can increase the running time.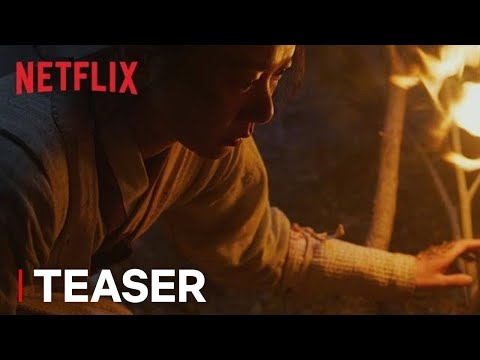 Latest trailer of the show has arrived where you can easily see the new bloopers, new theories and much more. We can expect in future that a full trailer will on air.