Walt Disney Amination Studio produced the musical fantasy film Frozen in the year 2013. The movie is inspired by Hans Christian Andersen's fairy tale: The Snow Queen.  It was a massive hit, and the movie stole hearts of millions of children and adults alike, worldwide.
Frozen 2 is yet to hit the screens this year on 22nd November. It has been six years since the first movie was released, and this fact is raising a lot of questions as to why the next sequel is coming out so late.
According to Collider, Kristen Bell has said that the Disney Animation head Jennifer Lee and co-director Chris Buck wanted the film to be as successful and impactful as the first movie. So they have been devoting a lot of time to try and improve the plot continually.
What could be the possible reason for the delay in Frozen 2?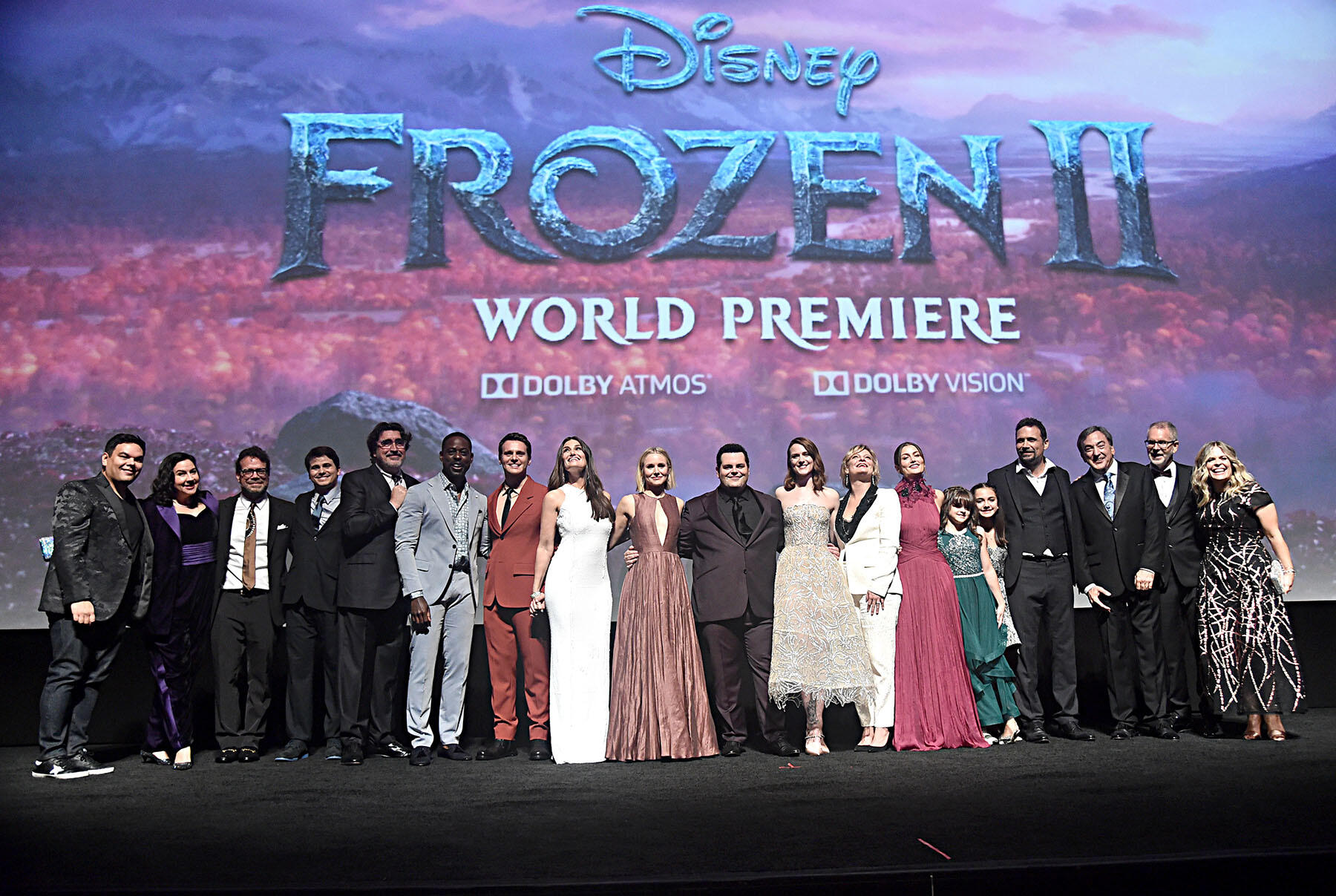 Well, according to sources, the creative team did not have a clear idea as to what the story was building up to. Bell admitted- "The reason they didn't greenlight it so quickly is because nobody knew what it was gonna be." She also said that Jennifer lee has been working upon the character sketches in detail; She has been maintaining a journal and repeatedly visiting the drawing board until she got everything set. The team needed to have a clear picture as to what was happening, so a lot of effort went behind planning the entire adventure of Frozen 2.
Actor Alfred Molina said that if this movie could reach the bar that is already set high by Frozen (2013), there could be a possibility of a third adventure in the Kingdom of Arendelle. But nothing is confirmed yet. Further courses of the adventure could only be decided after Frozen 2 is released. If the sequel succeeds in making the audience happy and gives the rolling ball another smash, then there might be a possibility of a third sequel. As of now, let's just lay back and wait for the Studio to decide upon their journey.